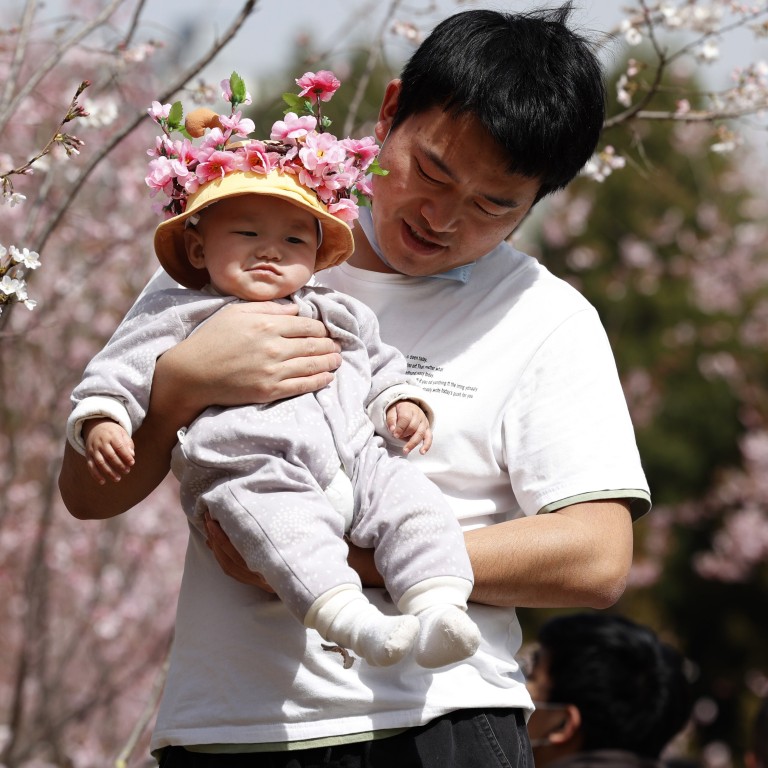 China to unveil population census data on Tuesday after delays and speculation
China's National Bureau of Statistics announces release date after a month of conjecture
Results are expected to influence China's key policies and attitudes on economic development, jobs, investment, retirement and social welfare
After a month-long delay, the results of China's once-a-decade population census will be released on Tuesday, the country's statistics bureau said on Sunday.
The data was originally scheduled to be released in early April, but was put back first until the end of the month and then until an "indefinite" future date.
The delay raised suspicions in some quarters that the government was trying to cover up perceived problems with the data, but there has been no evidence to support this speculation.
The National Bureau of Statistics said in a one-line statement last month that the country's
population grew in 2020
, after a report by
The Financial Times
claimed the census had found it had dropped.
The data is however expected to provide further evidence of China's looming demographic crisis driven by a rapidly ageing population.
At the end of 2019, there were 254 million Chinese aged 60 or above, accounting for 18.1 per cent of the population, and 176 million – 12.6 per cent – aged 65 and over.
Beijing set a target in 2016 to increase the population to about 1.42 billion by 2020.
The results of the latest census are expected to influence China's key policies and positions on economic development, jobs, investment, retirement and social welfare.
In previous censuses, the government included provincial population figures and their changes over the past decade in its main data release. The numbers influenced regional economic planning and the central government's allocation of resources.
The 2010 census showed that six provincial-level jurisdictions – Gansu, Anhui, Guizhou, Sichuan, Hubei and Chongqing – had declines in population, the first time any province's population had shrunk since the early 1960s.
Meanwhile, the United States recently released its 2020 census data which showed the second slowest decade for population growth since 1790.
This article appeared in the South China Morning Post print edition as: Mainland census results to be released tomorrow