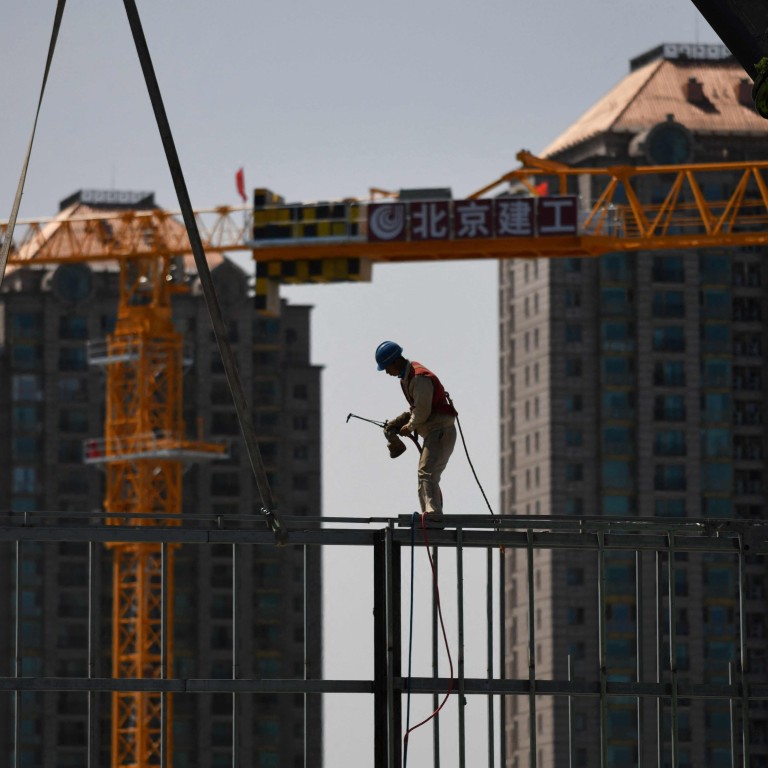 China flags greater oversight as financial risks multiply amid soaring commodity prices
China's top financial regulator says there must be a 'full assessment' of financial threats facing the country
Rising commodity prices, inflation, and international economic uncertainty are all contributing to unease in Beijing
China's leadership is growing increasingly alert to financial risks amid rising commodity prices, potential property bubbles in some large cities and volatility in cryptocurrency speculation, signalling tighter oversight and more intervention in coming months to maintain stability.
At a meeting chaired by Vice-Premier Liu He on Friday, the Financial Stability and Development Commission (FSDC) said China must make a "full assessment" of financial threats and act firmly to prevent them affecting social stability.
The statement from the nation's top financial regulator was much stronger than what followed the previous meeting in
early April
, and shows growing unease in Beijing with the rapidly changing international economic environment.
The Politburo – the Communist Party's top decision-making body – began to subtly change its tone in late April, when it said the 18.3 per cent annual rise in first-quarter gross domestic product had created a window to address outstanding economic risks.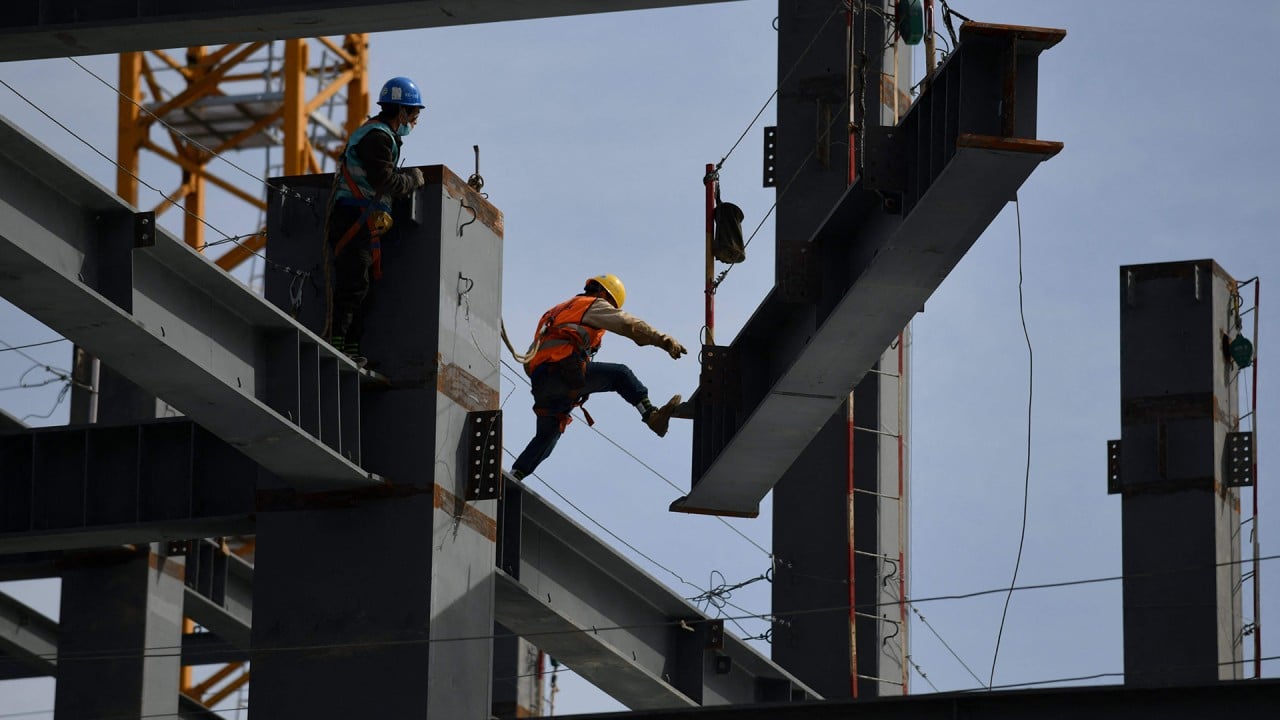 02:01
China's economy expands record 18.3 per cent in the first quarter of 2021
China's economy expands record 18.3 per cent in the first quarter of 2021
Since then, soaring prices for everything from industrial goods to agricultural commodities, caused by strong post-coronavirus demand around the world, have ratcheted up official concern.
The FSDC statement highlighted several areas for immediate scrutiny, including small and medium-sized financial institutions trying to reduce exposure to credit risks, digital platforms running financial businesses, and bitcoin mining and trading operations.
At the same time, the regulator said it would maintain the stability of stock, bond and foreign exchange markets amid the risk of "external shocks".
"We must effectively counter imported inflation, enhance expectation management and market supervision, and prepare contingency plans and reserve policies," the statement said.
Raymond Yeung, chief Greater China economist of ANZ Bank in Hong Kong, said imported inflation would not undermine China's financial system as a whole, but authorities should nevertheless remain on high alert.
"So much money has been printed globally. While there is excess liquidity, it is an issue of how to guide it to support the real economy," he said.
Yeung said he expected debt reduction and financial de-risking to be high on the work agenda of financial regulators for the next two or three years.
China began slowly reducing monetary policy stimulus in the second half of last year and is likely to use supervision measures and window guidance to defuse financial threats, he said
But other risks are emerging, such as rising bond default rates at corporations, funding troubles in local government financing vehicles, curbs on the financial business of platform companies and the potential for higher bad asset ratios at rural commercial banks, said Zhou.
Li Bo, deputy governor of the People's Bank of China, said tighter supervision was needed to deal with potential risks in property finance, cross-border capital flows and bond markets.
"It is vital to monitor leveraging, debt and financial cycles," he said at the forum.
"[We should] create targeted policy tools and gradually include systemically important financial activities, institutions, markets and infrastructure into macro prudential management."
This article appeared in the South China Morning Post print edition as: China sounds warning over financial risks