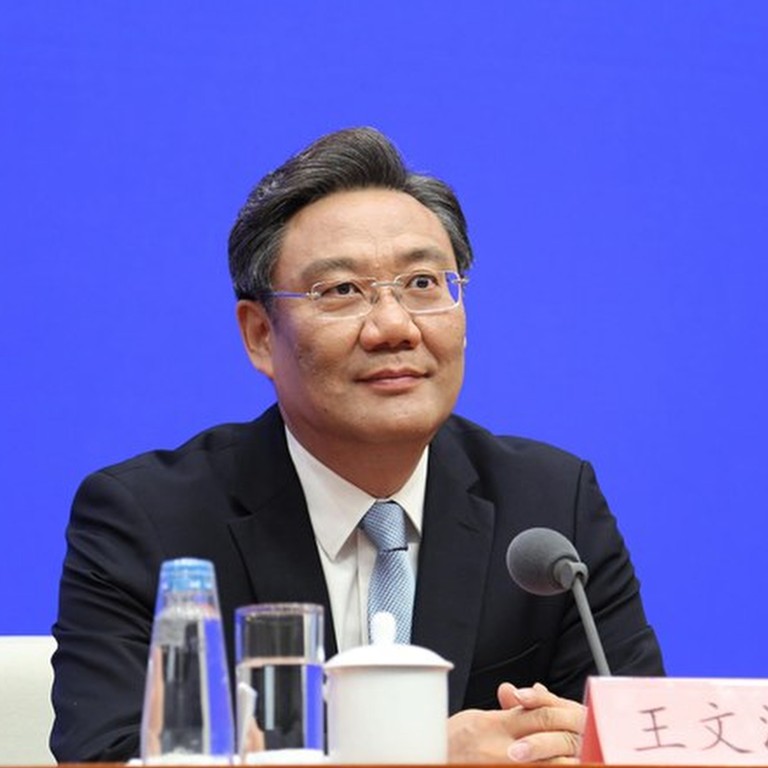 China-EU investment deal: Beijing calls on France to help unfreeze debate, shelved over sanctions
Chinese commerce minister Wang Wentao made the request in a video call on Tuesday with French trade minister Franck Riester
Last week the European Parliament voted overwhelmingly to halt debate on ratification until Beijing lifted sanctions on lawmakers
Beijing has called on France to help restart discussions on an investment treaty between China and the European Union (EU), after Brussels voted last week to freeze talks until sanctions on European lawmakers were dropped.
China's commerce ministry said in a statement on Wednesday minister Wang Wentao had raised the Comprehensive Agreement on Investment (CAI) in a video conference call with Franck Riester, the French minister delegate for foreign trade.
"It is hoped that France will play an active role in boosting the signing and entry-into-effect of the pact as soon as possible," Wang said during the meeting on Tuesday, adding it was a "win-win agreement".
However, a statement from France's Ministry for Europe and Foreign Affairs did not mention the CAI, saying only that "the ministers also discussed Sino-European trade relations".
During the meeting, Riester emphasised to Wang that Beijing needed to "rebalance economic exchanges" with France, according to the French statement.
The EU parliament voted on Thursday to
put the investment deal on hold
for as long as Chinese sanctions on EU individuals and institutions remained in place, deepening a bilateral rift and scuttling hopes that European companies may get greater access to China's domestic market any time soon.
Last week's motion to freeze ratification of the deal passed by a landslide, with 599 votes in favour, 30 votes against and 58 abstentions.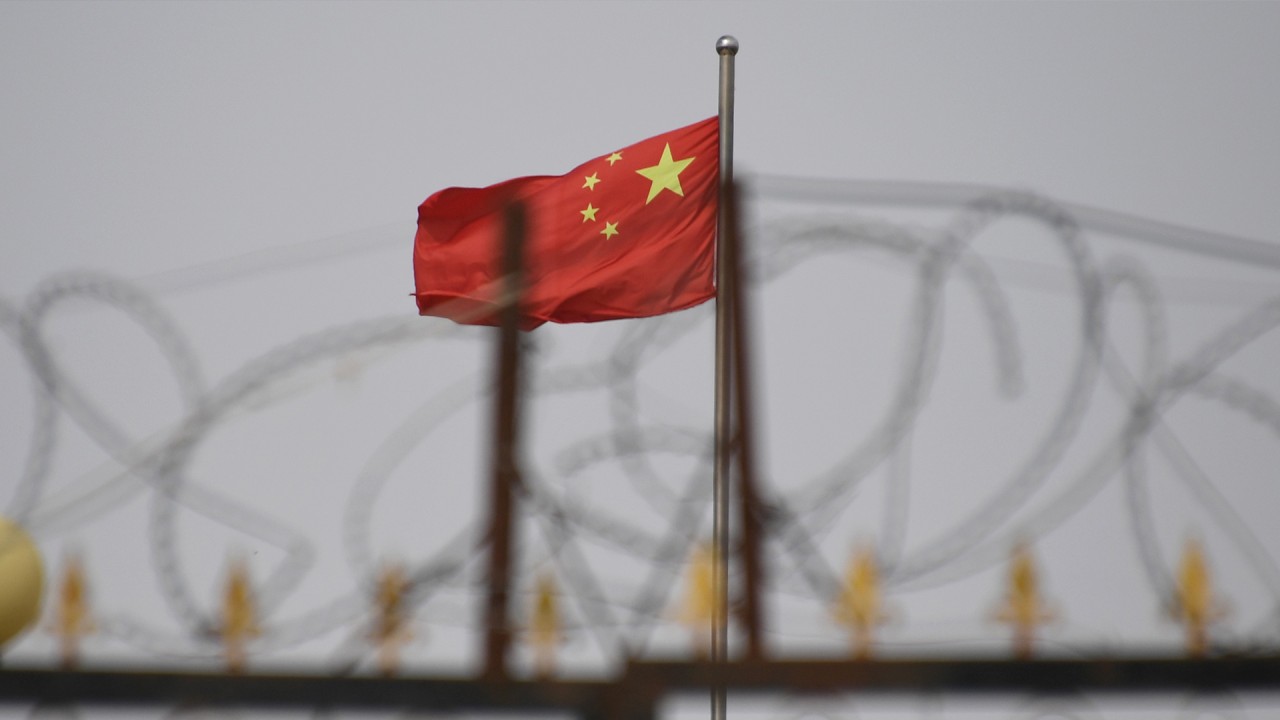 03:36
Beijing hits back at Western sanctions against China's alleged treatment of Uygur Muslims
Beijing hits back at Western sanctions against China's alleged treatment of Uygur Muslims
Not long after the marathon talks ended, relations between Beijing and Brussels soured amid tit-for-tat sanctions over alleged human rights abuses in China's far-west region of
Xinjiang
.
Along with the United States, Canada and Britain, the EU
sanctioned four Chinese officials
and one organisation in late March. Beijing immediately hit back with sweeping retaliatory sanctions on 10 European lawmakers and four institutions.
Separately on Tuesday, Chinese
foreign minister Wang Yi
criticised the EU parliament for freezing discussion on the investment pact, arguing it was wrong to tie the business deal to
Xinjiang
.
"The investment agreement is not a one-sided favour; the
Xinjiang
-related issue bears on China's sovereignty and security," Wang said during a teleconference hosted by the Munich Security Conference.
"Attempts by some in the EU to link issues of different nature and turn trade issues into political ones are not acceptable and will lead nowhere."
In addition to freezing discussion on the CAI, the EU parliament said it would take human rights in China into account when the debate was resumed.
The agreement was expected to ensure EU companies would compete on an equal footing when operating in the Chinese market.