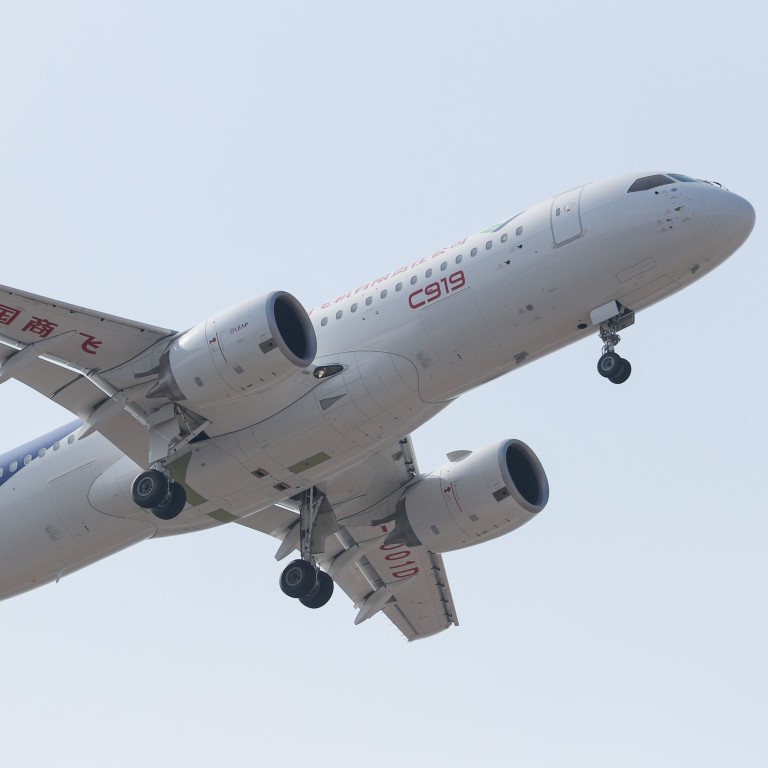 Coronavirus outbreak in southern China forces organisers to postpone Shanghai Air Expo
Some scheduled exhibitors from high risk areas in Guangdong could not participate in the international aviation and aerospace event
Shanghai Air Expo was cancelled last year due to Covid-19, highlighting ongoing challenges for companies during the pandemic
China has postponed an international aviation and aerospace expo in Shanghai following a surge of Covid-19 infections in the southern province of Guangdong, highlighting ongoing challenges for businesses operating during the pandemic.
"Due to the recent outbreak, some scheduled exhibitors from high and medium-risk regions cannot come to Shanghai to participate in the exhibition," organisers of the Shanghai International Aerospace Technology and Equipment Exhibition said in a statement on Wednesday.
"As a result, we were forced to postpone the Shanghai Air Expo, originally scheduled for June 16 to June 18."
China recorded 24 new coronavirus cases on Tuesday, 14 of which were imported, according to the National Health Commission. The 10 local cases were all reported in
Guangdong province
, a national manufacturing hub.
State news agency Xinhua reported on Tuesday that 38 zones in the provincial capital Guangzhou, where the mini-outbreak is concentrated, have been locked down. The latest measures follow drastic restrictions on outbound travel from the city to sever virus transmission routes.
The Guangdong government has designated two communities as high risk in Guangzhou and eight communities in the city, as well as in Foshan and Luan, as medium risk.
The Shanghai government on Tuesday reported six new Covid-19 infections, all of which were imported.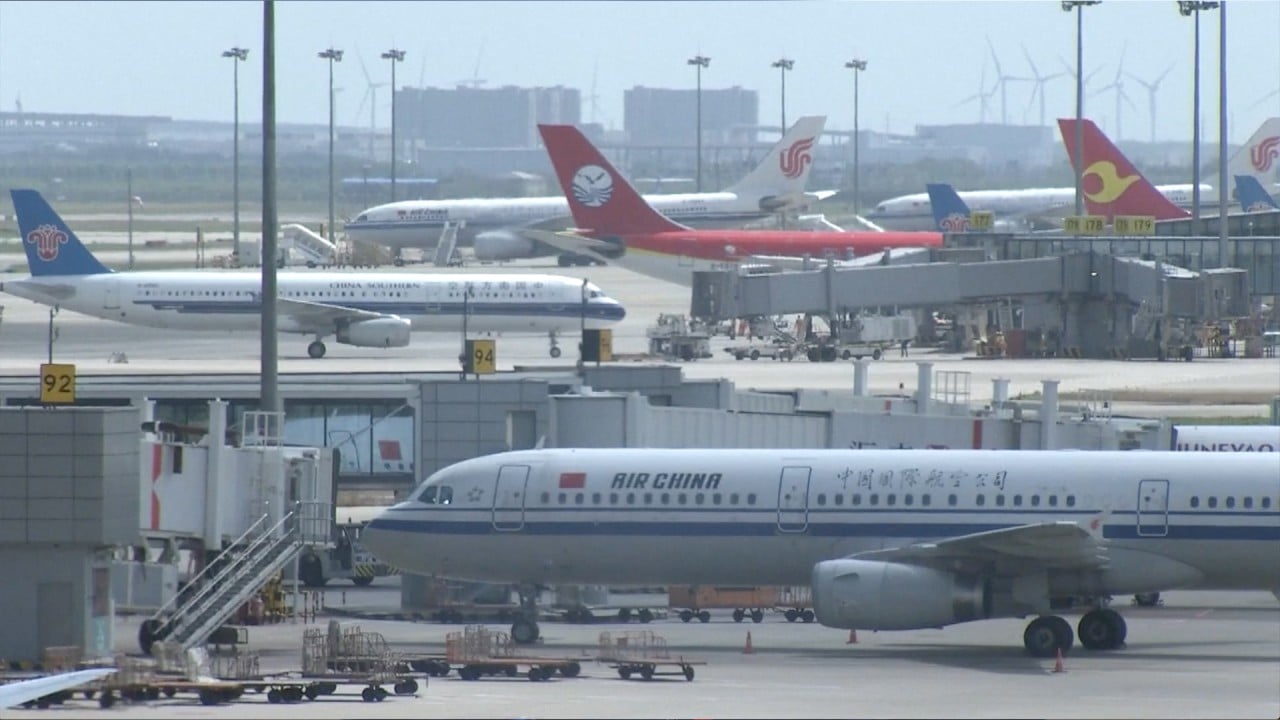 00:52
China plans to add over 30 new airports to its aviation network by 2025
China plans to add over 30 new airports to its aviation network by 2025
Despite China's recovery from the pandemic last year, clusters of new infections continue to disrupt domestic travel. The country has not completely eased international travel restrictions either, requiring foreign visitors to undergo at least 14 days of quarantine in designated facilities.
The Shanghai Air Expo, which is designed to showcase China's civil aviation and aerospace development, was cancelled last year due to the pandemic.
Representatives from Airbus, Boeing and Comac, the state-owned manufacturer of China's
narrow body passenger plane
, attended the 2019 expo, along with domestic and international airlines.
Nearly 500 companies in the civil and commercial aviation sectors from 40 countries and regions took part in the last exhibition in 2019, the Shanghai Air Expo said. Some 42 per cent were international firms.