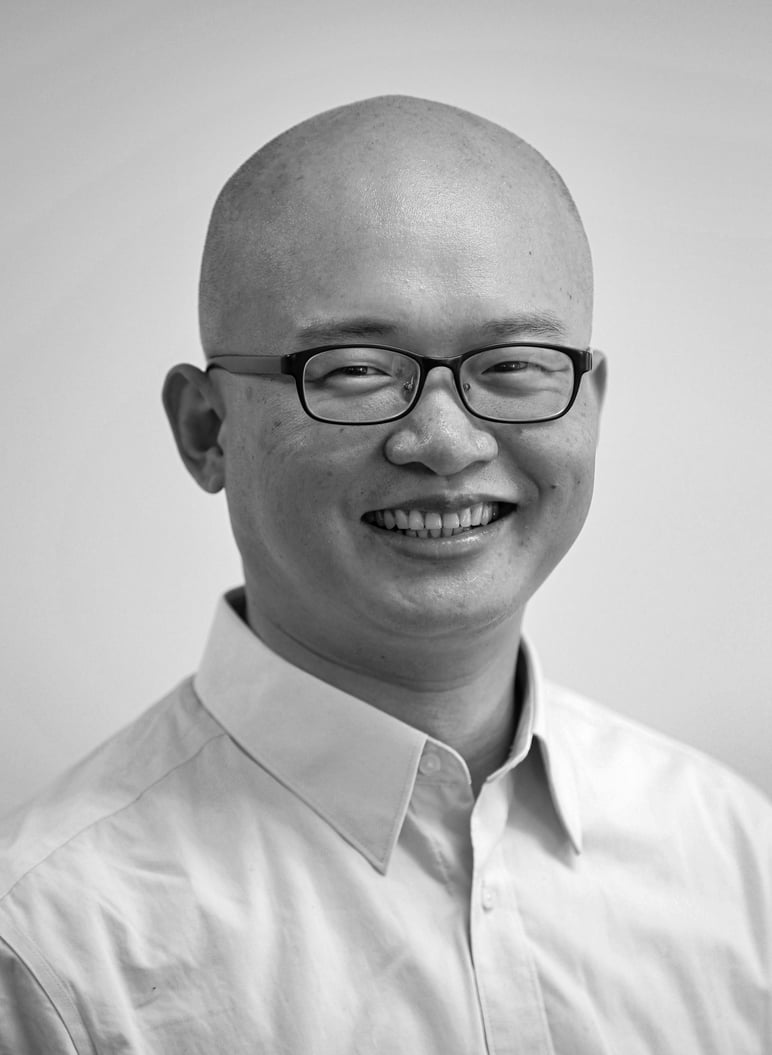 China's anti-sanctions law is a defence mechanism, not an attack weapon
Legislation rushed through last week reflects Beijing's growing confidence it could follow through against foreign bodies with tit-for-tat sanctions
Zhuhai Zhenrong is a cautionary tale of how few Chinese businesses, including state-owned enterprises, can afford to be sanctioned
The new
anti-sanctions law
rushed through by China's lawmakers last week is Beijing's latest attempt to defend itself against a perceived new wave of hostility against Chinese individuals and institutions.
Beijing foresees Chinese companies and individuals at growing risk of being sanctioned by foreign governments in coming years over their involvement in
Xinjiang
and Hong Kong.
As such, the Chinese government needed to beef up its legal defence against such threats. It is essentially a defensive move and a warning to foreign authorities: if you sanction Chinese businesses and individuals, China has the legal basis and means to hit back.
The law also reflects Beijing's growing confidence that it is capable – at least in some specific cases – of conducting tit-for-tat sanction exchanges.
China has a successful track record of pushing big, powerful foreign companies to follow Chinese laws and regulations, using the access to China's huge domestic market as a bargaining chip.
Using the same method, some foreign businesses, after seeing a clear risk of being sanctioned by the Chinese government, may lobby their home governments to drop sanction plans against Chinese businesses.
The real implementation of the law, however, is expected to be highly selective.
China's Ministry of Commerce, for instance, has threatened to put foreign businesses on an "unreliable entity list", a sanction list copied from the US entity list, but the Chinese authority has not included any foreign businesses on it yet.
China is still at a disadvantage when it comes to starting an all-out sanctions war. While Beijing has to clarify its stance, it is still in need of foreign technologies and investment. In the financial realm, Chinese companies need the US dollar system more than American or European businesses need the yuan as payment or settlement means.
While the Chinese government must show a fighting spirit, few Chinese businesses, including state-owned enterprises, can afford to be sanctioned. Zhuhai Zhenrong, once a key Chinese state-owned oil trading company, gradually lost relevance in the broad oil market after it was sanctioned by the US for trading with Iran.
The anti-sanctions law is a new knife forged by Beijing to protect itself against perceived dangers in an increasingly hostile world. It is not a weapon created to initiate attacks.