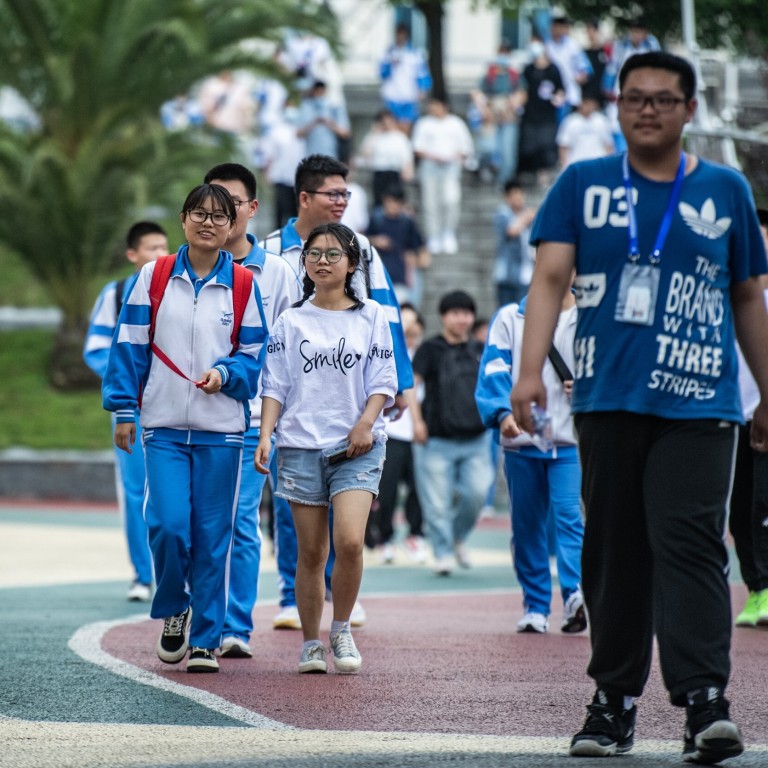 China is logically cracking down on its private tutoring sector, but why is Beijing taming it now?
China's Ministry of Education has created a department to oversee the country's booming off-campus tutoring market
It will bring regulatory oversight to private teachers and curriculums, but it spells trouble for an industry that has proven attractive to venture capital
An infamous slogan from a private education institution in China targeting toddlers states, "you can train your kid with us here, or we train his competitors".
It is lines like this that convince parents to throw money at extra classes to improve exam performance or to add skills from painting to programming languages like Python onto the résumés of their children.
Few parents in China can afford to allow their children to have a slow start in life, with entry into kindergartens and schools highly competitive, meaning applicants need to find a way to stand out from the crowd. Students must also outperform their peers in the notoriously difficult
gaokao
, or college entrance exam.
It is against this backdrop that demand for additional classes and private tutoring for primary and secondary school students has ballooned in China in the last decade, luring more money into the industry to feast on the anxiety of Chinese parents.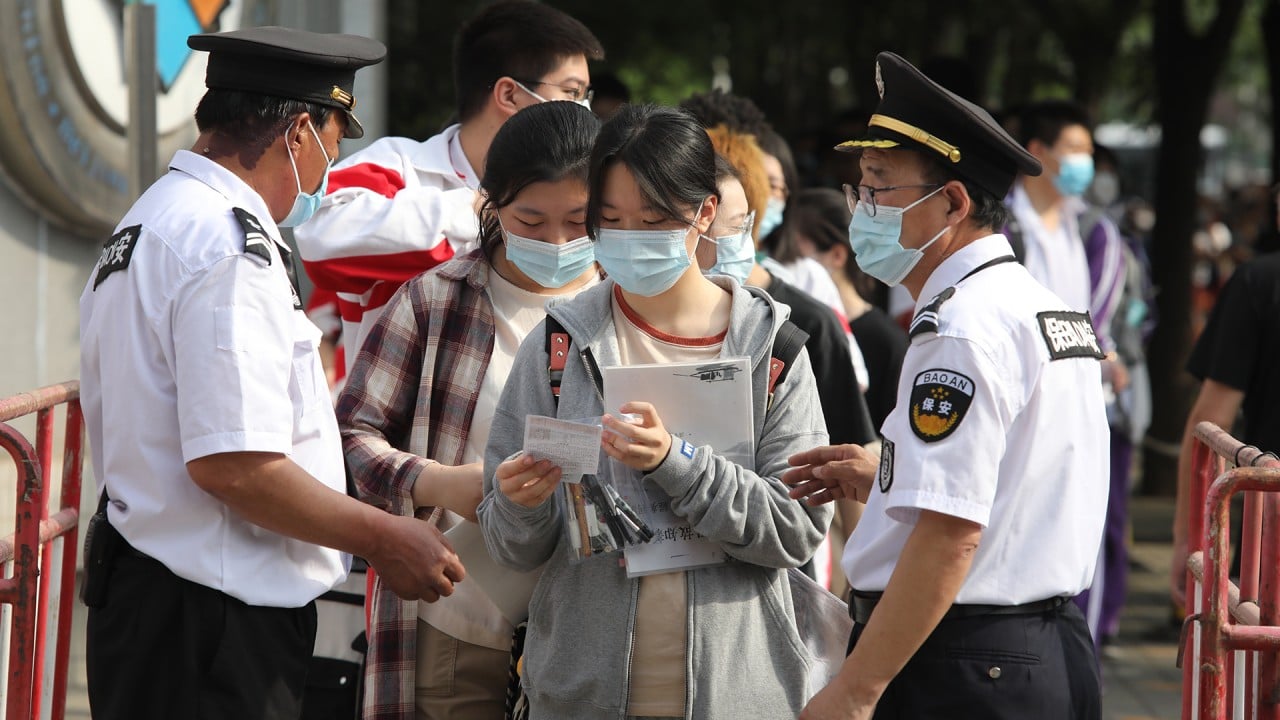 03:15
Gaokao: China's college entrance exam made even more stressful by Covid-19 outbreak
Gaokao: China's college entrance exam made even more stressful by Covid-19 outbreak
But
a perfect regulatory storm
is falling upon the once freewheeling industry, and many existing institutions will disappear in the coming months.
Business and profit models will need to be renewed completely as private tutoring will become heavily regulated, with strings attached from the hiring of teachers to the venues used for the classes.
The crackdown has led stock market investors to sell off shares in private education service providers, and the situation could get even worse.
Beijing views the exuberance for the industry, which has doubled in size every two years by some estimates, as an excessive burden for students and a problem to be fixed within Chinese society.
Some have argued that the industry has become a potential disruption to the goal of creating a more equal society and ensuring the dominance of orthodox education within the state school system.
Others guess the government is trying to reduce the real cost of education to encourage more births as a way to support the new three-child policy.
Beijing's crackdown on private education and tutoring is logical, as it moves to curb irrational expansion of capital.
For education and financial services, Beijing views these as vital areas that need to be in the hands of the state. With ignorance or indifference, it has allowed private capital to play an active role in the last decade, but it has now decided to tame it.
This article appeared in the South China Morning Post print edition as: School of hard knocks for tutoring sector