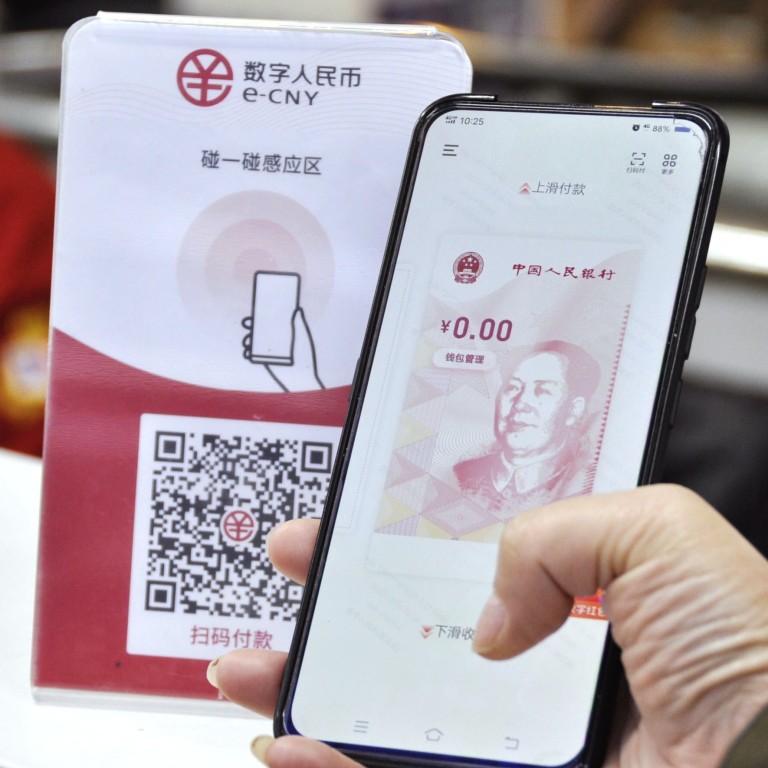 China digital currency: could Beijing's advanced e-yuan replace smaller Asian currencies?
Financial authorities are weighing threats to monetary sovereignty as the race to launch a central bank digital currency (CBDC) heats up
The Bank of International Settlement says there is potential for a major CBDC, like the digital yuan, to replace smaller currencies
Central banks around the world are developing sovereign digital currencies to improve international payments, but one concern that has emerged is that a foreign digital currency could displace a domestic one, especially in smaller Asian nations with less effective financial systems, analysts said.
There is potential for a major central bank digital currency (CBDC) to make inroads into daily transactions, causing harmful spillover effects in the domestic financial market and challenging monetary sovereignty, according to a report released on Wednesday by the Bank of International Settlement (BIS) Innovation Hub.
In a so-called multi-central bank digital currency bridge project, the BIS and central banks from China, Hong Kong, Thailand, the United Arab Emirates are tackling regulatory complexities and transparency issues related to cross-border payments.
"At the heart of the discussion on the international dimension is whether CBDCs will infringe upon a country's sovereignty," said Benoît Cœuré, head of the BIS Innovation Hub. "We don't want CBDCs to be caught in the crosshairs of a technology war."
China's digital yuan
is one of the most advanced CBDC initiatives in the world, with pilot tests carried out in 11 areas and cities, nd plans for trials at venues during next February's Beijing Winter Olympics.
Multi-CBDC arrangements, which join digital currencies across borders, could yield considerable benefits. The G20 has made enhancing cross-border payments a priority. According to a survey of 50 central banks, 28 per cent are studying how to make their currency
interoperable with international payment systems
, the BIS said.
The Asean Financial Innovation Network – founded by the Monetary Authority of Singapore, the International Finance Corporation and the Asean Bankers Association – also said last week it is set to launch a digital currency sandbox to enable banks and fintech companies to test CBDC applications for multicurrency payment systems.
When China's digital currency is fully-operational and other countries have their own, foreign currency exchanges are expected to be much faster and more efficient than bank wires.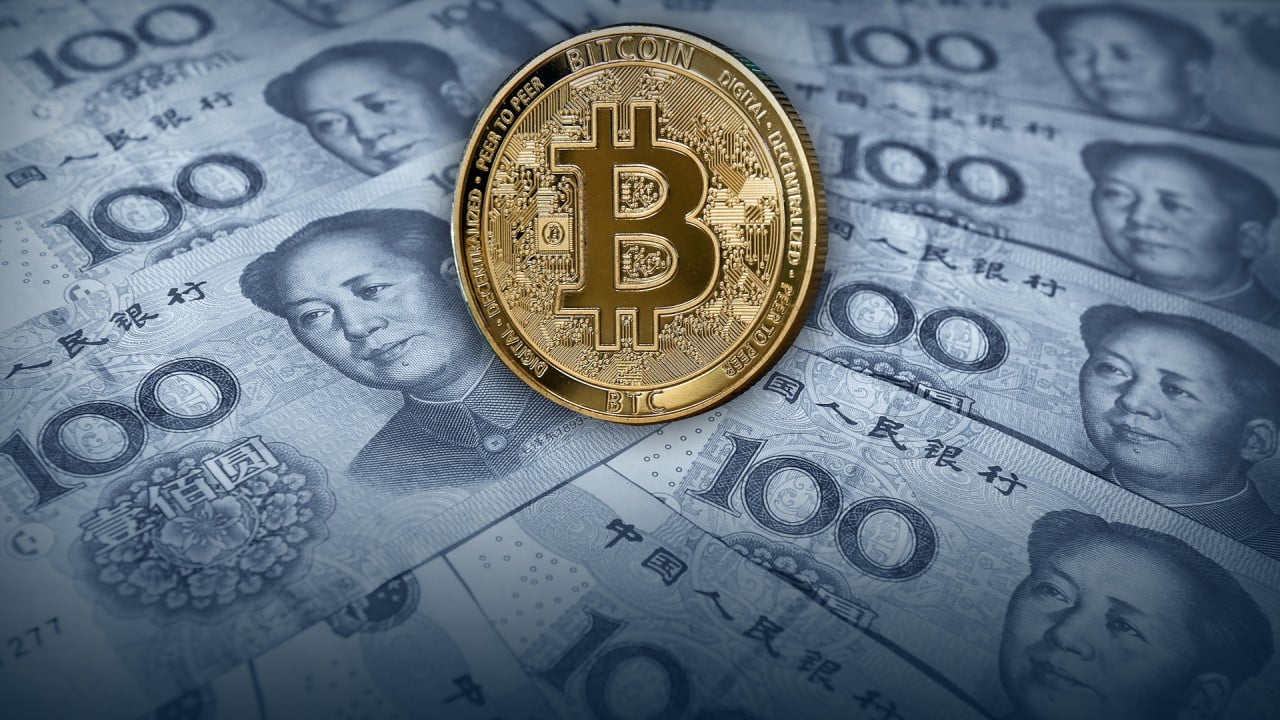 06:54
Is cryptocurrency too risky for China?
Is cryptocurrency too risky for China?
But for widespread circulation of the digital yuan, Asian central banks and the People's Bank of China would both need to accept its cross-border usage.
"If the digital yuan becomes so convenient, being accepted at 7-11s and other businesses in Thailand, then why would I carry around hard cash in Thai baht?" said John Keh, chief marketing officer of Genesis Block, a digital asset trading centre in Hong Kong.
Keh said it would only be possible to prevent the digital yuan from gaining a domestic foothold if the Bank of Thailand restricted access to certain transactions.
The risk of currency substitution is typically more pronounced in countries with historically high inflation or a lack of trust in the nation's monetary system, the BIS said.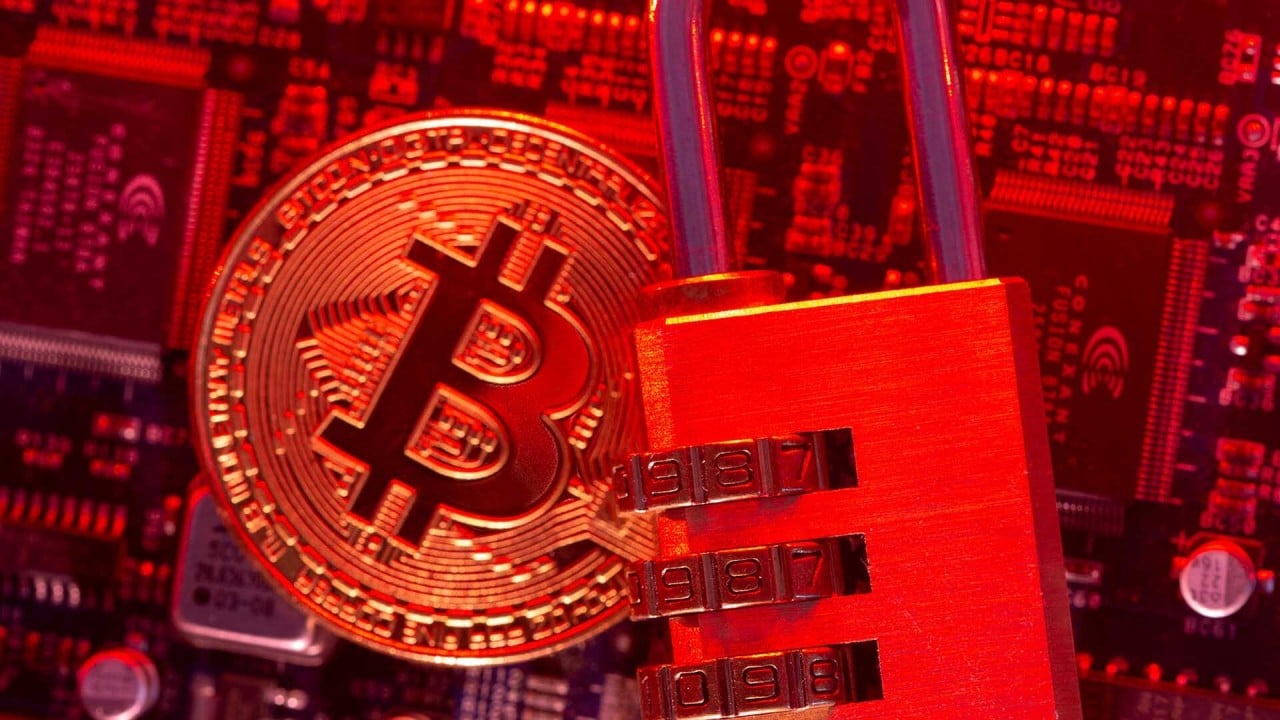 02:27
Cryptocurrency volatility highlighted by China's recent crackdown and Elon Musk comments
Cryptocurrency volatility highlighted by China's recent crackdown and Elon Musk comments
For example, Argentina's widespread use of bitcoin in recent years as an alternative to the national currency has been occurring amid hyperinflation.
Edwin Lai, professor of economics at the Hong Kong University of Science and Technology, said China wants more people to use the yuan to reduce reliance on the dollar-centric global financial system. In particular, it wants to boost its political influence in Southeast Asia by increasing the use of the yuan in regional trade.
But given China's reluctance to relax its
stringent capital controls
, the digital yuan is likely to have limited use internationally, Lai said.
The yuan's importance in the international monetary system is disproportionately small, accounting for 1-2 per cent of foreign exchange market turnover, global payments and foreign exchange reserves. In comparison, the US dollar's share is 44 per cent, 46 per cent and 62 per cent, respectively.
"China wants to have more political influence internationally. One way to achieve this is if other people use your currency more as a medium of exchange, for a store of value and as a reserve currency,' Lai said. "However China does not want to fully integrate its financial system with the West any time soon."