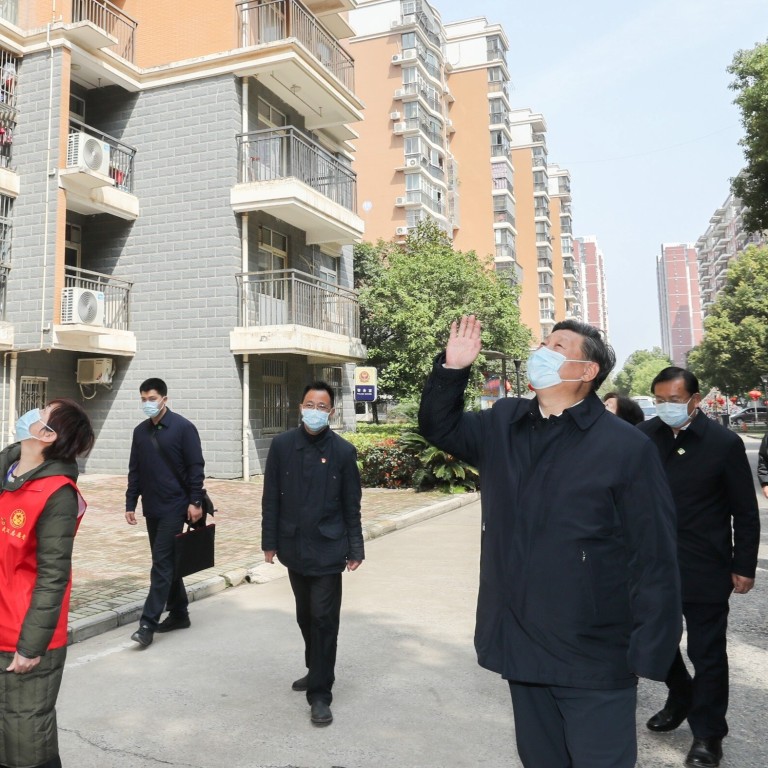 Confucius called it xiaokang, and it is worth celebrating in a well-off China
With the goal of xiaokang likely achieved, the party will turn its sights to building up China as a 'powerful socialist country' by 2049
Chinese people are living a life that could have only been dreamed about one or two generations ago
For some critics, however, the answer could be different. It is the party's relative retreat from China's social and economic lives, following the death of Mao Zedong and the rise of Deng Xiaoping, that has unleashed creativity among the populous. China's private sector, which has contributed the bulk of growth and jobs, emerged without much intervention from the party. It was also a "modest" China that won the trust of the international community, notably Washington, and paved the way for China to integrate into the global economy, as the argument goes.
The implications derived from these arguments can be very different.
One thing is for certain: China's future policy will hinge on pragmatism, not ideology, even though China will probably keep hitting back at criticism of its model.
With the goal of xiaokang achieved, the party will turn its sights to the next centenary goal, or building up China as a "powerful socialist country" by 2049, when the People's Republic will celebrate its 100th anniversary.
One big task is achieving "common prosperity". China, with a socialist hat, has created one of the widest wealth gaps. This is a source of social tension, and Beijing is expected to distribute wealth more evenly.
For the super-rich, they have got the message that they must contribute more to society. For the general public, especially the have-nots, the coming years can be better as the state turns its attention to them.
As such, a xiaokang China is also worth celebrating.
This article appeared in the South China Morning Post print edition as: A dream life that is worthy of celebration