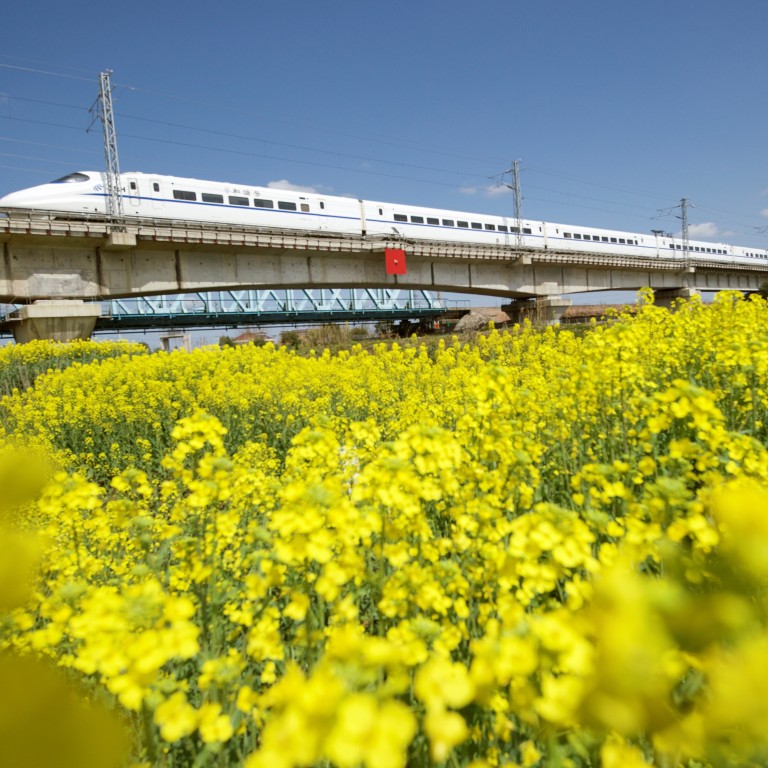 China blocks Canadian move to set up WTO probe into 'serious, negative' canola seed restrictions
China suspended imports of canola seeds from two firms in March 2019, while also making shipments from other Canadian firms subject to enhanced inspections
But at Monday's meeting of the World Trade Organization (WTO) Dispute Settlement Body, China blocked Canada's first request to establish a panel to investigate the restrictions
China as expected blocked Canada's first request to establish a World Trade Organization (WTO) panel to investigate Beijing's restrictions placed on imports of Canadian canola seeds.
China suspended imports of canola seeds from Richardson International and Viterra in March 2019, while also making shipments from other Canadian firms subject to enhanced inspections, claiming that pests were detected.
Canada claims discussions with China in October 2019 "failed to settle the dispute" and
confirmed it planned
to escalate its complaint to the Geneva-based trade body last week.
But at Monday's meeting of the Dispute Settlement Body at the WTO, China said that it was a "premature" move to establish a panel and that it was willing to "continue engagement", according to a Geneva-based trade official.
Neither Richardson International or Viterra responded to requests for comment.
The move from China was expected, although it is only set to delay the process, with a panel almost certain to be established at the next meeting of the WTO's dispute-settlement body in July.
It is common for recipients of complaints to reject panel-formation requests at the WTO in the first instance, when such requests must be passed by a consensus, with defendants effectively holding veto power.
But in the second instance, the requirement is flipped, with a consensus against the panel's formation required to block it.
It also said that scientific evidence to justify China's measures had not been provided, and that as China is an important export market for Canadian canola seeds, the restrictions had continued to have a "serious, negative impact on Canadian producers".
China responded by saying it "regrets" Canada's request to form a panel, stating the measures were imposed based on scientific principles to protect human, animal or plant life or health.
According to the Canola Council of Canada, exports from other Canadian firms excluding Richardson International or Viterra are down by between 50 and 70 per cent compared with levels seen before both the ban and the enhanced inspections were put into place.
The industry body claims that the value of Canada's canola seed exports to China fell from US$2.27 billion in 2018 to US$650 million in 2019 and US$1.13 billion in 2020.
Exports of canola oil and meal have continued, but an expert analysis by LeftField Commodity Research in February estimated that the disruptions had cost the industry between US$1.25 billion and US$1.9 billion, due to lost sales and lower prices.
At the same meeting on Monday, the United States said it was "not in a position" to back a proposal from 121 members calling for the start of the selection process to fill vacancies on the WTO Appellate Body. This was the 43rd time that the proposal to start the process had been blocked, according to the Geneva-based trade official.