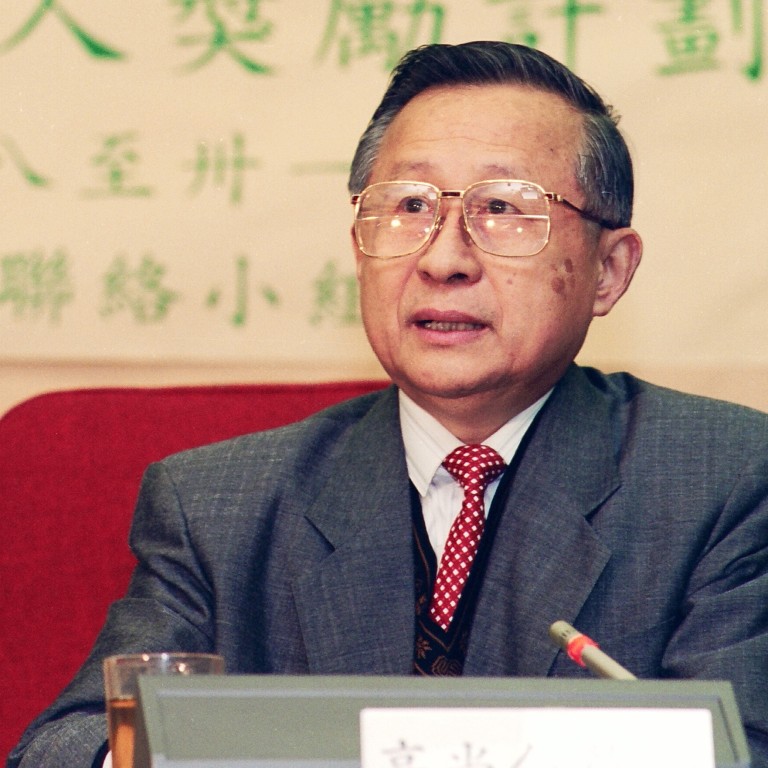 Chinese economist Gao Shangquan's death a blow to pro-market camp within Communist Party
Economist Gao Shangquan was one of the architects behind China's opening up in the late 1970s and Hong Kong's handover
Gao is said to have influenced top Chinese economic officials including Vice-Premier Liu He and central bank governor Yi Gang
The death of renowned economic reformer Gao Shangquan, who was also instrumental in Hong Kong's handover from Britain to China, is a major loss to the pro-market camp within the Communist Party, a faction whose influence has been waning in recent years, experts said.
Gao, the former president of China Society of Economic Reform and one of the minds behind the country's
reform and opening up
from the late 1970s onwards, died on Sunday in Beijing, aged 92.
One of China's earliest advocates for a market economy, Gao is believed to have influenced the generation of top Chinese economic officials currently in power, including Vice-Premier Liu He and central bank governor Yi Gang.
"It is a loss for the so-called market school in the country, but there have been very few ways for that camp to make their voices heard over the past few years," said He Weifang, a prominent law professor at Peking University.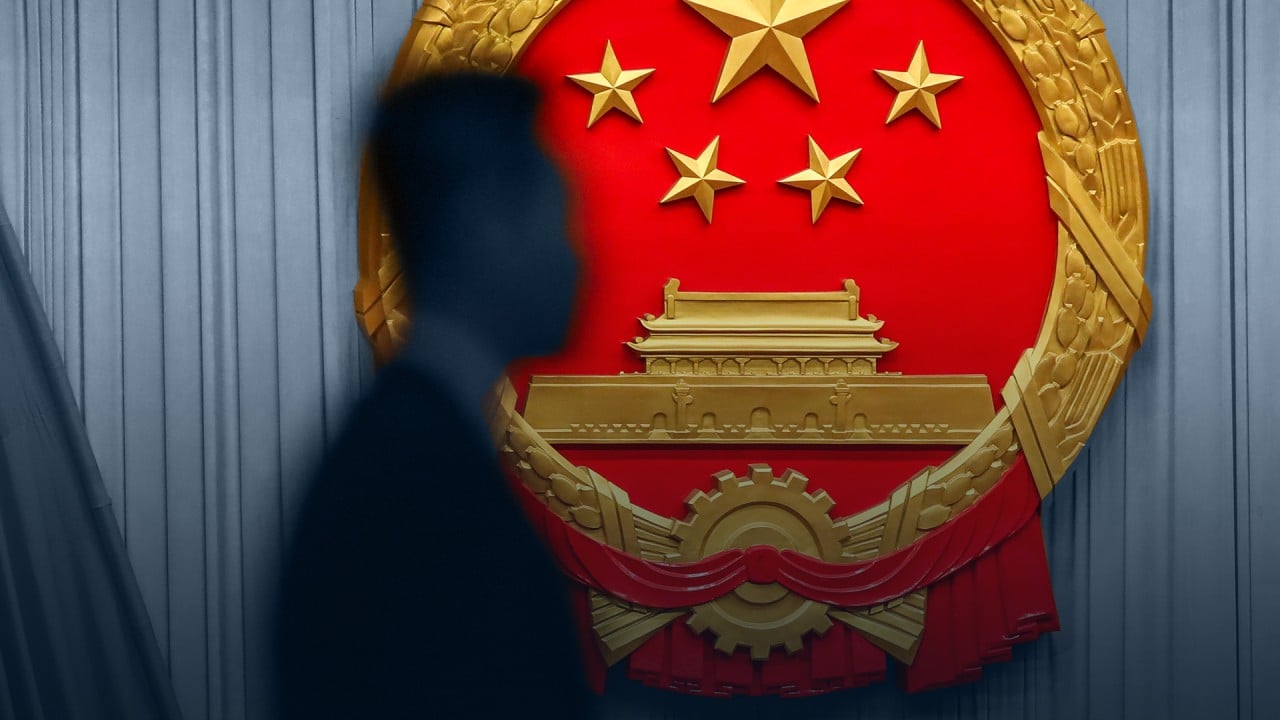 05:27
'Socialism with Chinese characteristics' explained
'Socialism with Chinese characteristics' explained
Although Gao's administrative rank was not high, his influence and achievements far exceeded his position, said Wang Mingyuan, a former researcher at the China Society of Economic Reform.
Between 1984 and 2003, Gao took part in drafting central government documents six times, including on three occasions concerning reform of the communist economic system. In late 1980s, he worked under Zhao Ziyang, the reformist Communist Party leader who opposed the armed suppression of the Tiananmen Square protests in 1989.
Gao's reformist credentials stretched into China's labour system, too. The economist successfully advocated for the adoption of a more conventional labour market at the third plenum session of the 14th Congress in 1993.
"Reform is my lifelong pursuit and my lifelong concern," Gao said in his 2008 book 40 Years of China's Reform and Opening Up: A Review and Reflection. He said he hoped that "the reform pioneers of the new era" could follow his lead.
Xiao Geng, professor of practice in finance and public policy at the Chinese University of Hong Kong (Shenzhen), said Gao was a reformist in a difficult era 40 years ago when there was too much ideology.
"He has contributed greatly to China's move from a relatively closed ideology to a modern economic environment that is now more open, and especially more supportive of private enterprise."
Gao understood market mechanisms as well as Communist Party history and economics, said Xiao, who knew the late reformer well.
"Through his frequent visits to Hong Kong, top officials in Beijing could understand the market economy and society [there]," he said.
"It was very important to maintain the 'one country, two systems' after the handover, so in the early years, Beijing basically did not interfere with Hong Kong's economic policies at all, and that's where he made a great contribution too."
In 1989, Gao borrowed the think tank concept from the West and helped establish the China Development Institute in Shenzhen, in a move to advance reform and opening-up. As a senior adviser to the Shenzhen government for decades and a firm advocate for the Great Bay Area, he strongly advocated for the city's continued role as a hub for reform and innovation.
Gao helped to establish the China Institute for Reform and Development (CIRD) in 1991, a public research institute focused on furthering its cause through international exchanges.
In an article published on Monday, Peking University Professor Zhang Weiying recalled the respect Gao commanded among his peers and the government.
In 1993, Zhang and current central bank governor Yi – who were both in different positions at the time – had encountered a series of setbacks while trying to organise a conference on China's reforms, which was to be attended by hundreds of prominent domestic and international economists.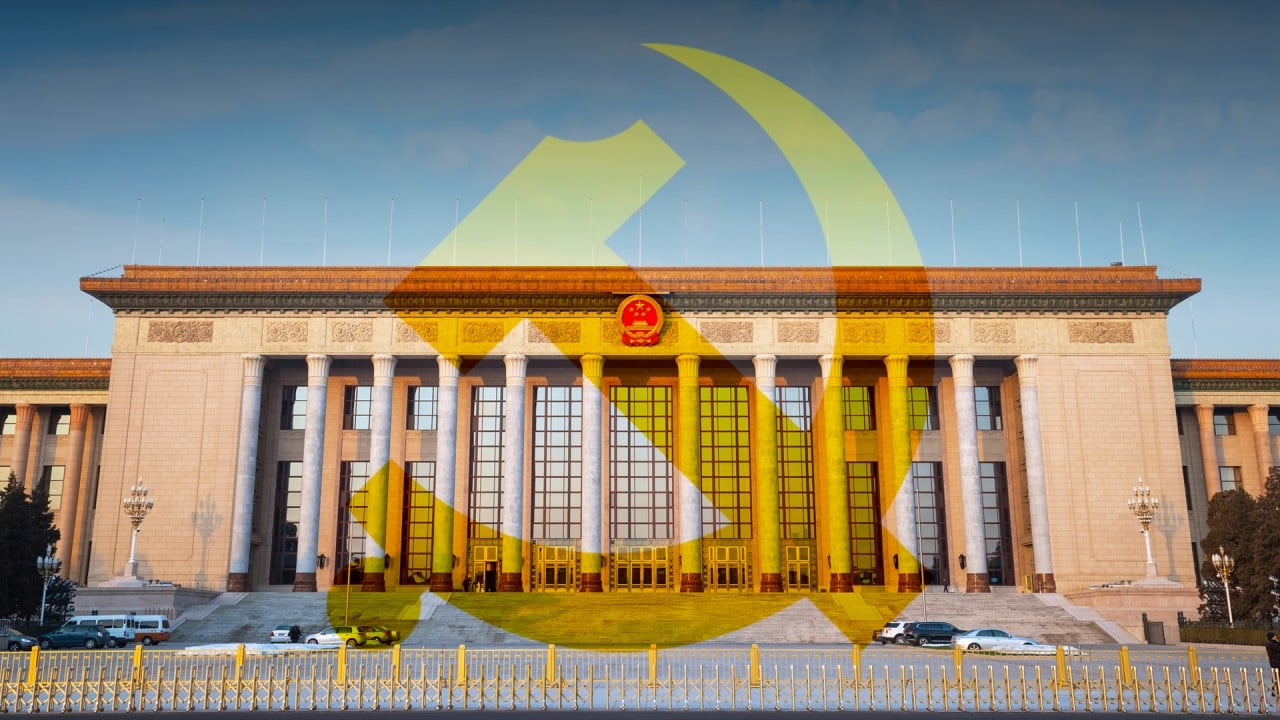 06:45
SCMP Explains: How does the Chinese Communist Party operate?
SCMP Explains: How does the Chinese Communist Party operate?
"Someone reported us and we were told that this conference could no longer be held, which was an embarrassment for me and Yi Gang," Zhang said.
"So we wrote Gao a letter for help. We later learned that Gao had assured authorities that he was willing to take responsibility for the conference, and that was why the conference was successfully held in the end.
"Without his efforts, the conference would have died on the vine. … He is a banner for reform."
Despite his age, Gao was still working in the last years of his life. In April, he gave a speech via video to an economic conference focusing on healthy development and innovation among private enterprises.
He also completed a 440,000-word book based on his memories of China's reform process, which has been submitted to a publisher for review and translation.
This article appeared in the South China Morning Post print edition as: Renowned market reform advocate dies at 92 in Beijing