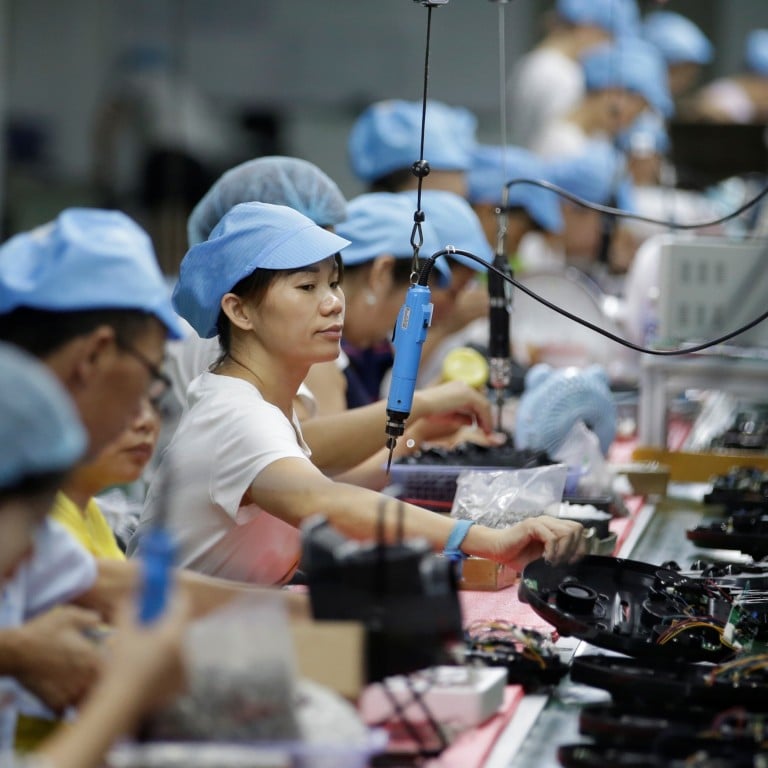 China population: workforce to drop by 35 million over next five years as demographic pressure grows
With more than 40 million new retirees over the next five years, China's workforce will see a net decline of 35 million, the government says
Beijing plans to meet the challenge by expanding private annuity schemes, postponing the retirement age and creating more jobs
China's workforce will drop by 35 million over the next five years, according to the government, adding pressure on the state pension system and forcing Beijing to adopt new measures to meet the demographic challenge.
Experts have long warned Beijing must take action against a declining labour force and rapidly ageing society, which is expected to weigh on the country's economic progress in the years ahead.
China's working age population – or those aged between 16 and 59 – fell by 40 million in the 10 years to 2020 and now accounts for 62.3 per cent of the population, according to the
latest census
.
"As ageing intensifies, there will be more than 40 million new retirees over the next five years and the number of Chinese workers will see a net fall of 35 million," the Ministry of Human Resources and Social Security said in a five-year plan posted online on Wednesday.
"The sustainable development of the social security system is under threat."
China's national social security fund – including pension assets, unemployment and work insurance – was running a deficit of 740 billion yuan (US$112.9 billion) last year, partly because authorities slashed company contributions to help coronavirus-hit businesses.
Beijing has acknowledged the country's demographic challenges and announced in March it would
gradually increase the mandatory retirement age
from 60 for men and 50 for most women. It also introduced a three-child policy to prevent a long-term decline in annual births.
On Wednesday, the labour ministry outlined several new measures to address China's declining workforce.
It pledged to lift the size of
private annuity plans
to more than 4 trillion yuan from around 3 trillion yuan at the end of last year, as part of a push to boost personal investment in pension products.
Although the ministry stopped short of announcing a new retirement age, it reiterated it would be delayed in "small adjustments and be flexible in implementation".
The minimum contribution period before receiving a pension would be gradually raised from 15 years, the labour ministry said.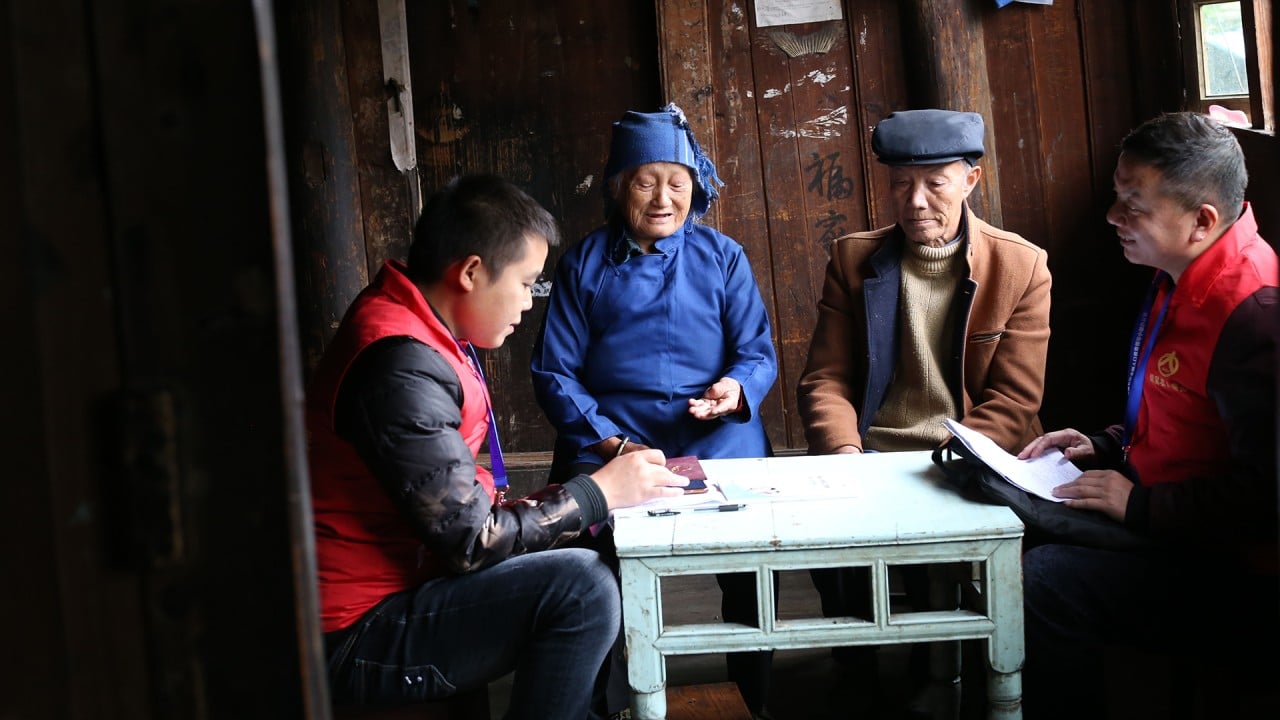 10:42
China 2020 census records slowest population growth in decades
China 2020 census records slowest population growth in decades
If the retirement age was extended to 65, the country's workforce would have 73.4 million more people, census figures showed.
The central government would also strive to create more jobs and stabilise the unemployment rate, which would help maintain social stability and raise more funds for the pension system, the five-year plan said.
The document showed that Beijing aims to create more than 50 million new urban jobs between 2021-2025, significantly lower than the 65.6 million it created over the previous five years.
China's State Council, the country's cabinet, has set a target of creating 11 million new urban jobs this year, while keeping the surveyed unemployment rate below 5.5 per cent.