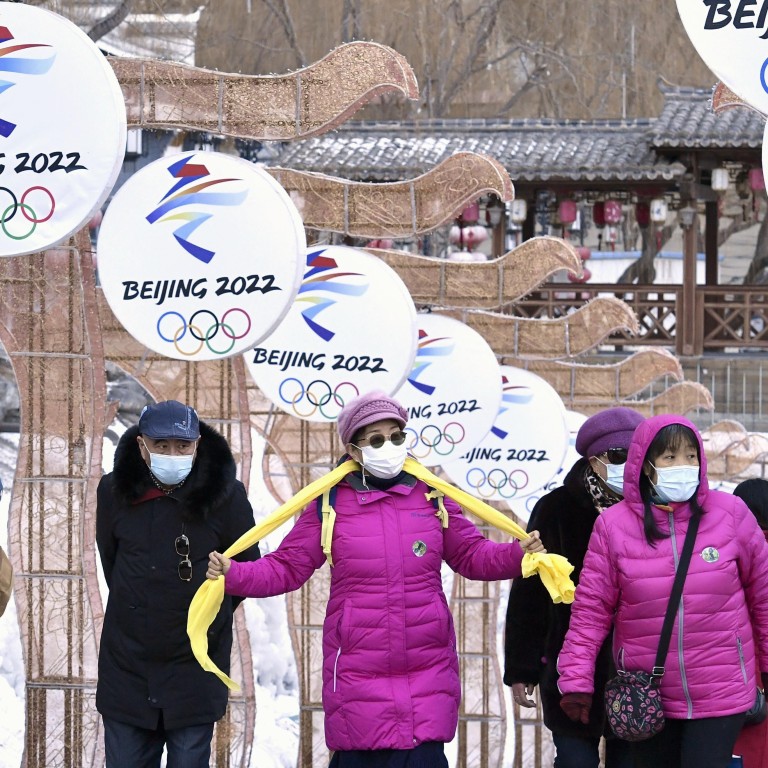 China digital currency: Beijing Winter Olympics next key trial as pilot programme expands to 10 million
A total of 10 million users have joined 'white lists' at state-owned banks that distribute China's digital yuan as part of the ongoing trial programme
Fan Yifei, deputy governor of the People's Bank of China, said on Thursday that the Beijing Winter Olympics in 2022 will be the next key trial area
China has made 10 million people eligible to participate in its expanding digital yuan trial as it continues to lead global central banks in developing a virtual currency, according to a central bank official.
For now, people interested in using the
digital yuan
can apply to join "white lists" at state-owned banks that distribute digital yuan.
There are now 10 million users of such white lists, Fan Yifei, deputy governor of the People's Bank of China, said at a press briefing Thursday.
"We have the confidence to continue increasing the scope of the trials," said Fan, adding that the Beijing Winter Olympics in 2022 will be the next key trial area.
At the same time, the central bank has intensified its crackdown on cryptocurrency, most recently shutting down a Beijing-based company for providing cryptocurrency-related services.
Cryptocurrencies issued by private institutions have become speculative tools that threaten financial security and social stability, Fan said at the briefing.
They also have become payment means for illegal activities and money laundering, he said.
Meanwhile, global stable coins could pose challenges to international currency, payment and settlement systems, Fan said.
"We are quite worried about this problem, so we have taken some actions," he said.