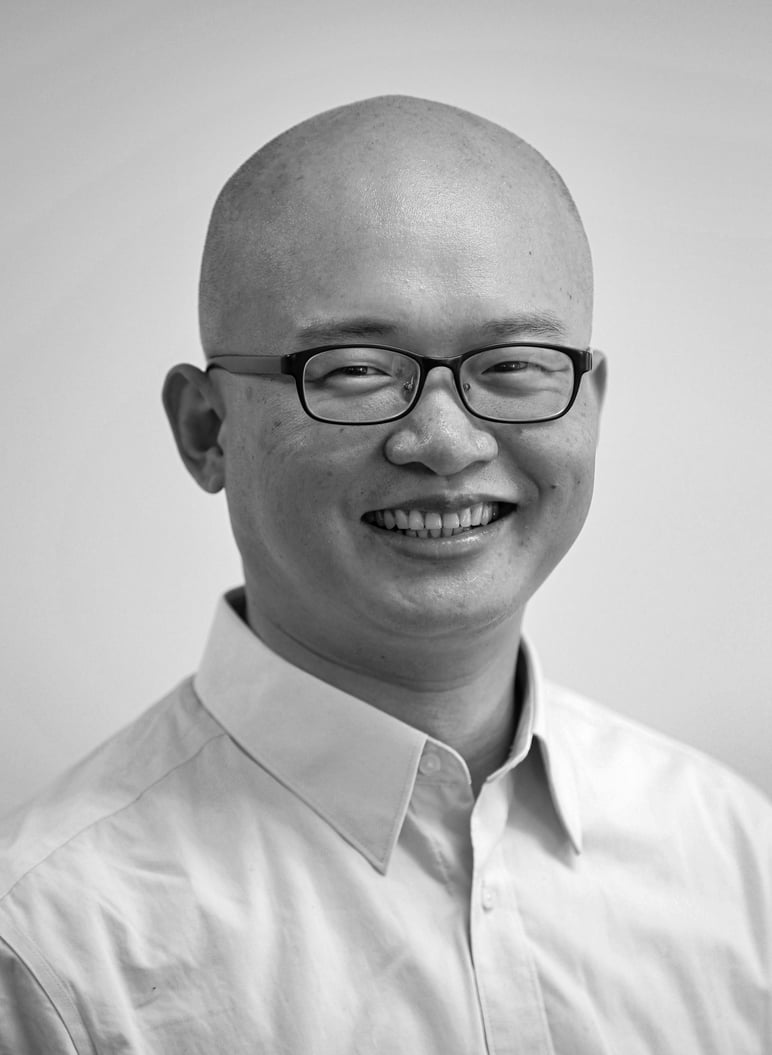 Didi won't be last IPO to pursue New York listing, but China's cybersecurity review closes loopholes
China's tech firms with more than 1 million users must undergo a cybersecurity review before being allowed to list on foreign exchanges
Didi Chuxing had pulled in US$4.4 billion with its New York IPO, but just two days after, its stock price was sent crashing as Beijing announced a cybersecurity review
Will Beijing continue to allow initial public offerings (IPO) by Chinese technology firms in New York?
The answer to that question is being considered after China released a new
draft cybersecurity proposal
over the weekend, which gives an obscure office within the Cyberspace Administration of China the right to virtually veto any technology company planning to list on foreign exchanges.
But another question being asked is, will the cybersecurity review office veto all applications, or will it make it so hard that few are willing to try? The answer is probably no.
Beijing launched a cybersecurity review into Didi Chuxing two days after its
US$4.4 billion listing in New York,
barring it from taking on any new users, but it is not to be viewed as a sign that it will be the last Chinese tech company to pursue an overseas IPO.
In short, China's upgrading of its cybersecurity review regulation is not aimed at burning down the whole house.
In the last quarter of a century, Beijing has created and maintained a procedure in a highly pragmatic fashion, making it possible for the marriage of American capital and Chinese technology to take place.
But the regime has its own loopholes and is constantly being upgraded. The official introduction of a data security gatekeeper could be an improvement, instead of a negation, of the regime.
In fact, while the case of Didi may have pushed Beijing to move fast, the changes did not happen overnight. It is part of Beijing's overall preparation for a more hostile world highlighted by technology and financial decoupling with the United States. Like a ship sailing into a stormy area, those on board are trying to make sure there are no loopholes.
Beijing is putting an increased emphasis on security as it identifies more dangers. In the field of data security, China is learning from Washington and responding. China's threshold for reviewing any tech IPO with data from over one million, for example, is a direct copy from the US regulation.
As Chinese owned apps like TikTok are facing
threats of bans in the US
over data security concerns, Beijing will take it as its full legitimate right to review the data security of apps collecting vast amounts of information in China before they are scrutinised by certain foreign governments.
But it would be too early to make a call that Beijing will block all IPOs heading to the US as China is trying to fix a broken plank, not to destroy the whole ship.
This article appeared in the South China Morning Post print edition as: US IPOs still on cards for China's Big Tech