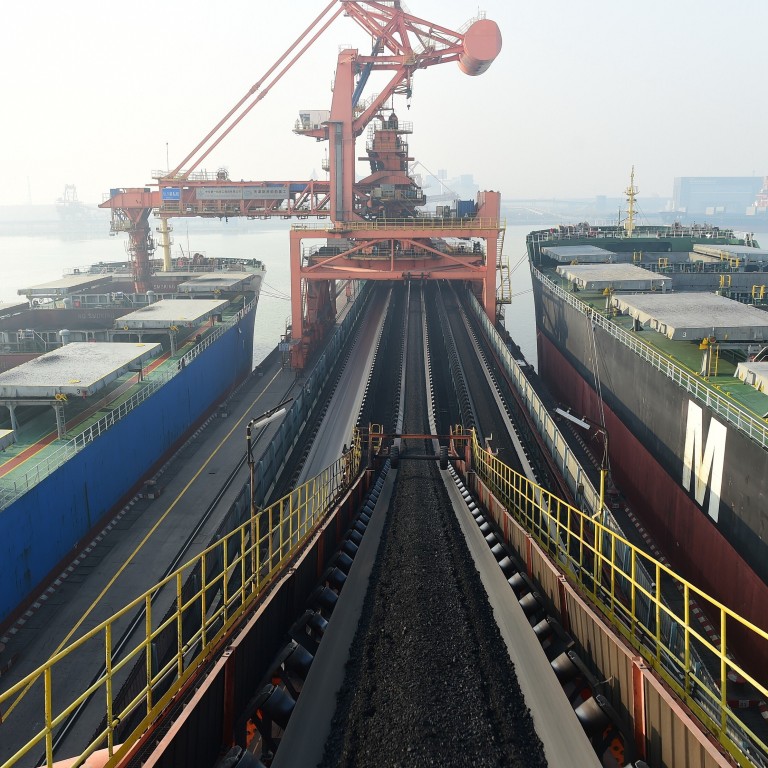 China coal imports unlikely to increase, state reserves release aimed at steadying prices amid strong activity
China will release more than 10 million tonnes of coal from its state reserves, the National Development and Reform Commission (NDRC) said on Thursday
On Thursday it was confirmed that industrial production in China grew by 8.9 per cent in the second quarter from a year earlier
The biggest release of coal from China's state reserves this year is aimed at steadying surging prices on the back of strong industrial activity, although the move is unlikely to lead to a significant increase in imports, analysts said.
China will release more than 10 million tonnes of coal from its state reserves, the National Development and Reform Commission (NDRC) said on Thursday, with the potential for further releases in line with market demand.
Coal has been released from state reserves four times so far this year, amounting to 5 million tonnes in total, although these figures are tiny in comparison to China's raw coal production which was estimated to be around 320 million tonnes in June, according to S&P Global Platts Analytics.
 "The NDRC has announced plans to try and reduce domestic coal prices, so the release of additional volumes could be in response to this and to potentially ease the rise in domestic coal prices," said Matthew Boyle, head of coal and Asia power at S&P Global Platts Analytics.
"Chinese domestic coal production for the January to June 2021 period is up 6.9 per cent year on year and 9.9 per cent higher on 2019 production."
On Thursday it was confirmed that industrial production in China, a gauge of activity in the manufacturing, mining and utilities sectors, grew by 8.9 per cent in the second quarter from a year earlier, highlighting that industrial production growth in China moderated slightly in the second quarter.
The latest move by NDRC follows record coal imports in June, which rose 35 per cent from a month earlier, although China's total coal imports in the first half of 2021 are still down year on year.
This could partly be attributed to
China's unofficial import restrictions
which have been in place on various Australian products, including coal, since March 2020 amid souring relations between Beijing and Canberra.
China's thermal coal imports
used for energy generation, for which Australia has traditionally been a significant supplier, hit 115 million tonnes between January to June, down around 21 million tonnes year on year, according to S&P Global Platts Analytics.
Going forward, S&P Global Platts Analytics believes China is likely to
rely on domestic coal supply
rather than boosting seaborne coal imports, forecasting China's thermal coal imports will fall by 68 million tonnes to around 164 million tonnes in 2021.
In April, the NDRC urged power plants, mines and major transport hubs to boost coal reserves, while it also pledged to build stockpiles to more than 120 million tonnes in 2021.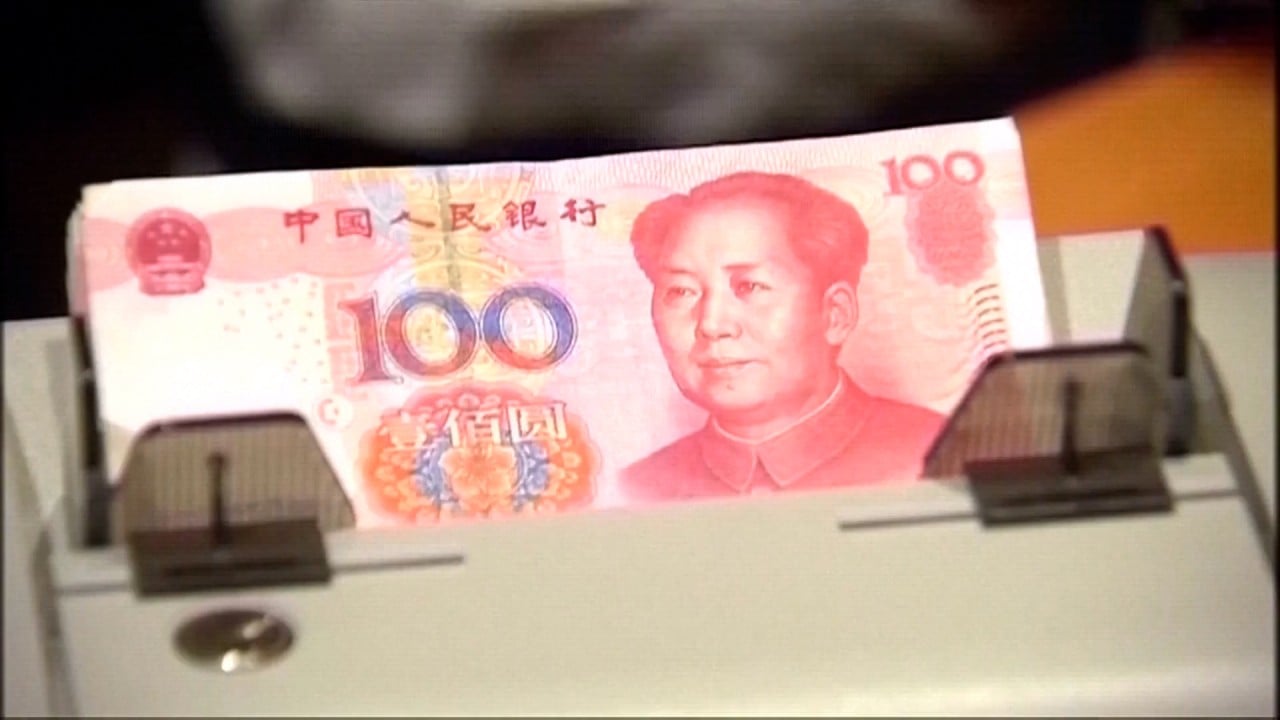 01:19
China's economy rose 7.9 per cent year on year in the second quarter of 2021
China's economy rose 7.9 per cent year on year in the second quarter of 2021
Benchmark thermal coal prices soared as high as 995 yuan (US$154) a tonne in late June before the NDRC announced that it would release more coal reserves.
Huatai Securities said on Wednesday that coal prices are likely to stay elevated at least until the end of August, driven by strong power demand and low inventory at China's major ports.
Dennis Ip, the regional head of power, utilities, renewables and environment research at Daiwa Capital Markets, said the NDRC's release of its coal reserves will partially relieve the shortage issue in the summer peak season, given that the inventory at China's main Qinhuangdao coal transshipment port remains low in July.
"We expect China to continue increasing coal imports from Mongolia, Russia and Indonesia instead of Australia, as China has yet to lift the ban on Australia coal," said Ip.
Additional reporting by Reuters