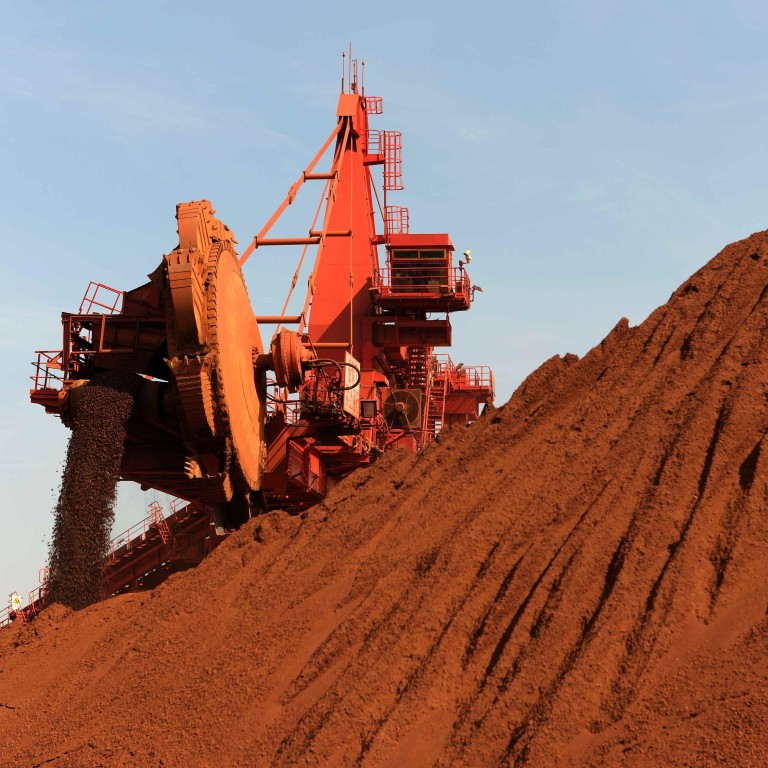 China's commodities traders in Beijing's crosshairs after driving up prices and putting economic recovery at risk
Speculative reselling of commodities and tax evasion have dangerous economic implications for China, and now a task force aims to hold violators accountable
Crackdown comes as China has struggled in recent months to curb surging prices of raw materials amid its strong post-pandemic industrial recovery
A newly formed special task force is on the hunt in China for unscrupulous traders who have been driving up the prices of commodities through speculative reselling, which hurts manufacturers and risks slowing the nation's economic recovery.
The action was touched on in a statement released on Wednesday following a regular meeting of the State Council, China's cabinet, chaired by Premier Li Keqiang.
"Our audits have found clues concerning violations of rules or laws, such as reselling commodities and tax evasion. Such conduct has disrupted market order and fair competition, and hurt the taxation foundation," the statement said.
"We must turn [violators] inside out and hold them accountable, no matter what agencies or positions they are in."
China has struggled in recent months to curb soaring commodity prices amid its strong
post-pandemic industrial recovery
. Demand has understandably driven up prices of raw materials such as iron ore, copper and crude oil, but speculative buying and selling between traders is said to have worsened the situation.
Details on the crackdown were limited, and the State Council did not identify which commodities were involved, but the actions are in line with vows since May to crack down on raw-material hoarding and speculation.
Addressing inflation has also been high on the government's agenda this year, and it featured prominently at almost every cabinet meeting in the past few months, particularly as China's factory-gate price inflation hit a
near 13-year high in May
.
The crackdown is further evidence of the government's determination to tackle structural headwinds facing China's economy – including speculative trading – in the face of mounting challenges such as slowing consumption and rising debt in the second half of this year, according to analysts.
"The carry-over effects of rising commodity prices will continue to pressure the economy in the coming two quarters," Tang Yao, an associate professor with Peking University's Guanghua School of Management, wrote in a note on Thursday after official data was released showing that
China's economy grew by 7.9 per cent
in the second quarter of 2021, year on year.
Chinese authorities regularly use audits – administered by the National Audit Office – and crackdowns as means of tackling such structural problems. In the summer of 2019, when escalating trade tensions with Washington forced Beijing to
turn inward for growth
, it dispatched 16 teams nationwide to ensure that Beijing's economic-stabilisation strategy was being implemented at local levels of government.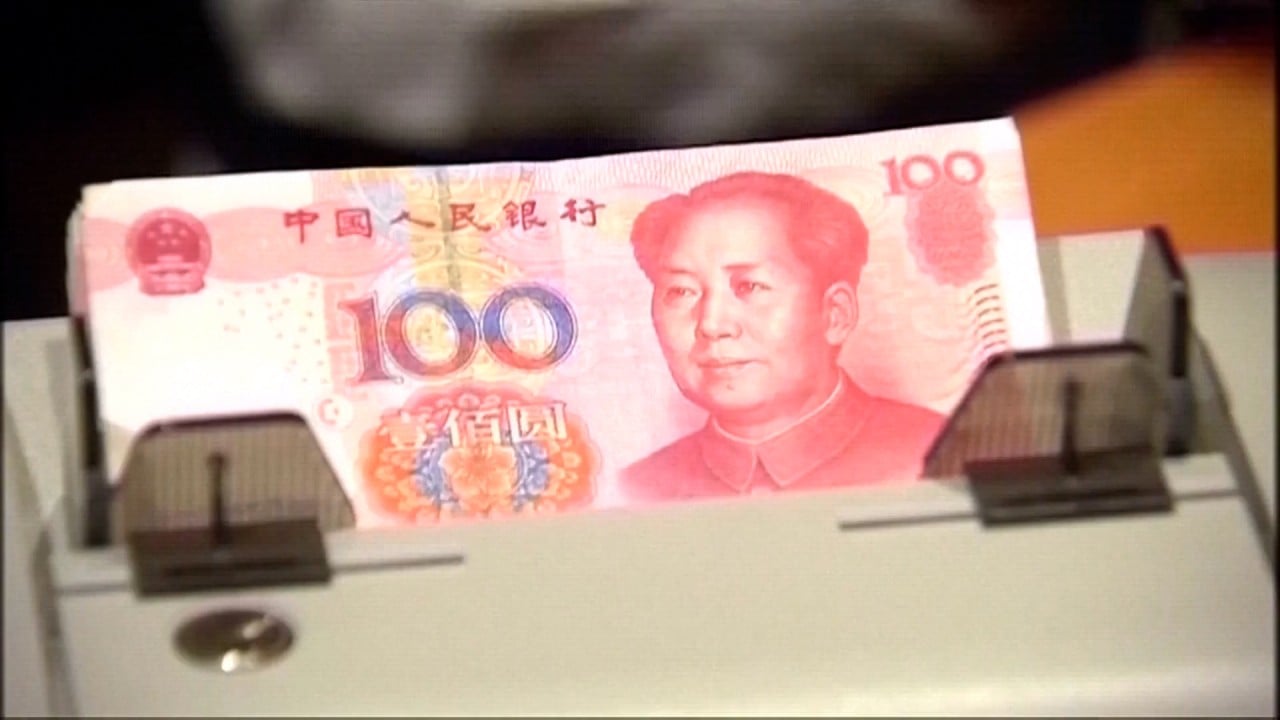 01:19
China's economy rose 7.9 per cent year on year in the second quarter of 2021
China's economy rose 7.9 per cent year on year in the second quarter of 2021
And since last July, the National Audit Office has been conducting quarterly audits to ensure compliance with the central government's economic policies. The primary targets include local governments and state-owned enterprises.
But even in the face of China's latest aggressive stance, some analysts have said China's raw materials inflation had been largely tamed.
Nonetheless, the official Xinhua news agency indicated on Wednesday that China's 96 state-owned enterprises, which dominate the upstream sectors of energy and raw materials, largely managed to dodge the effects of escalating costs.
In the first half of this year, they reaped a combined net profit of 1.02 trillion yuan (US$157.6 billion) – an increase of 133.3 per cent from a year earlier, Xinhua reported.
Not so fortunate is the small and microbusiness sector, which is still struggling to survive, as noted by Tang Dajie, a senior fellow with Beijing-based private research group China Enterprise Institute.
"Small businesses have been facing difficulties for quite a long time. Actually, many did not expect such preferential policies would fall upon them one day," he said.
Small businesses, often privately run, dominate the middle and downstream sectors, such as manufacturing and general services.
The profit margins of medium-sized and large manufacturers, which are most vulnerable to the effects of commodity price hikes, also vary depending on ownership. The state-owned players reported a margin of 8.6 per cent in the first five months of the year – higher than 5.44 per cent for private ones, according to the National Bureau of Statistics.
With small and medium-sized enterprises making up the foundation of China's economy,
Premier Li has been calling
for support to protect jobs and boost demand. This was underscored in the past week as Li pushed forward the first
cut of the reserve requirement ratio
in 15 months, providing 1 trillion yuan worth of additional liquidity into the interbank system.
This move is primarily aimed at freeing up more credit to help support small, cost-pressured domestic businesses.