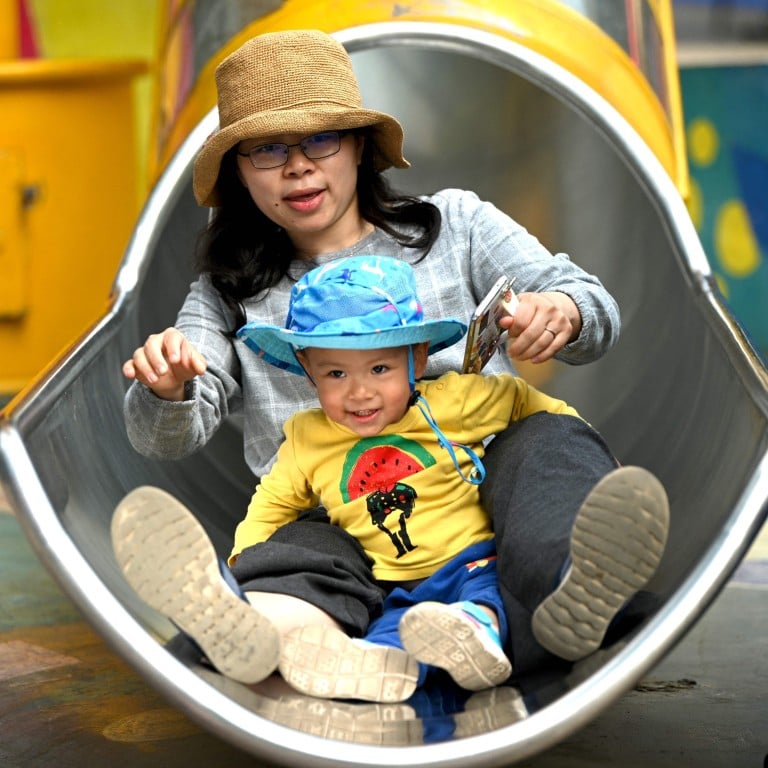 China population: plunging regional births drive home 'severity' of demographic crisis
Local government data for the first six months of the year has offered new insight into China's declining number of births
Experts say the country's low fertility rate and ageing society is likely to affect how globally competitive it is in the future
The number of newborn babies in China fell sharply in the first half of the year, according to select local government data, amid growing warnings the world's most populous nation is hurtling towards a demographic crisis.
China does not release national population data on a quarterly or half-yearly basis, but recent disclosures from some provinces, cities and counties offer fresh insights into the
country's shrinking population.
This problem, experts say, could weigh on productivity, the pension system and future consumption, although the regional data offers only a sporadic, albeit insightful, view into the current state of China's population.
In the central province of Henan, the country's third most populous administrative region, the number of newborns fell 17.9 per cent from a year earlier to 411,000 in the first half of the year, provincial data on newborn disease screening showed.
The county-level city of Jiaozhou in Shandong, home to the second largest provincial population in China, issued 3,238 birth certificates between January and June, down 11.6 per cent from a year ago, according to government data.
Some 3,606 babies were born during the first half of 2021 in the county-level city of Changshu in Jiangsu – China's fourth most populous province and second largest provincial economy – an 11.9 per cent drop from a year earlier, local birth registration figures showed.
In the mountainous southwestern province of Guizhou, the capital Guiyang saw births fall 4.7 per cent from a year earlier to 21,193, according to municipal statistics.
Shucheng county in the eastern province of Anhui, meanwhile, saw birth registrations decline by 22.05 per cent in the first six months of the year, according to data from the local police bureau.
"Negative population growth is inevitable, it's coming soon," Li Jianxin, a demographer at Peking University, said at a forum in Beijing on Monday. "From a global perspective, [China's population] crisis is very severe."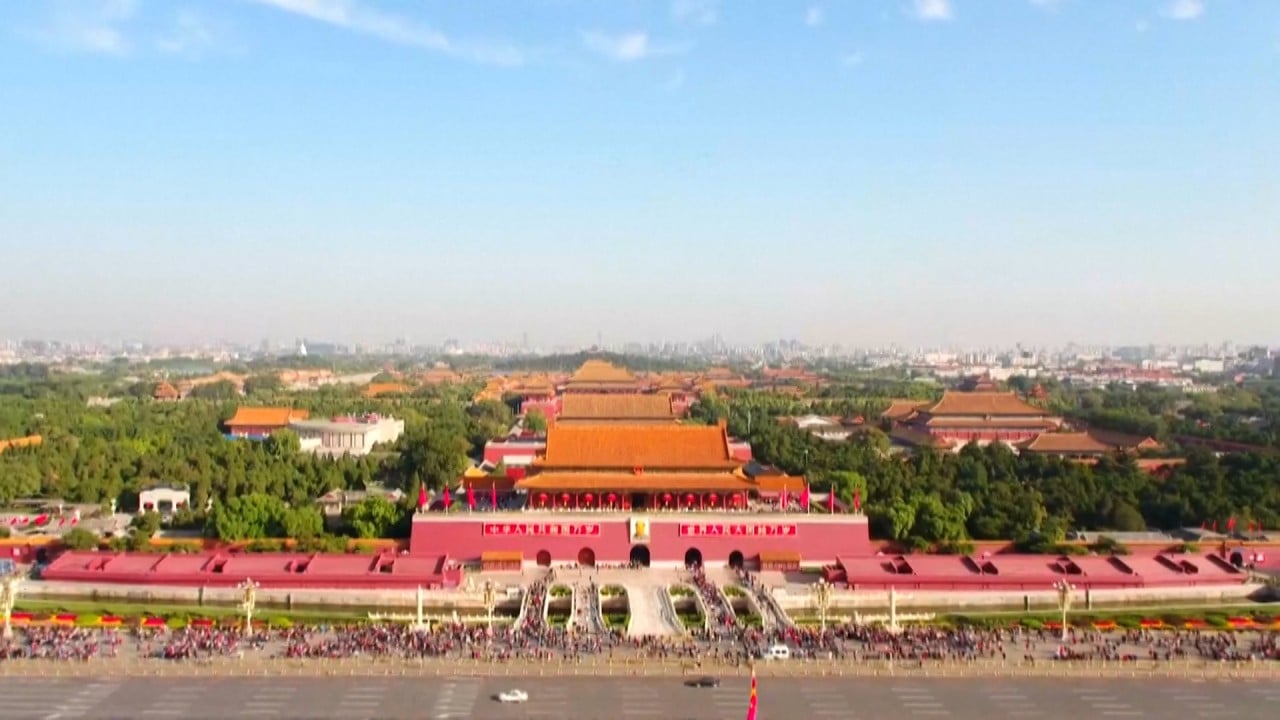 02:33
China birth rate at 60-year low as new census shows population grew slightly to 1.412 billion
China birth rate at 60-year low as new census shows population grew slightly to 1.412 billion
Demographers and economists have long been warning China is heading towards negative population growth, where a country has more deaths than births.
China's seventh national census confirmed the number of new births fell for the fourth consecutive year in 2020. China is also ageing at an unprecedented rate partly due to its abandoned old one-child policy.
The country's low fertility rate and greying society is likely to affect how competitive it is with countries like the United States and India in the future, Li said.
His view was echoed by Wang Guangzhou, a researcher at the China Academy of Social Sciences, who said at the same event the real concern was not the threat of negative population growth, but whether the population would decline too quickly.
China's changing demographics are likely to put pressure on regions that made development plans based on projections their population would continue growing, he said.
Chinese mothers gave birth to 12 million babies last year, down by 18 per cent from 2019, closing in on a six-decade low.
"According to our monitoring of births in the first half of 2021, the number of births and fertility levels will still trend lower this year," Yu Xuejun, deputy minister of the National Health Commission, told a press conference last Wednesday.
02:04
China expands two-child policy to three
China expands two-child policy to three
With births on track to hit a new low this year, authorities are rolling out a
range of support measures
to encourage couples to have more children.
China recorded a fertility rate of just 1.3 children per woman in 2020, below the rate of 2.1 is needed to maintain a stable population. As a result, Beijing announced in June it would allow
couples to have up to three children each
– but the central government has so far refused to give up family planning entirely.
China's demographic challenges may have also influenced the central government's recent
crackdown on off-campus tutoring firms
, as analysts say the growing cost of education is preventing urban families from having more children.
This article appeared in the South China Morning Post print edition as: Sharp fall in newborns driveshome the 'severity' of crisis