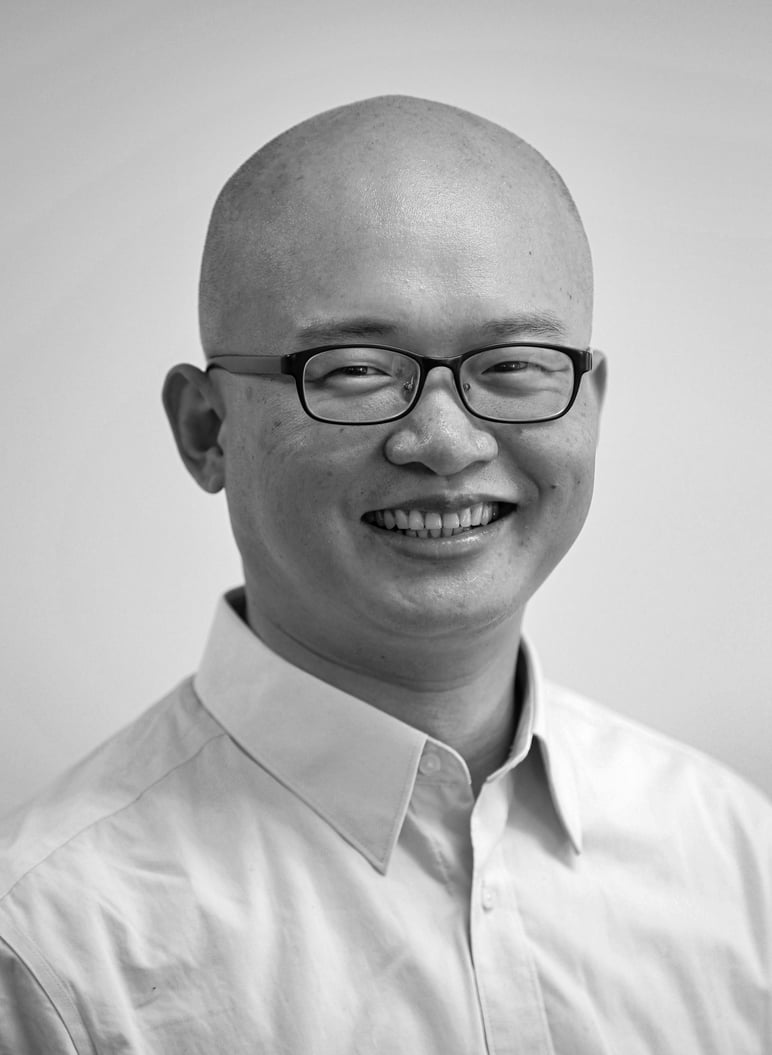 China's push for Communist Party leadership at grass roots level to help common prosperity
Last month, China released a blueprint laying out Beijing's vision for how the country's villages and urban communities should be managed in the next decade
The change is a continuation and an upgrade of the grass roots governance system formed after the collapse of People's Commune system in early 1980s
With China keen to knit the vast country of 1.4 billion people together around a centralised power structure, an important policy document was released last month concerning grass roots governance and modernisation.
The blueprint reveals Beijing's vision for how the country's villages and urban communities should be managed in the next decade.
A key takeaway is that the leadership of the Communist Party, or the role of Communist Party cells, should be strengthened at a local level.
In particular, the document makes it clear that the chief of a village's party cell should be made as the village's chief executive "through legal procedures", while local party cell members should take up positions within village committees.
The change is both a continuation and an upgrade of the grass roots governance system formed after the collapse of People's Commune system in early 1980s, with the party keen to keep a balance between autonomy and involvement.
One highlight of China's grass roots governance over the last four decades is the fact that China has gradually allowed, and encouraged, direct election of local village chiefs through a one person, one vote mechanism.
China's village elections have previously caught the attention of many politicians and academics, including former US president Bill Clinton in 1998, as a sign that democracy in the form of Western formalities could take root in China.
On the surface, the new emphasis on party leadership could be at odds with a democratic progress, but in reality, it is set to benefit most people as it helps bring public services into neighbourhoods.
In today's China, while party cells have their ideological and political functions, the days are long gone that they can control the lives and careers of members as in the commune days. The party cells bring public services to neighbourhoods and undertake community projects, such as looking after those in need.
The local party cells have also played a key role in halting the spread of the coronavirus, with their presence in every village and urban neighbourhood making it possible for China to implement strict lockdowns.
As China is entering a new era of development, with the top leadership viewing inequality as a bigger concern than absolute scarcity, Beijing is trying to create a loyal and responsive grass roots apparatus, with party leadership a key piece to achieving goals such as common prosperity.
This article appeared in the South China Morning Post print edition as: Grass-roots control for common prosperity