Xinjiang
Get more with myNEWS
A personalised news feed of stories that matter to you
Learn more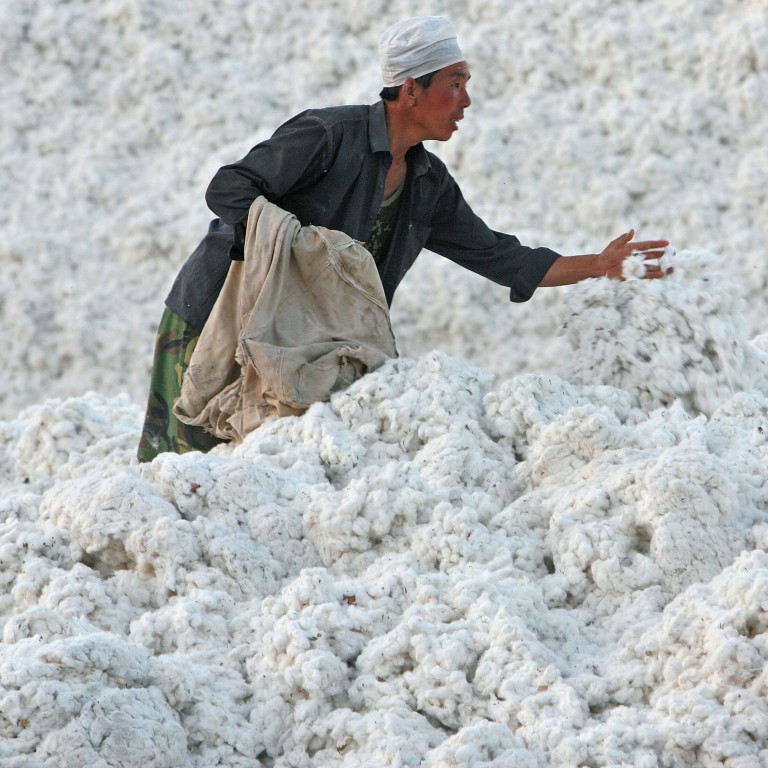 Explainer

|
Xinjiang timeline: key dates, events as China denies Western forced labour allegations
Since 2017, China has been faced with international criticism over alleged forced labour, genocide and other abuses against the Uygur Muslim population
Beijing has continually denied these allegations, and in June 2021 passed an anti-sanctions law to allow it to retaliate against a host of foreign sanctions
This is the sixth and final part in a series of stories looking at China's Xinjiang province and how the far-western region is coping economically under a series of US sanctions over alleged human rights violations and the widespread use of forced labour.
Since 2017, China has faced international criticism over alleged forced labour, genocide and other abuses against the Uygur Muslim population in
Xinjiang
province. Beijing has continually denied these allegations.
But how did we get to this point with sanctions being placed on China and by China, culminating in Beijing passing an anti-sanctions law in June 2021?
We break down the key moments of a issue that has rapidly escalated into a global concern.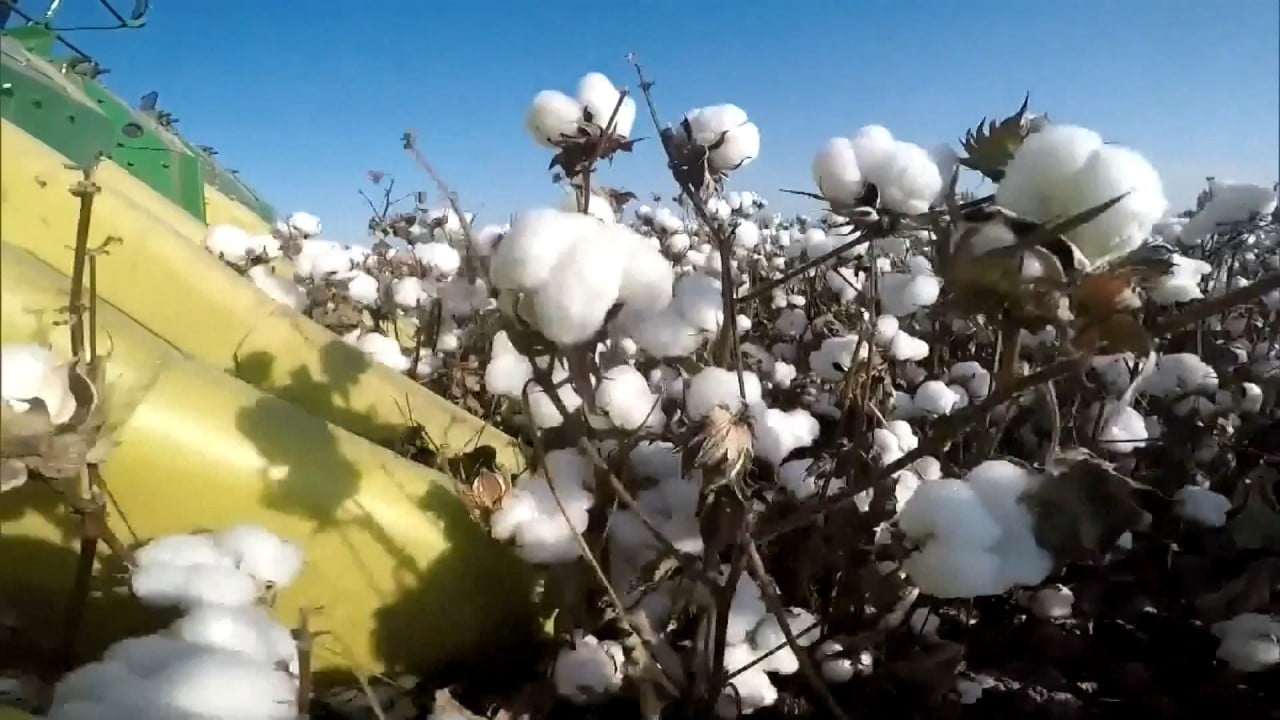 01:08
Xinjiang, China's top cotton producer
Xinjiang, China's top cotton producer
08/10/19: US imposes visa restrictions on Chinese officials over 'brutal suppression' of Uygurs, other Muslims
The
sanctions targeted
government officials and members of the ruling Communist Party due to a "highly repressive campaign against" Uygurs and the other Muslim ethnic groups in the
Xinjiang
Uygur autonomous region, which "includes mass detentions in internment camps".
 14/05/20: US Senate passes Uygur Human Rights Policy Act
23/05/20: US imposes sanctions on 33 Chinese companies and institutions
18/06/20: Trump signs Uygur human rights bill into US law
09/07/20: US sanctions Chinese government officials
10/07/21: US blacklists 11 more Chinese firms
31/07/20: US sanctions Chinese entity, individuals over 'human rights abuses' using Global Magnitsky Act
 14/09/20: US issues restrictions on imports of Xinjiang cotton, apparel products
02/12/20: US to block import of cotton goods produced by leading supplier
21/12/20: US targets companies with military connections, hits officials with visa restrictions
29/12/20: Chinese state media denies BBC reports of forced labour
12/01/21: Britain introduces new policies to end supply-chain links to Xinjiang
19/01/21: US declares China has committed genocide in its treatment of Uygurs
23/02/21: Canadian lawmakers vote to declare China is committing genocide
22/03/21: US, EU, Britain, Canada launch sanctions blitz against Chinese officials
24/03/21: H&M under fire in China over refusal to buy Xinjiang cotton
26/03/21: China sanctions British MPs, lawyers, businesses for 'disinformation'
27/03/21: China hits back with sanctions on US, Canadian politicians
29/03/21: Chinese branch of Better Cotton Initiative challenges headquarters, says no evidence of forced labour
23/04/21: British parliament declares Uygurs are suffering 'genocide'
20/05/21: EU-China investment deal on hold as MEPs vote to halt talks
02/06/21: Western brands accused of selling substandard products
09/06/21: US Senate passes broad US$250 billion legislation to counter, compete with China
10/06/21: China passes anti-sanctions law that 'can target individuals, families, organisations'
25/06/21: US bans imports of solar panel material from Chinese company over forced labour allegations
09/07/21: US sanctions 23 more Chinese companies for suspected Xinjiang abuses, military, business ties
14/07/21: US ban on all products from Xinjiang nears as Senate passes forced labour bill
15/11/21: EU to ban 'forced labour' products