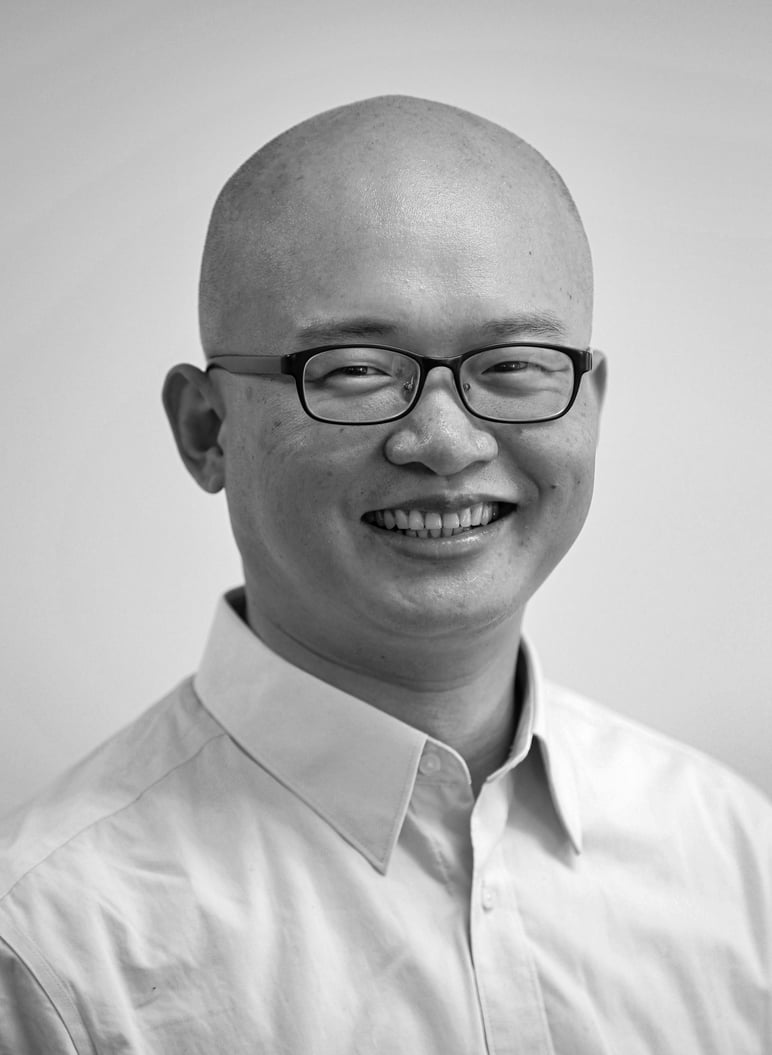 China tech wades through uncharted waters as old trust comes under new scrutiny
When trust between Beijing and Washington thins, as it has of late, the fragility of the corporate structure underpinning China's tech listings is an elephant in the room
Beijing is unlikely to explicitly ban variable interest entities (VIEs) as long as China needs foreign capital, but more regulatory oversight could amplify uncertainties
A once-unthinkable risk is looming large for China's technology firms: the legitimacy of a legal corporate structure that allows them to take money from foreign investors.
The so-called
variable interest entity (VIE) structure
has been in place for two decades, and it is the centrepiece underlying China's tech sector boom – American venture capitalists are able to skirt Chinese regulatory restrictions to profit from services in China, while Chinese entrepreneurs can use foreign money to engineer explosive business growth at home.
But it is a marriage without an official blessing. The Chinese government has tolerated this structure, but it has never formally approved it.
Chinese companies listed in New York
have often included a few paragraphs in their prospectuses, but the risks are never really taken seriously by investors.
Instead, it may be taken for granted that the VIE structure is just a way of business – i.e. "how things are get done in China". For intermediaries such as law firms and investment banks, such arrangements could even be lucrative businesses, as additional paperwork, or "specialist services", are required.
When the relationship between China and the United States is relatively cosy, the risks of a VIE structure can be ignored. But when the trust between Beijing and Washington thins, the fragility of such a structure is an elephant in the room. The US Securities and Exchange Commission's new requirement for stricter information disclosures of such companies is just a reminder.
To be sure, it would be premature to assume that the final days of the VIE structure are nigh, as Beijing is unlikely to explicitly ban it as long as China still needs foreign capital. But additional regulatory oversight could significantly amplify uncertainties. If China's cyberspace administration can step in to wield a de facto veto power over such structures, why can't other regulators?
When there was trust between China and US, and trust between Beijing and its Big Tech firms, many questions could be swept under the rug. But that doesn't mean these questions simply disappeared.
For example, the taxation on gains by Chinese entrepreneurs from the listing of their overseas vehicles is not quite clear, opening possibilities for China's tax police to knock at the door of tech tycoons to demand taxes under the VIE structure. Such a scenario hasn't happened and may never happen, but there's no guarantee it won't.
The atmosphere for smooth VIE operations has been damaged, and this will take time to repair. For now, Beijing's probe and
punishment of Didi Chuxing
will be a case to see the Chinese government's stance on VIEs.
This article appeared in the South China Morning Post print edition as: Tech firms at risk as trust with US takes hit