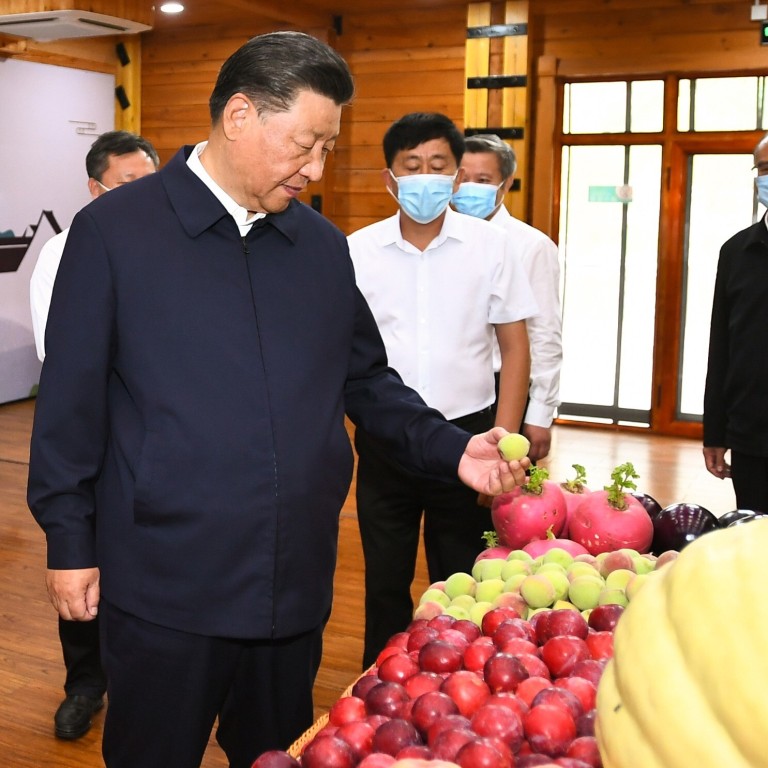 China's common prosperity push does not mean 'killing the rich', official says
President Xi Jinping's rhetoric on common prosperity, which calls for the people to share in the opportunity to be wealthy, has surged this year
Notion of common prosperity dates back to the 1950s and Mao Zedong, before fellow former leader Deng Xiaoping repeatedly mentioned the idea in the 1980s
China's push for
"common prosperity",
as President Xi Jinping aims to decrease inequality in the world's second-largest economy, does not mean "killing the rich to help the poor", a ruling Communist Party official said on Thursday.
China must also "guard against falling into the trap of welfarism", Han Wenxiu, an official at the central financial and economic affairs commission, said at a briefing in Beijing.
Those who "get rich first" should help those behind, but hard work should be encouraged, he said.
"We cannot wait for help, rely on others for help, or beg for help. We cannot support layabouts."
China has said it will protect legal income but "rationally adjust excessively high" incomes, according to a
meeting chaired by Xi earlier this month.
High income groups and firms are also being encouraged to contribute more to society.
Charitable giving should be incentivised through taxation policy and can improve the "distribution structure", Han said. Donations are "not compulsory", he added.
The policy shift comes amid rising scrutiny and regulatory crackdowns directed toward big business, particularly China's giant tech firms.
Investors believe a major shift is under way in China as the government aggressively pursues reform aimed at cutting cost-of-living pressures at the expense of businesses.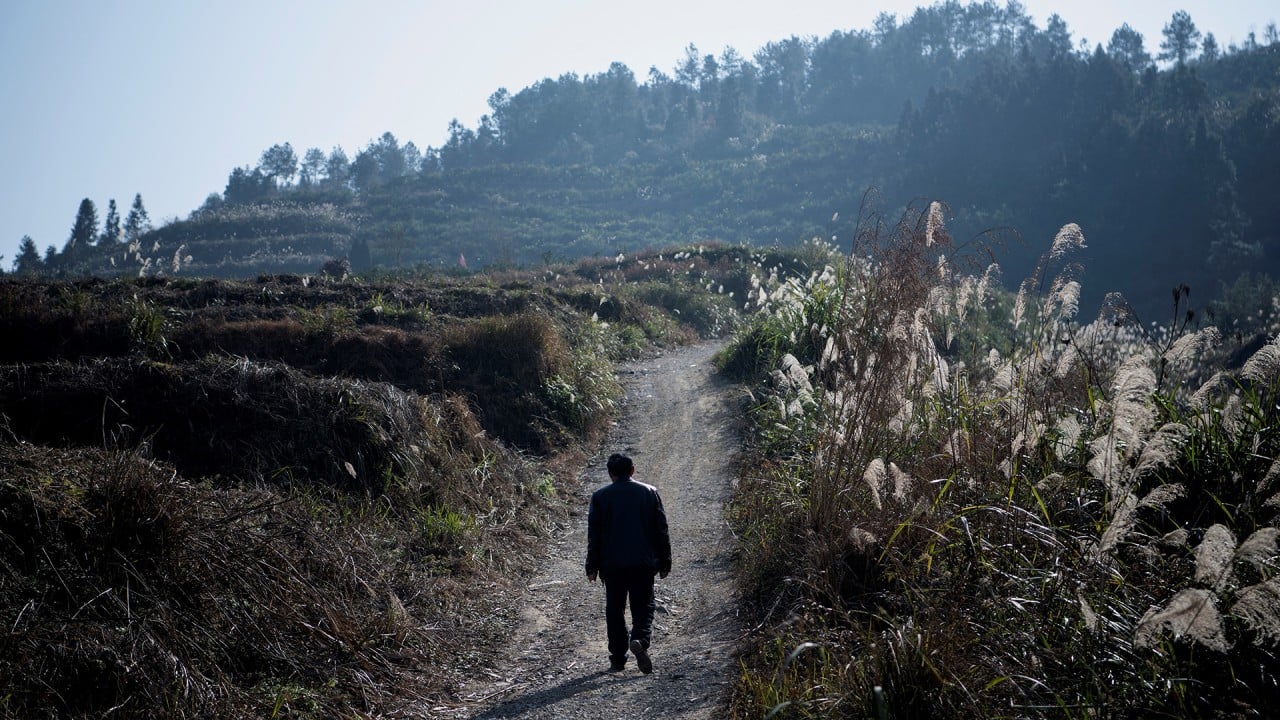 04:59
Xi Jinping declares 'complete victory' in China's anti-poverty campaign, but some still left behind
Xi Jinping declares 'complete victory' in China's anti-poverty campaign, but some still left behind
Recent policies to rectify and regulate internet platforms are aimed at irregularities and illegal behaviour, and are "absolutely" not aimed at private companies or foreign companies, stressed Han.
As Xi pushes for common prosperity, seven Chinese billionaires have directed a record US$5 billion to charity so far this year, according to data compiled by Bloomberg News, a sum that exceeds by 20 per cent total national giving in 2020.
Xi has emphasised wealth redistribution within China, referring to common prosperity goals at least 65 times in speeches and meetings this year, more than double the 30 mentions in all of last year.
It is not clear what all the policy implications of the campaign will include, but China has identified a "third distribution of wealth" – individual giving and corporate philanthropy – alongside government and market interventions.
This idea of a "social hand," according to state media, will rely on moral obligation and social expectation to inspire the country's richest to divest some of their personal wealth.
The sum of the biggest pledges so far this year already exceeds the nearly 27 billion yuan (US$4.2 billion) donated by individuals and Chinese companies in all of 2020, according to the China Charity Ranking, which asks individuals, firms and foundations to report their giving.
The full total is higher as high-profile companies and wealthy celebrities, strongly encouraged by state media and online partisans, have contributed more than US$600 million in donations for flood relief efforts in Henan province.
Technology giants
have also pledged current and future corporate profits to invest in philanthropy projects, including US$15 billion set aside by Tencent Holdings for its social responsibility programmes and Pinduoduo's 10 billion yuan investment for agriculture development.
"More big corporations are going to set up social responsibility funds if they have yet to do so, and the size of donations from them should increase," Iris Pang, chief economist for Greater China at ING, said in a note this week.
"Corporates need to take bigger steps to enhance their corporate governance and social responsibility. They need to work to get ahead of the regulators."