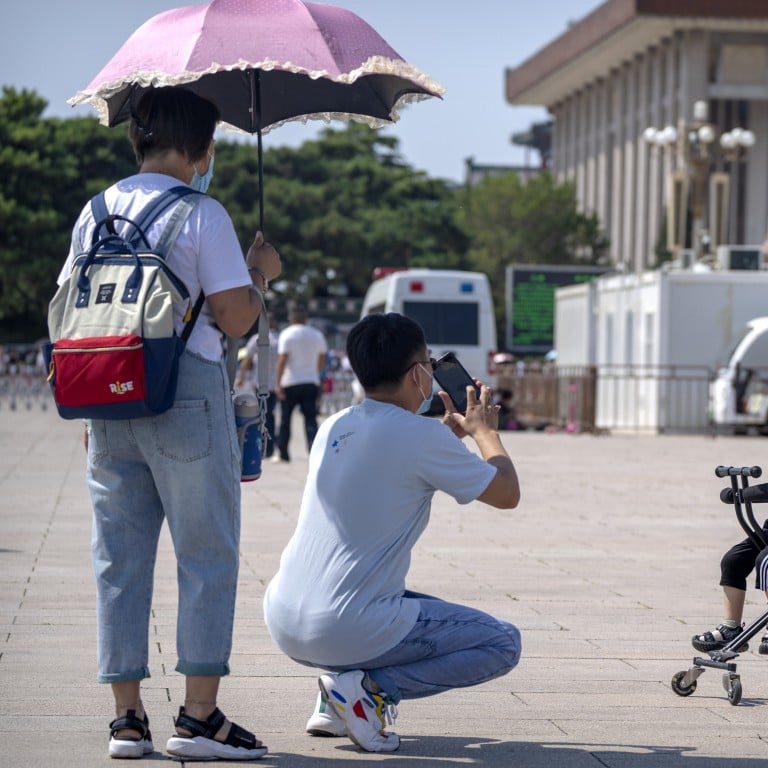 China facing demographic, inflation risks 'Japan never faced', Beijing urged to act to avoid 'big surprise'
China's once-in-a-decade census released earlier this year highlighted the challenges ahead for a rapidly ageing population
Manoj Pradhan's book, The Great Demographic Reversal: Ageing Society, Waning Inequality, and an Inflation Revival, has caught the eye of Beijing policymakers
Faced with new global demographic, inflation and deglobalisation challenges that even "Japan has never really faced", China should take swift actions to counter their possible negative effects, a senior economist and author has urged.
A lack of action by Beijing will see the risks "come back to surprise us in a big way" in terms of economic growth, inflation and interest rate increases, according to Manoj Pradhan, a former managing director of Morgan Stanley and the founder of the London-based research firm Talking Heads Macro.
"If China doesn't get its policies right for looking after a
rapidly ageing population,
I think there is going to be some difficult time ahead," he said.
"I don't think it's very late. There is time to do it, particularly because the economy is still growing quickly. The advantage China has is that the structure is growing. It's not that the transformation has been completed."
Pradhan's latest book, The Great Demographic Reversal: Ageing Society, Waning Inequality, and an Inflation Revival, co-authored with former Bank of England adviser Charles Goodhart, has caught the attention of Beijing's policymakers after it was translated by two senior Chinese officials.
Vice-finance minister Liao Min and Miao Yanliang, chief economist at the State Administration of Foreign Exchange's investment centre,
spent months translating the text into Chinese,
fuelling discussions over the far-reaching demographic impact.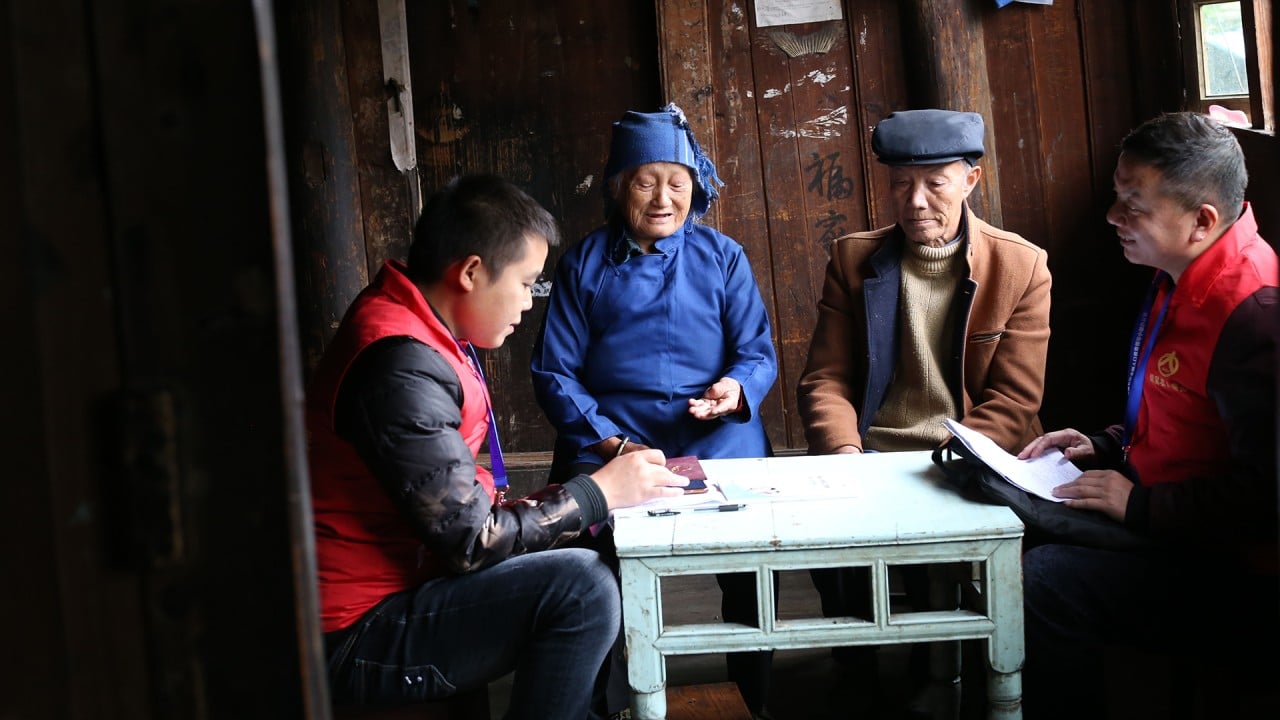 10:42
China 2020 census records slowest population growth in decades
China 2020 census records slowest population growth in decades
In May,
China's once-in-a-decade census
showed the national growth rate continued to drop, while the proportion of people aged above 60 years old rose and the workforce fell over the past decade, adding to pre-existing demographic concerns.
Beijing has already announced measures to combat the deteriorating situation, including slowly raising the retirement age, allowing couples to have three children, accelerating the
use of third-pillar pension funds
and planning more elderly care facilities.
But Pradhan said it is too late for the newly introduced
three-child policy
to have an impact after Chinese mothers gave birth to 12 million babies last year, down from 14.65 million in 2019, marking an 18 per cent decline year on year. China also recorded a fertility rate of just 1.3 children per woman in 2020.
"History has shown us that whenever the fertility rate drops, it's incredibly hard to rise again, no matter what you do," Pradhan said.
Central bank adviser Cai Fang has warned that China's population could peak around 2025, and has called for more investment in human capital and social welfare to ensure productivity.
Pradhan, though, argued that improving productivity is not easy and instead, it could worsen as more workers are allocated to take care of the ageing population.
"This is the time you need productivity the most," he said. "This is ironically, when China's capital accumulation and urbanisation are slowing down."
Births in China (1950-2020)
| Year | Births (millions) |
| --- | --- |
| 1950 | 20.42 |
| 1960 | 13.81 |
| 1970 | 27.74 |
| 1980 | 17.97 |
| 1990 | 23.91 |
| 2000 | 17.71 |
| 2010 | 15.88 |
| 2020 | 12 |
China's headline growth came down to the pre-coronavirus level of a
revised 6.0 per cent in 2019
from 10.6 per cent in 2010 when its workforce peaked.
Beijing is seen to have tried to avoid the nightmares of Japan, which shared some similarities in the 1990s in terms of export reliance and an ageing population before its property bubble burst and it encountered rising debt problems.
"China is getting old at a time when every country is getting old … and when the whole world becomes more protectionist," he said.
"Globalisation is in retreat. It means you have to work twice as hard, to avoid becoming something like Japan."
To that end, Beijing has gone "global" by embarking on investment along the belt and road route, which comprises more than 60 countries in Asia, Europe, South America and Africa.
At the same time however, Beijing is trying to diversify away from what other economies have done in the past by seeking a consumption-driven growth model rather than one that is export-oriented – its so-called
dual circulation strategy
– while also tackling its debt levels.
Pradhan said that debt, one of the most visible financial risks, will not be a big concern once the country refrains itself from seeking high growth with expansionary policies.
Some sectors in China may take the hit, but the country is in a unique position and has certain advantages because debts of state-owned enterprises are largely owed to the state banking system.