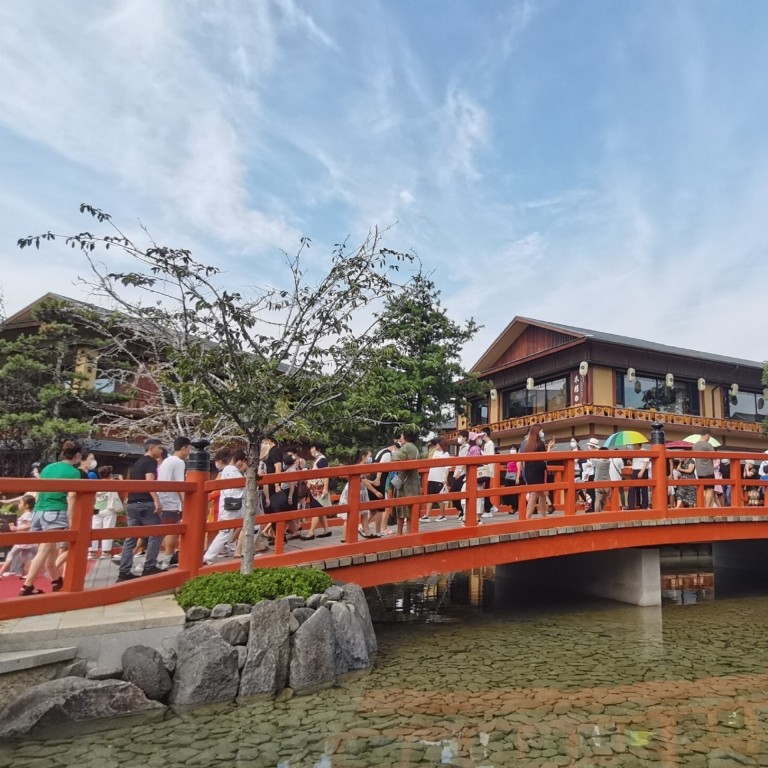 China shuts Japanese-themed complex after just 2 weeks over online backlash, 'sensitive' date concerns
The Tang Little Kyoto project, which is located in Dalian's Jinpu New Area, was opened two weeks ago and had proved popular with domestic tourists
In October 2020, the local government in Guangdong closed a similar project as it needed to be 'corrected and renamed'
A Japanese-themed cultural and residential project in the city of Dalian in northeast China has been closed after just two weeks, with suggestions it is related to a sensitive date in history prior to the second Sino-Japanese war.
Videos and images have emerged on social media in China of the Tang Little Kyoto project being closed as of Thursday following instructions from local authorities.
But the project, which is part of a 600,000-square-metre (6.5 million sq ft) complex which began construction in 2019 at a cost of 6 billion yuan (US$928 million) and is expected to be completed in 2024, also drew criticism from the online community in China who accused it of being a Japanese cultural "invasion".
"The Japan-themed shopping street will not reopen until after September 18. The date is very sensitive to some Chinese … But Japanese-style villas are normal," said a local property agent, who asked not to be identified due to the sensitivity of the issue.
The Manchurian Incident,
also known as the Mukden Incident, occurred on September 18, 1931, and saw Japanese troops blow up a railway in northeastern China as an excuse to take over Manchuria. It is remembered in China every year as an act of Japanese aggression.
Project operator Dalian Shuyuan Group and the local government did not respond to requests for comment on Thursday.
A Dalian Shuyuan Group executive was quoted by Nikkei Asia saying that the company had been instructed on Monday by the municipal government of Dalian to temporarily halt operations.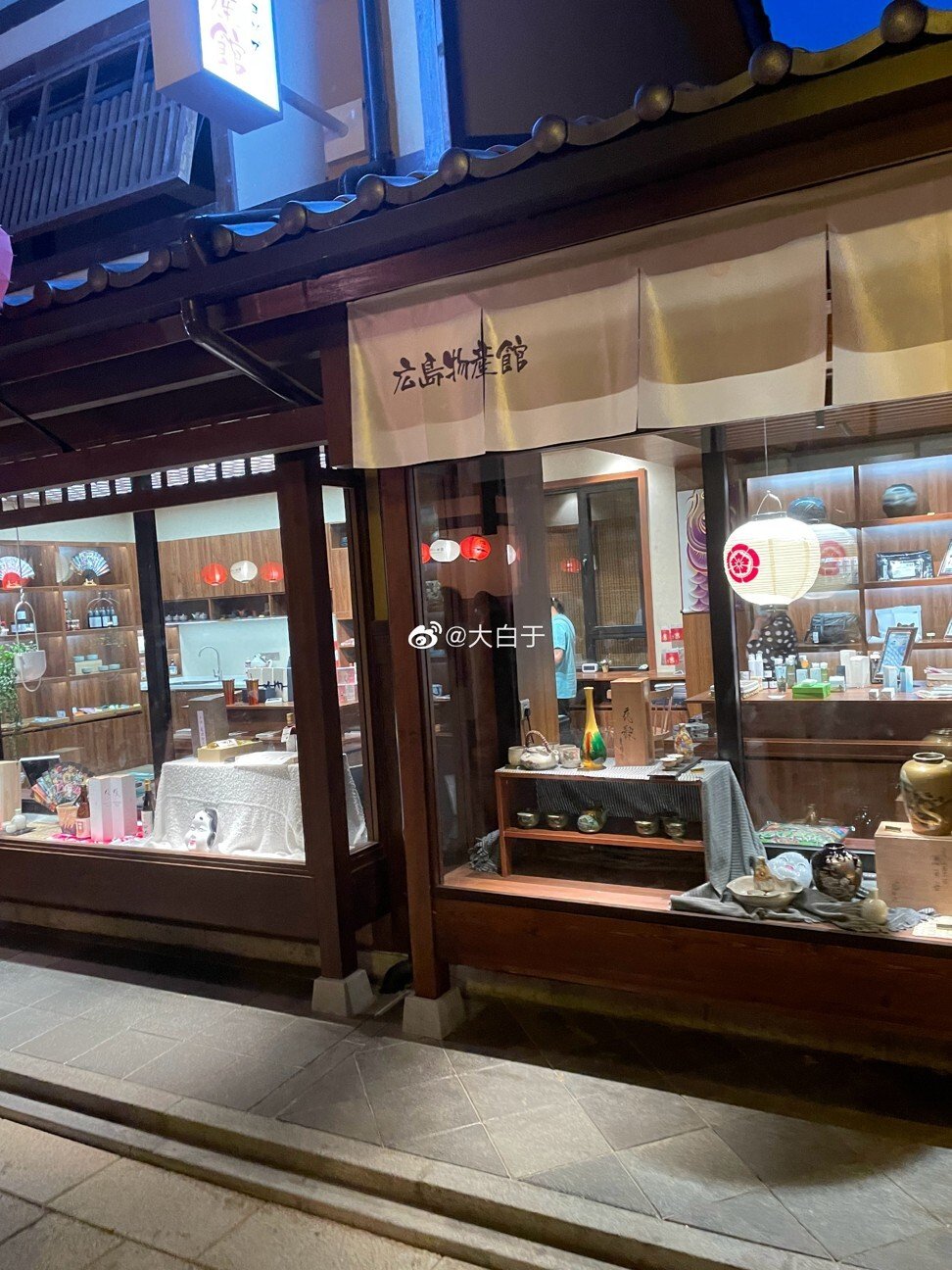 Nikkei Asia also quoted a government representative who pointed to the online criticism that the project had attracted as well as coronavirus fears of large crowds gathering.
The property agent confirmed semi-detached houses at the complex, which is located in Dalian's Jinpu New Area, are priced over 3 million yuan (US$464,000).
The shopping area within the project is modelled after the Ninenzaka and Sannenzaka slopes near the famous Kiyomizudera temple, both of which are popular sightseeing attractions in Kyoto. It includes a Panasonic electronics store as well as shops selling products from Hokkaido and Hiroshima, as well as various Japanese restaurants.
"I saw the videos and photos of the project and it reminds me of a trip to Kyoto where it is very beautiful … But maybe a Japanese-style commercial complex is too big to promote patriotism," said Jane Li, a Guangzhou college student.
Prior to the coronavirus, Japan had proven to be a popular destination for Chinese tourists, with record numbers seen in 2019.
According to Japanese government data, 9.59 million Chinese tourists visited Japan in 2019, a year on year increase of 4.5 per cent year. They spent 1.77 trillion yen (US$16.1 billion), which accounted for 40 per cent of all spending by foreign visitors that year.