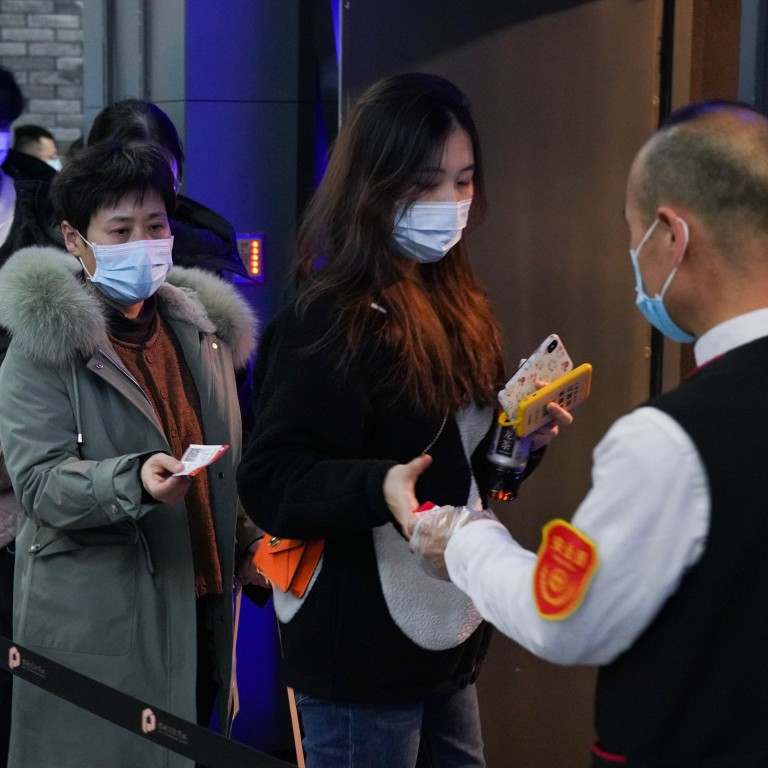 China's services activity 'plunges' after coronavirus flare-ups
Caixin/Markit services purchasing managers' index (PMI) fell to 46.7 in August from 54.9 in July
Earlier this week, China's official non-manufacturing purchasing managers' index (PMI) fell to 47.5 in August
Activity in China's services sector "plunged" in August due to a series of coronavirus outbreaks, a private survey showed on Friday, matching the findings in the official data released earlier this week.
The Caixin/Markit services purchasing managers' index (PMI) – a gauge of sentiment among smaller, private firms – fell to 46.7 in August from
54.9 in July
. It was the first time that services activity shrank since April 2020.
The result was well below expectations by analysts polled by Bloomberg, who had forecast that the index would fall to just 52. A reading above 50 indicates growth in sector activity, while a reading below the mark represents contraction. The lower the reading is below 50, the faster the pace of contraction.
Wang Zhe, senior economist at Caixin Insight Group, said the drop reflected the "disruptions caused by the Covid-19 flare-ups that appeared in parts of China starting in late July".
Earlier this week, China's official non-manufacturing PMI – which measures morale in the services and construction sectors among larger state-owned firms – also fell to
47.5 in August
from 53.3 in July.
"In the services sector, supply and demand both shrank. The gauges for business activity and total new business plummeted into contractionary territory for the first time in 16 months, with supply falling at a steeper pace than demand. Exports remained stable overall, though surveyed enterprises said the recent outbreaks had hurt foreign trade. The gauge for new export business was slightly above 50," Wang said.
"The job market for services weakened as the measure for employment fell into negative territory for the second time in three months, though the drop was slight. Companies cut staff and outstanding business grew.
"Service costs were still under great pressure amid elevated labour New Business Index and transportation costs amid the Covid-19 resurgence. In August, input costs rose for the 14th consecutive month. Meanwhile, sluggish market demand limited businesses' bargaining power, causing prices charged by service providers to slip after a month of growth."
On Monday, the official manufacturing PMI – a survey of sentiment among factory owners – fell to 50.1 in August from 50.4 in July.
And then on Wednesday, the Caixin/Markit manufacturing PMI
fell to 49.2 in August
from 50.3 in July, which was also the first contraction since April last year.
Combining both the Caixin/Markit manufacturing and services indices, the composite PMI fell to 47.2 in August from 53.1 in July, which also represented the first drop into contractionary territory since April 2020.
"Supply, total demand, overseas demand and employment all shrank, indicating the immense pressure on the services sector stemming from the reappearance of Covid-19," Wang added.
"Official economic indicators for July were worse than the market expected, indicating mounting downward pressure on economic growth. Authorities need to take a holistic view and balance the goals of containing Covid-19, stabilising the job market, and maintaining stability in prices and supply."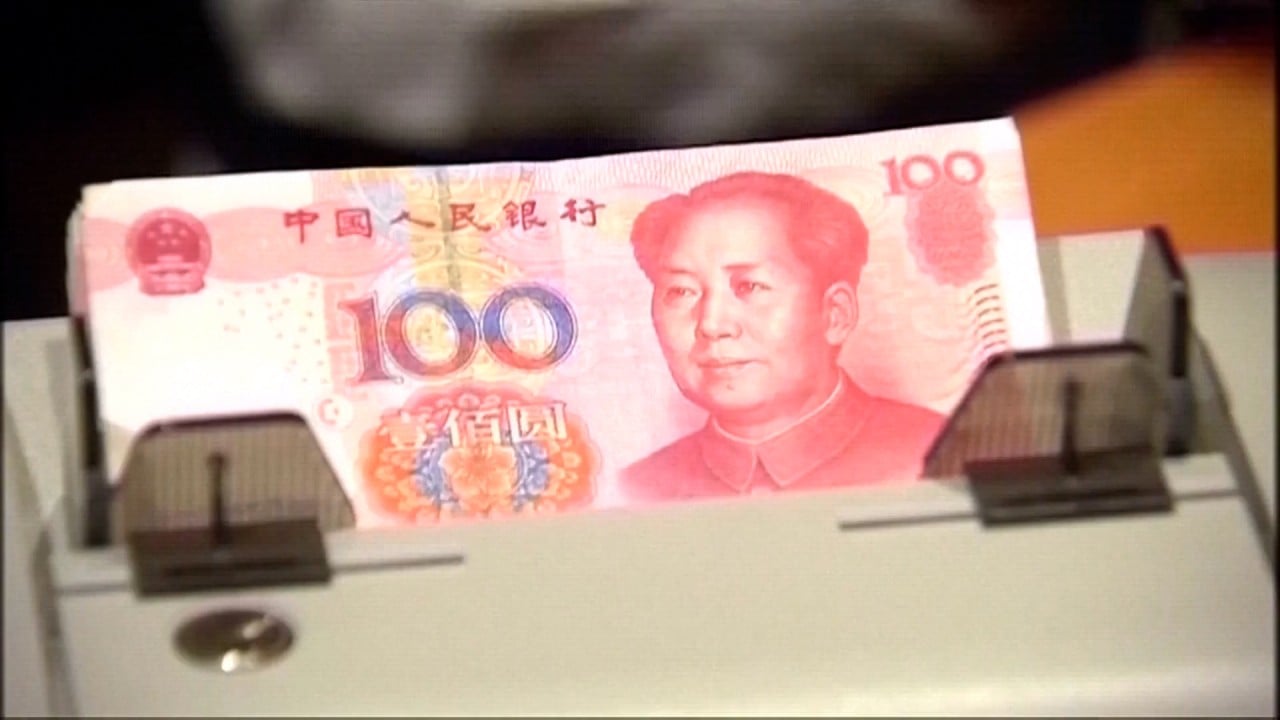 01:19
China's economy rose 7.9 per cent year on year in the second quarter of 2021
China's economy rose 7.9 per cent year on year in the second quarter of 2021
China's economy had staged an impressive recovery from the lows of the coronavirus pandemic, growing by 7
.9 per cent in the second quarter of 2021
compared with a year ago, while in the first half of the year, it grew by 12.7 per cent year on year.
Earnings at China's industrial firms
in July also slowed for the fifth straight month due to elevated raw-material prices and supply-chain constraints from extreme weather, as well as sporadic coronavirus cases.
This article appeared in the South China Morning Post print edition as: Services activity contracts for first time in 16 months