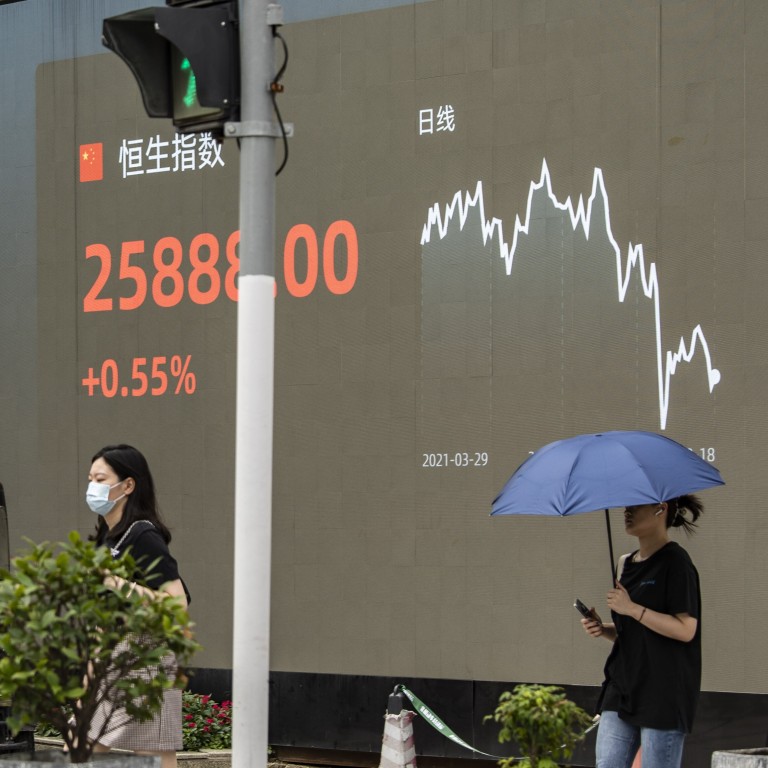 China warns of 'malicious' capital outflows as financial markets brace for US tapering
Chinese financial authorities are warning of hot money flows out of the country on expectations the Federal Reserve will begin tapering soon
Deputy chairman of the China Securities Regulatory Commission says foreign institutions must be prevented from risky relocations of capital
Chinese financial officials have warned of a "malicious" retreat of capital from the country, with hot money flows potentially on the rise as the United States prepares to scale back monetary easing, driving up the value of the dollar in the process.
At Saturday's China International Finance Annual Forum, Fang Xinghai, deputy chairman of the China Securities Regulatory Commission (CSRC), called for enhanced monitoring of cross-border money flows to maintain the stability of capital markets.
"It is normal for some foreign investors to relocate their assets considering the changes to international monetary policies. This won't lead to big inflows or outflows," he said in a video broadcast by state-owned China Central Television.
"However, we must prevent some foreign-funded institutions from facilitating market changes with their investment decisions. This is where we must pay particular attention."
Fang's warning comes amid repeated commitments from Beijing to
open its financial markets
further to foreign investors while keeping a close eye on risk management.
Earlier quantitative easing by the US Federal Reserve raised the supply of money, dampened interest rates and caused the US dollar to depreciate, forcing investors to quickly divert capital to other markets and hold more valuable currencies, such as the yuan.
But as the US contemplates tapering its massive bond buying programme, investors will now be enticed to pull their capital out of Chinese markets and invest in the US.
Foreign investors held 3.47 trillion yuan (US$537 billion) of Chinese A shares at the end of August, or 4.7 per cent of market capitalisation, government data showed. Net stock purchases were 171.7 billion yuan in the first eight months, excluding bond purchases.
The CSRC has not been the only voice raising the possibility of capital outflows from China after Federal Reserve chairman Jerome Powell suggested bond purchase tapering was on the cards at the Jackson Hole Economic Symposium last month.
Previous rounds of US tapering have triggered a rush of hot money from China, including in 2015 when capital flight from the world's second largest economy caused a stock rout and rapid depreciation of the yuan.
Fang said the message was clear to foreign investors.
"Malicious actions will be stopped in a timely manner once found," he said, without elaborating on countermeasures.
The reference to malicious actions, which was not defined, was removed from the speech transcript posted online by the securities regulator on Sunday.
At the same forum, Fang's concerns were echoed by Zhou Liang, deputy chairman of the China Banking and Insurance Regulatory Commission.
"A variety of signs show that the unlimited monetary easing adopted by major developed economies has distorted capital prices, worsened resource mismatches, fuelled market speculation and weakened support for the real economy," he said, warning of "severe after-effects".
Elsewhere, financial authorities are continuing their campaign to
tackle financial risks
and have already reduced the size of the shadow banking sector, tamed internet finance and restructured some problematic banks.
In an unprecedented move earlier this year, the People's Bank of China (PBOC) conducted a "full-scale health check" on all 4,015 Chinese banks, up from 1,550 banks in 2020 and just dozens in the preceding years.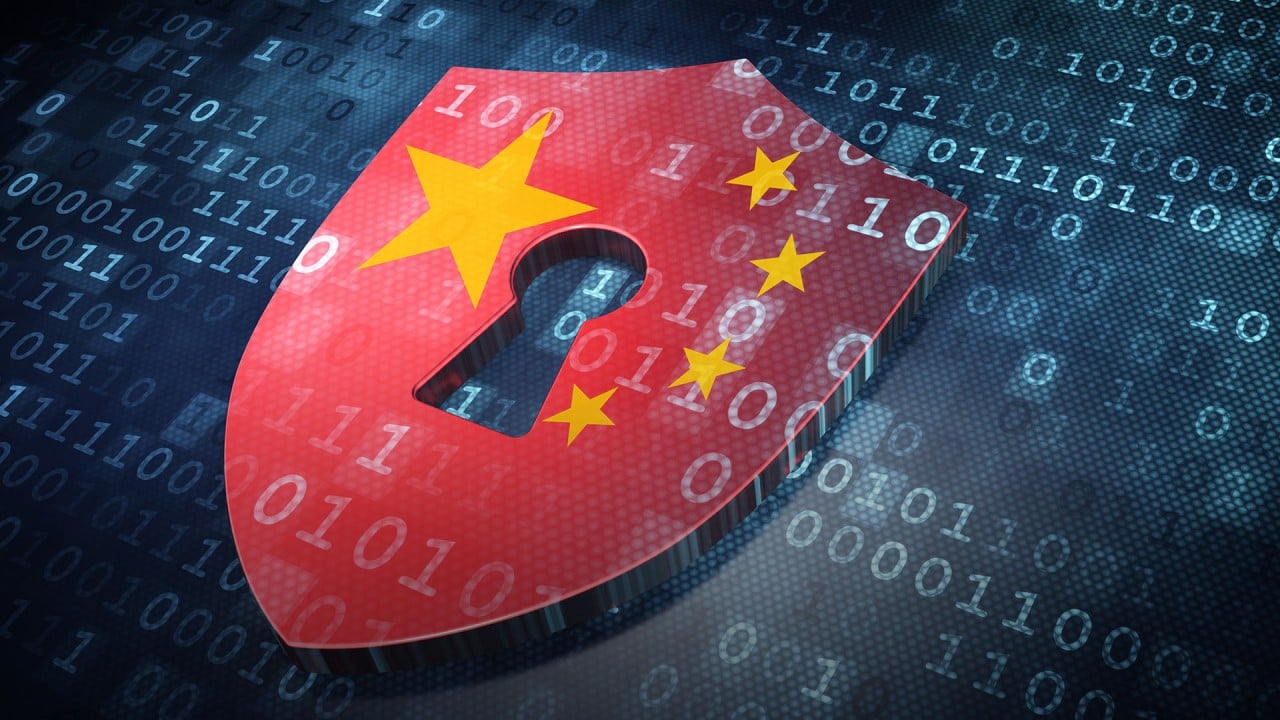 07:30
Why China is tightening control over cybersecurity
Why China is tightening control over cybersecurity
The stress tests, which were published in the PBOC's annual financial stability report on Friday, were conducted for macroeconomic shocks, repayment capability, liquidity and cross-market risk contagion.
The country's 30 largest banks, accounting for 76.1 per cent of the country's total loan value, were deemed to have strong capabilities to counter macroeconomic challenges, as well as credit and market risks.
However, China's 3,985 small and medium-sized banks, which are heavily exposed to debt owned by local governments, the property sector and small businesses, could see a large decline in their capital adequacy ratio once their credit assets deteriorate, the central bank found.
If the non-performing loan ratio of small and medium-sized banks is doubled, their adequacy ratio will be lowered to 10.53 per cent from the current 12.12 per cent, while 1,390 of them, or 34.9 per cent, will not meet regulatory requirements.
The PBOC estimated these banks can tolerate a bad-loan ratio rise of 3.54 percentage points to 7.05 per cent under the current regulatory standards.
At the end of June, the bad-loan ratio of rural commercial banks was 3.58 per cent, compared to 1.45 per cent for large state-owned banks and 1.82 per cent for commercial banks in cities.
According to the PBOC's second-quarter stability evaluation, 422 financial institutions were categorised as high-risk, including four that have been taken over or disposed of. Their combined asset size was 4.6 trillion yuan, or 1.4 per cent of the national total.
"Overall, financial risks tend to fall and remain controllable," the central bank concluded in Friday's report.
The PBOC pledged to enhance financial risk prevention, including monitoring systems, and accelerate the de-risking of small financial institutions. It also promised to maintain steady operation of financial markets and "pay close attention to preventing shocks from external risks".
This article appeared in the South China Morning Post print edition as: China issues warning on 'malicious' outflows