China's Xi Jinping, Liu He move to reassure private sector as Beijing's Big Tech crackdown rattles entrepreneurs
President Xi Jinping and his top economic adviser, Vice-Premier Liu He, have sent strong messages of support to the private sector
Comments come as Beijing tightens oversight on industries ranging from private tutoring and Big Tech to celebrity culture
Beijing has stepped up efforts to reassure private businesses they have the unswerving backing of China's top leadership, despite slugging the sector with a regulatory crackdown that has unnerved many entrepreneurs.
On Monday, both Chinese President Xi Jinping and his top economic adviser, Vice-Premier Liu He, sent strong messages of support to the private sector, saying its role in the nation's economic development had not been diminished.
Liu said private firms must be offered "vigorous" support so they can play a more significant part in growing China's economy, creating jobs and deepening technological innovation.
But the comments come against a backdrop of deep uncertainty for many in the private sector, as
Beijing tightens oversight
on industries ranging from private after-school tutoring and Big Tech companies, to celebrity culture.
"There are no changes in the principles and policies for supporting the development of the private economy; they have not changed now and will not change in the future," Liu said in a video speech to a digital economy expo in Hebei province on Monday.
"The private economy has contributed more than 50 per cent of total tax revenue, more than 60 per cent of gross domestic product, more than 70 per cent of China's technological innovation, more than 80 per cent of urban employment, and makes up more than 90 per cent of market entities."
Therefore, it is critical the central government continues to nurture the sector, while managing risks in areas such as property and intellectual property rights, Liu said.
The Vice-Premier called on authorities to create a favourable environment for private firms and entrepreneurship in the digital economy.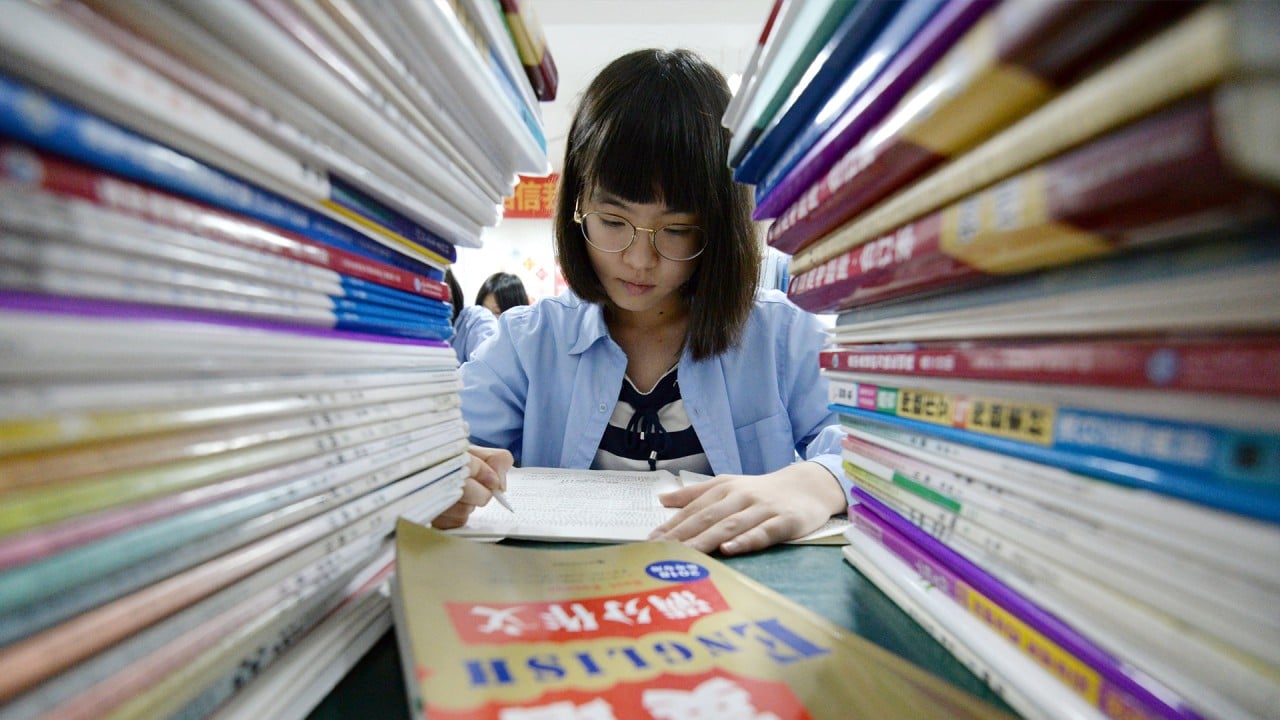 03:22
Crackdown on private tutoring leaves industry, students and parents drawing a blank
Crackdown on private tutoring leaves industry, students and parents drawing a blank
President Xi also lent his voice in support of the digital economy on Monday, an area dominated by the private sector that has come under increasing scrutiny.
Since last year, regulators have revoked approval for fintech giant
Ant Group
to go public, levied an antitrust fine against e-commerce giant Alibaba Group Holding – the owner of the
South China Morning Post
– and initiated a cybersecurity probe into ride-hailing service
Didi-Chuxing
, to name a few just a few high-profile initiatives under the regulatory crackdown.
Xi sent a congratulatory letter to the International Research Centre of Sustainable Development for Big Data, which launched a forum on big data and sustainable development goals in Beijing on Monday.
China's top leader said establishment of the international research centre was an important measure that underpinned his promise to support the United Nations 2030 Agenda for Sustainable Development.
"At present, the world is suffering from the huge impact of the new crown pneumonia epidemic," he said in the letter. "Technological innovation and the application of big data will help the international community overcome difficulties and implement the 2030 Agenda."
Despite the warm words, prominent Chinese economists have called for policymakers to stop treating private enterprises differently from the public sector and state-owned enterprises.
Wei Jianing, a former research fellow at the Development Research Centre under the State Council – China's cabinet – said policymakers need to "completely emancipate" their minds and provide fundamental legal protection for private entrepreneurs.
"[We need] to cure the panic disorder around private enterprises and let them be permanently assured," he said at a symposium last Wednesday.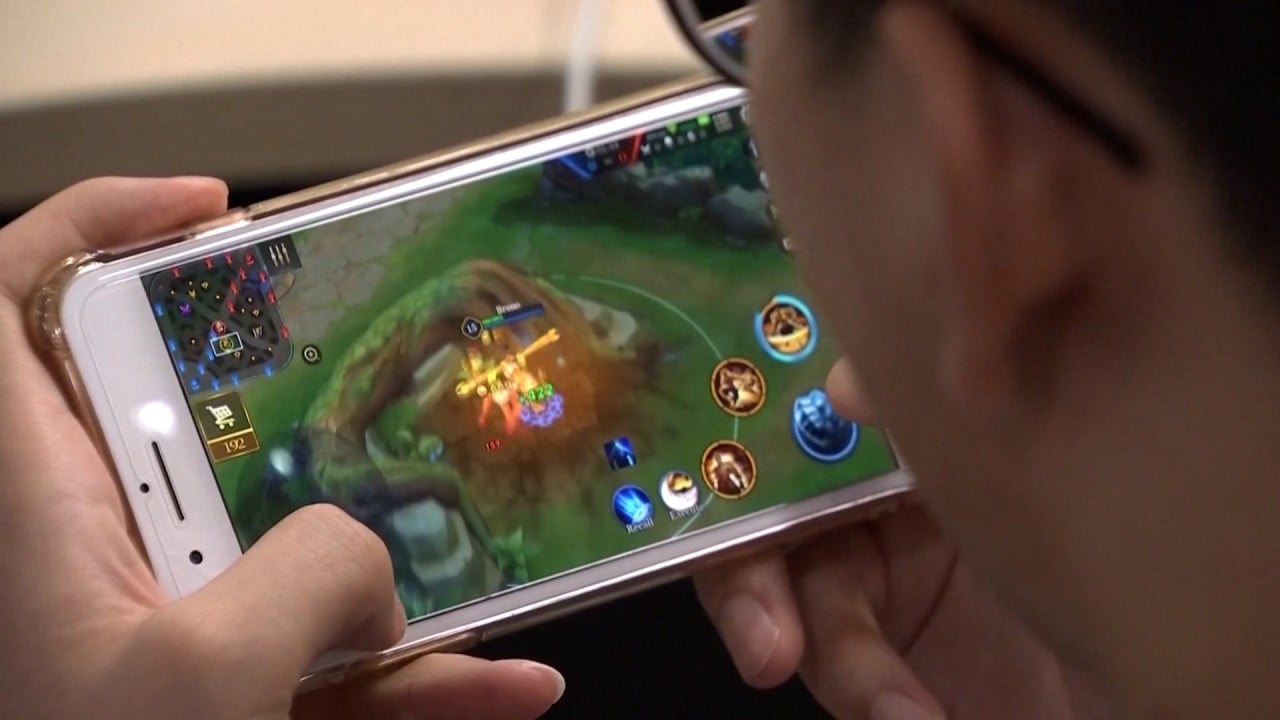 02:28
Tencent narrows kids' playing time on video games labelled 'spiritual opium' by Chinese state media
Tencent narrows kids' playing time on video games labelled 'spiritual opium' by Chinese state media
Mark Williams, chief Asia Economist at Capital Economics, said what first looked like a tech crackdown by Beijing, broadened to a crackdown on large private firms, then to a wider regulatory push.
"But it now resembles an ideological campaign aimed at fortifying the nation's people and economy," he wrote in a note last Friday.
The campaign is likely to undermine the innovation China needs to sustain rapid growth and increase concern among investors about political risk, he warned.
Jia Kang, a former director of the Ministry of Finance's Research Institute for Fiscal Science, said China should recognise private ownership was not a target to "eliminate", but instead, private companies could succeed alongside state-owned enterprises through the shareholding system.
"Under the current complex and changing situation, we need to give the public, especially those leading private companies a sense of direction, safety and hope," Jia said in a speech last month at a Chengdu forum, according to a transcript published on Sunday.
This article appeared in the South China Morning Post print edition as: Xi, Liu move to ease private sector fears