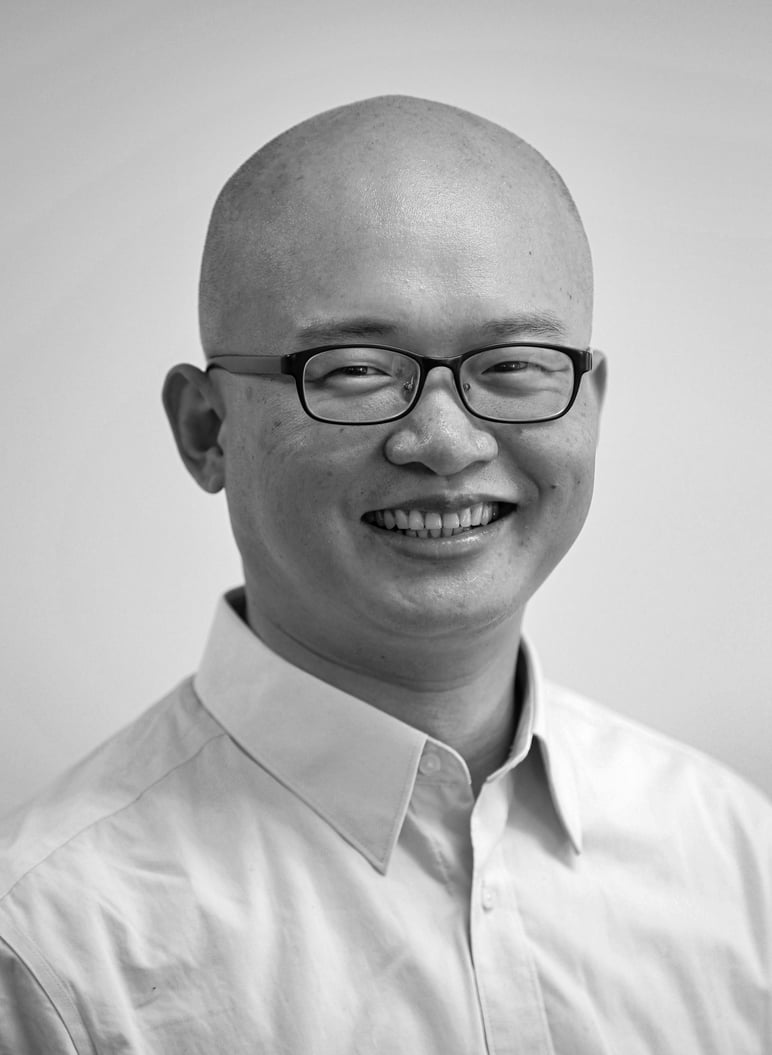 China's 'common prosperity' can start by addressing discrimination against migrant workers
China's economic boom in the last several years owes a huge debt to the nation's migrant workforce, and it's time for that backbone to receive greater support
Migrant workers earned an average monthly income of nearly half what urban residents in non-private-sector jobs earned last year
China's common-prosperity push can start with correcting the unfair treatment of the country's 285 million
migrant workers
– a group of people that has contributed to the country's rapid economic maturation, but which has been mistreated in many ways.
Beijing's emphasis on
common prosperity
– an effort to make everyone moderately prosperous – came after it
declared victory in eradicating "absolute poverty"
, a milestone that ensures basic food, shelter, education and health care for all 1.4 billion citizens. The next step, naturally, should be to target the lower-income and disadvantaged groups.
By China's own data, its migrant workers earned an average monthly income of 4,072 yuan (US$631) a month last year, or about half of the average salary of 7,541 yuan per month for urban residents in "non-private-sector employment".
To make matters worse, the income gap is only part of the picture.
In fact, the term "migrant worker" itself reflects structural discrimination against domestic migration, particularly for those with rural backgrounds. Although wages for migrant workers have been rising quickly in recent years thanks to a labour shortage, and while many small Chinese cities have opened their doors to domestic migration, widespread discrimination of migrant workers still exists in big cities, further impeding their pursuit of prosperity.
In a number of Chinese cities, for instance, permanent residence is required for a driver to be a licensed ride-hailing driver, depriving migrant workers of an employment opportunity.
The country's state pension system is still largely designed to serve local residents at the cost of migrant workers. A migrant worker who left an inland rural village at the age of 20 and worked at Guangdong factories for the next 20 years may find it hard to receive a pension from Guangdong, having to instead accept a lower pension from their rural birthplace.
The country's state-funded school system, which is run by local governments, can sometimes make it difficult to enrol children of migrant workers, creating a huge social problem in China known as the
"left-behind children"
who grow up away from their parents.
Many migrant workers in China also face serious challenges as they get older – more than a quarter of them are older than 50 – and traditional low-skill manufacturing jobs disappear. And migrant workers bear the brunt of production disruptions, including those caused by the coronavirus pandemic.
Beijing's recent push on internet platforms to be nicer to deliverymen and ride-hailing drivers is a positive development in the direction.
It's fair to say China owes a debt to its migrant workers, and it's time to begin that repayment.
This article appeared in the South China Morning Post print edition as: For common prosperity, end discrimination