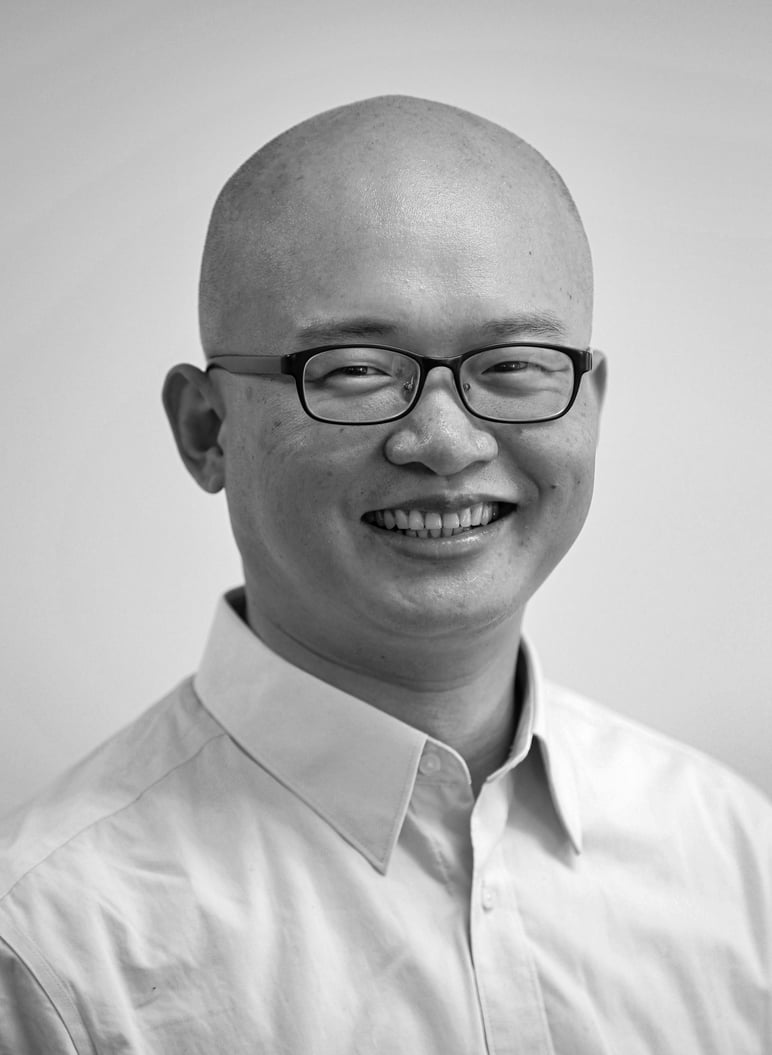 China Evergrande is not a Lehman Brothers moment, but its fate spells trouble for long-term growth
Chinese authorities will not directly bail out the embattled property developer, but they will be keen to prevent a complete collapse
Beijing is likely to to use a cocktail of proven tricks: rolling over debt, haircuts on assets and emergency payments to the vulnerable
Chaotic scenes of hundreds of angry creditors outside the offices of
China Evergrande
demanding their money back have made for surreal viewing.
After all, the property developer looks quite solid on paper, with billions of dollars worth of assets that outweigh liabilities, and years of reported profits.
Until recently, chairman Xu Jiayin, or Hui Ka Yan in Cantonese, looked the picture of a well-connected Chinese businessman – rubbing shoulders with tycoons in Hong Kong and being hosted at the Communist Party's 100th anniversary celebrations in July.
But every dollar of debt owed by China Evergrande – which includes about 2 trillion yuan (US$309.2 billion) on the books and an estimated 1 billion yuan of off-balance debt – is worryingly real.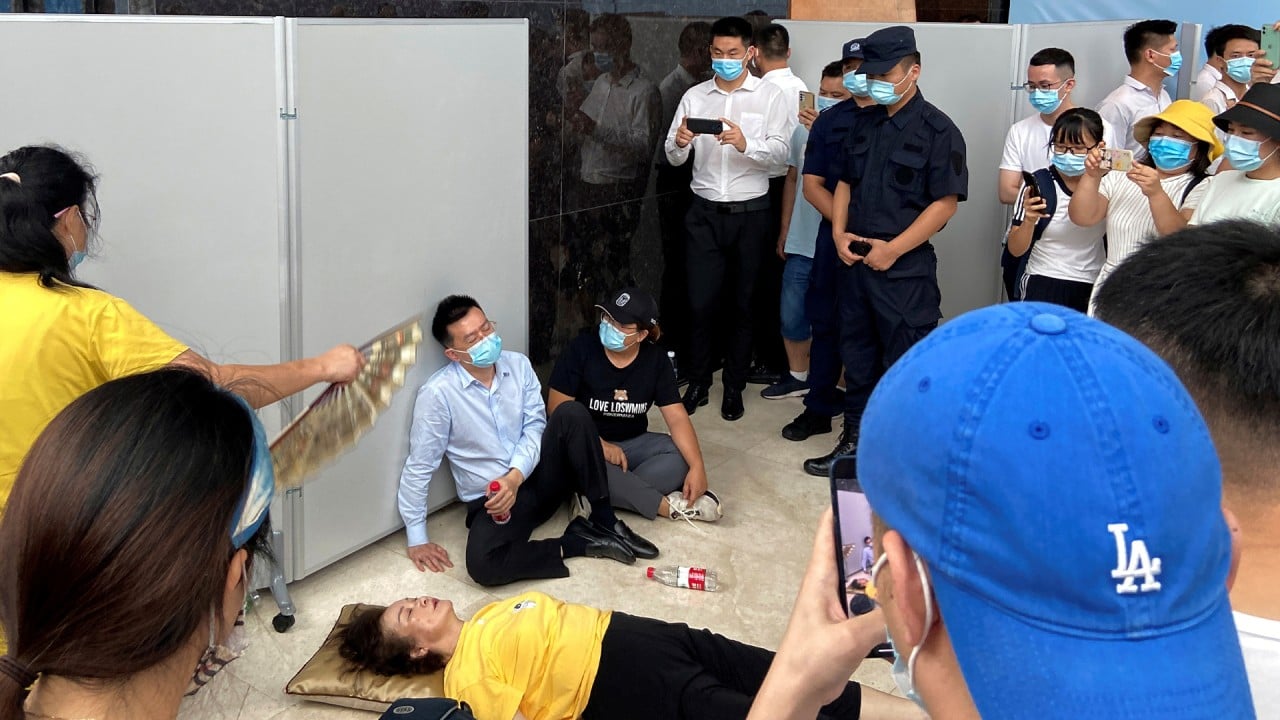 02:28
Angry protest at headquarters of China Evergrande as property giant faces liquidity crunch
Angry protest at headquarters of China Evergrande as property giant faces liquidity crunch
The value of its assets will also be tested on the market. It would be unrealistic for China Evergrande to expect to be able to sell its land and property at paper value under current circumstances, something it seems to recognise itself.
For Chinese authorities, the debacle has become another "grey rhino" to deal with. For years, Beijing has warned that debt-fuelled property development is not sustainable and tried to contain the risks.
But property has been a
key driver of China's economic growth
. Local governments rely on revenue from land sales, families invest in housing, and developers – who cannot borrow easily from banks – have tapped other sources of funding, which in the end often comes from the banking system.
Despite the talk, China Evergrande will not become a Lehman Brothers moment. Chinese authorities have huge influence over creditors. Beijing will not bail the company out directly, but it will be keen to avoid a complete collapse as the shock waves could envelop banks, suppliers, retail investors and even local authorities.
The final solution will be another cocktail of proven tricks: rolling over debt, haircuts on assets and emergency payments to the most vulnerable. Those responsible for the situation will be held accountable.
At the end of the day, the losses will spread across stakeholders and span a long time. So expect the fate of China Evergrande to be a slow burnout rather than quick meltdown.
This article appeared in the South China Morning Post print edition as: Slow burnout in store for China Evergrande