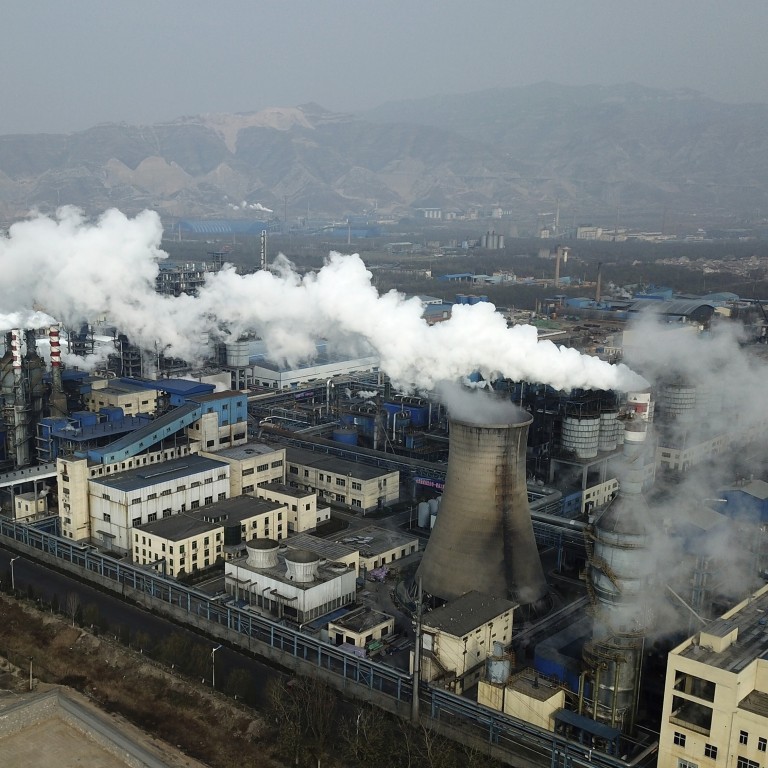 What has caused China's electricity shortages, and is Beijing's carbon-neutral goal solely to blame?
Sixteen of mainland China's 31 provincial-level jurisdictions are rationing electricity as they race to meet Beijing's annual emissions reduction targets
The price of thermal coal, used for power generation, has been soaring all year and hit new highs in recent weeks
Non-negotiable carbon reduction targets have forced many local provincial governments in China to impose rushed measures such as widespread power cuts, although an urgent shortage of coal has also emerged as a likely reason for the power supply crunch that is sweeping the nation.
China's power supply crisis ratcheted up a notch over the past week with more than half of the country enduring power cuts, making it one of the most extreme examples of energy rationing in the nation's history, especially considering the impact it is having on regular households.
Power cuts are commonplace in China and are usually restricted to industrial users, but their frequency has risen since the second half of last year and have now been extended to households.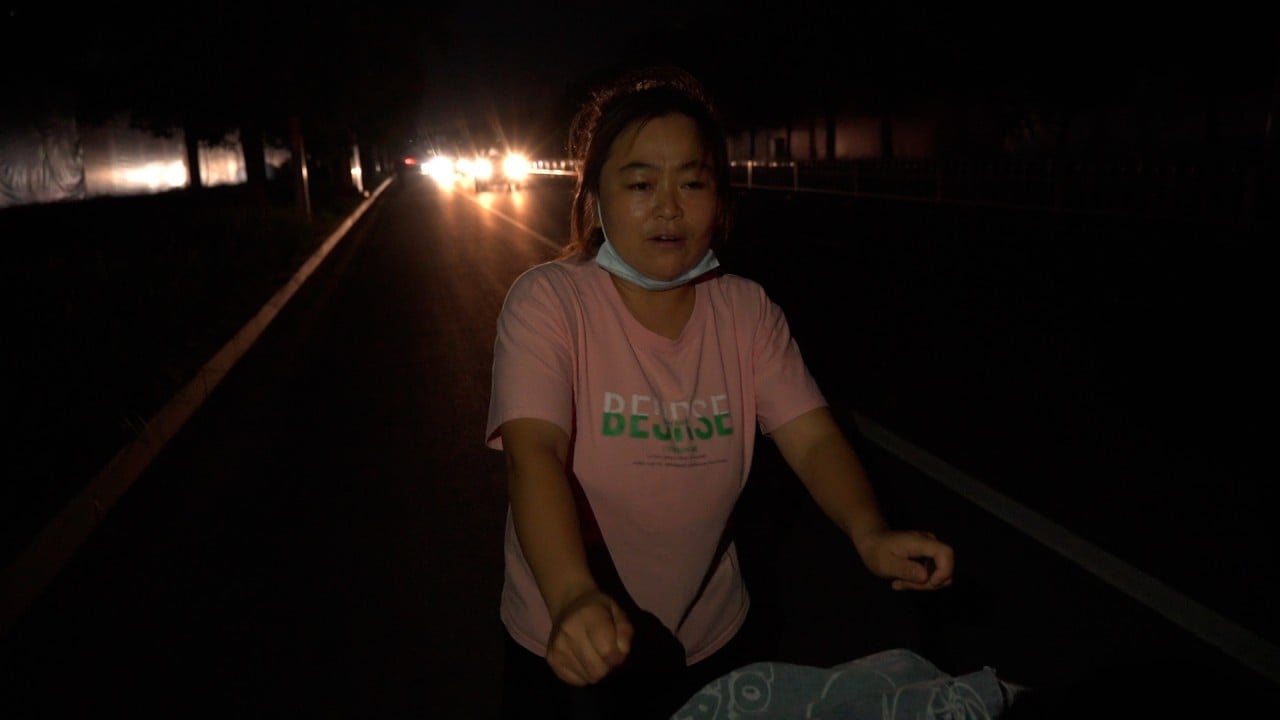 03:30
Life with no power: Why some major cities in China are having to ration electricity
Life with no power: Why some major cities in China are having to ration electricity
A total of 16 of mainland China's 31 provincial-level jurisdictions are
rationing electricity
as they race to meet Beijing's annual emissions reduction targets after failing to make progress earlier in the year.
Last month, the National Development and Reform Commission (NDRC), the country's top economic planning agency, criticised the "energy consumption intensity" of nine provinces – Guangdong, Jiangsu, Yunnan, Fujian, Shaanxi, Guangxi, Ningxia, Qinghai and
Xinjiang
– for actually increasing their energy use instead of reducing it. Following the warning, the nine provinces stepped up their efforts to cut power, with little impact felt by customers.
"An additional 10 provinces failed to meet their progress targets in the reduction rate of energy consumption intensity, and the situation of national energy saving is very severe," NDRC spokeswoman Meng Wei said.
Earlier this year, Beijing outlined ways for it to step up efforts to control national energy usage by cutting energy consumption per unit of gross domestic product (GDP) by 3 per cent in 2021.
"Xi's dual carbon targets
are politically non-negotiable. Accordingly, they have become a catalyst for all manner of policy – certainly including the power generation and consumption controls," said Cory Combs, an analyst with consultancy firm Trivium China.
"A lot of what we're seeing in China's policymaking – including in early pilots on environmental valuation – is an exploration of how to weigh short-term financial costs against long-term holistic benefits."
Combs added that much of the recent escalations in local energy curbs are due to the pressure to meet year-end emissions targets, which are "hard deadlines", unlike the goals for the first half of the year that offered provinces a chance to remedy their shortcomings.
Beijing also doubled down on its efforts by urging local provincial authorities to curb high-energy-consumption activities and high-emissions projects.
There have, however, been concerns that the provincial energy curbs are short-sighted and unfair to users, especially household consumers.
On Sunday, the state-run People's Daily criticised local officials for using forceful means to achieve their annual environmental performance goals, suggesting they should not take a "one-size-fits-all" approach to curbing power usage.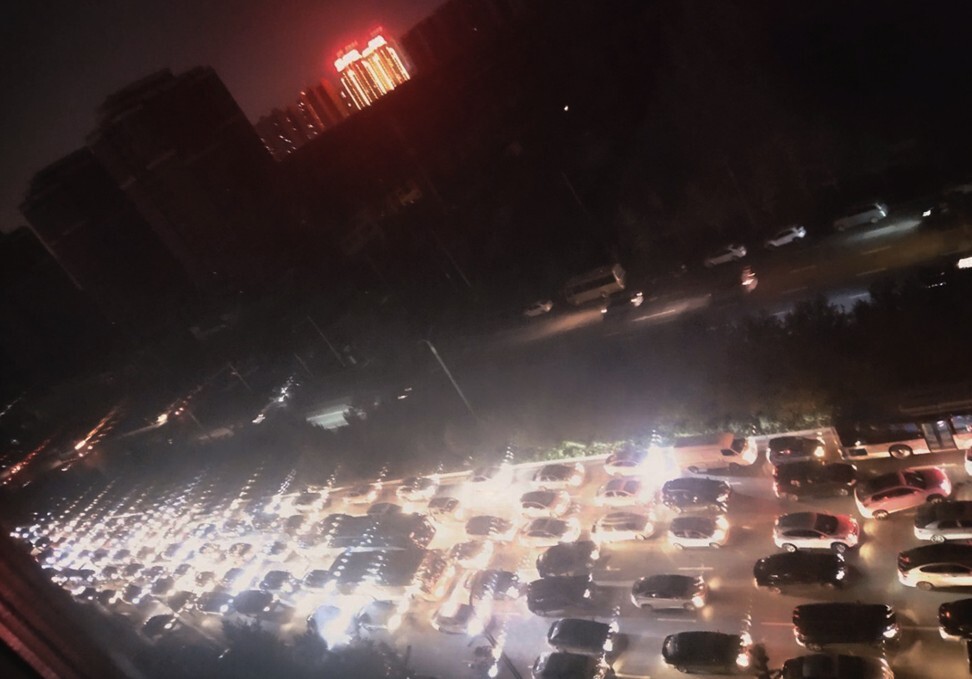 One provincial authority, the Zhejiang energy bureau, agreed with the criticism, saying it must try to avoid "simplification".
Liu Shijin, former vice-president at the Development Research Centre of the State Council, also hit out at provinces for being too bureaucratic in advancing emissions reduction targets, which would hurt short-term economic growth.
"We need to make clear that the carbon peak and neutrality targets … were not to reduce production capacity, nor to slow down the growth rate, nor to artificially disrupt the normal order of supply and demand without green technologies," he said at a forum in Beijing in early September.
Last week, the Jianghai district of Jiangmen city in Guangdong province said that the cuts were due to larger electricity demand and a supply gap caused by economic growth and high temperatures this month.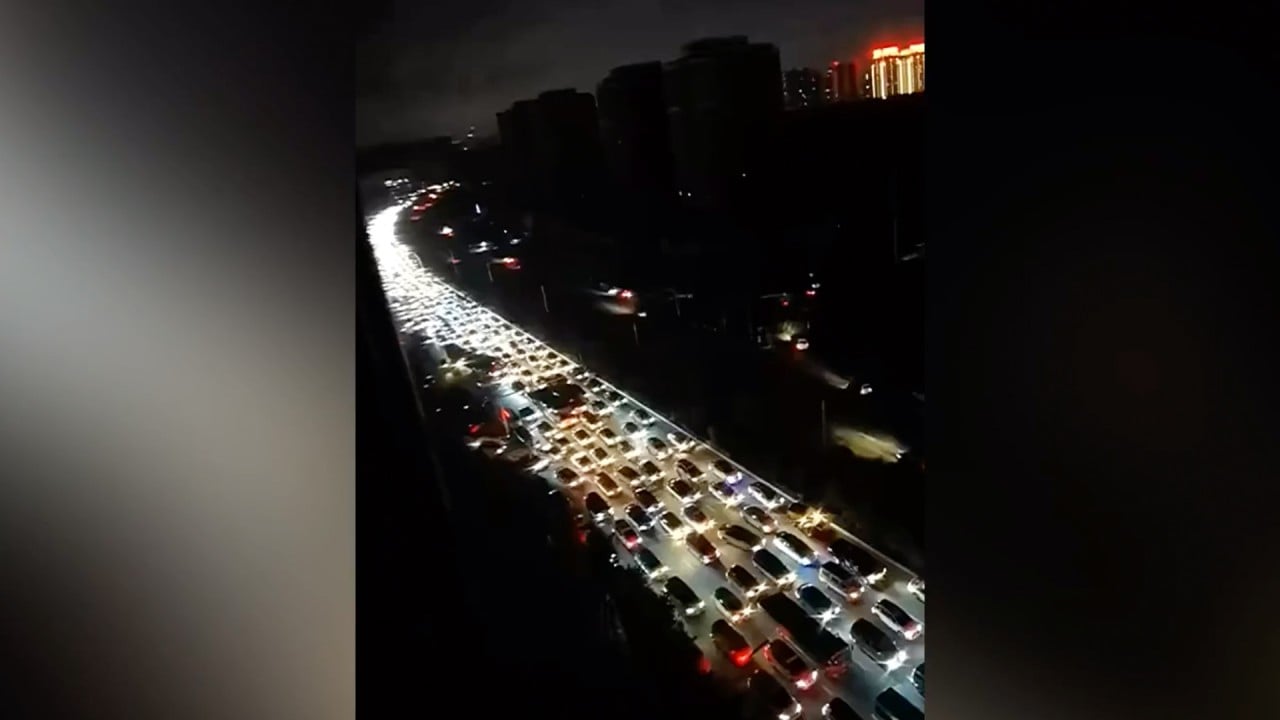 01:36
Power crisis in China leaves highway in the dark
Power crisis in China leaves highway in the dark
"It has something to do with [energy consumption controls], but it is not the main reason," said Jianghai district official Wang Aihua.
On Monday, the State Grid Corporation of China said it would begin implementing policies to resolve power cuts and ensure power supplies and "livelihoods" were restored.
But many experts say the cuts are not only a result of China's anti-pollution drive, but also the nation's severe coal shortage, as evidenced by soaring thermal coal prices.
"Different places have different reasons, the south may be mainly due to the lack of coal, and some regions are mainly due to local governments' restriction on the capacity of the high energy-consuming industries," said Yunhe Hou, an associate professor with the Department of Electrical and Electronic Engineering at the University of Hong Kong.
"It is hard to tell which one is the main reason, the lack of coal or the goal of carbon neutrality, but the current coal shortage is much more serious than the last time.
"First of all, the price of coal is too high; second, the quality of Chinese coal is too poor to generate enough power. In addition, some regions have already started to store coal for the winter, which has aggravated the coal shortage."
The price of the raw material
has been on an upward trend all year, and it hit new highs in recent weeks as not just China but other countries, including India, have been restocking critically low inventories.
Prices have risen around 40 per cent in the last month, from around 780 yuan (US$121) a tonne in mid-August to around 1,100 yuan a tonne in recent weeks.
Last week, recognising the critical shortage of locally produced thermal coal, the National Energy Administration pushed several northwestern provinces to increase production.
"Energy security concerns continue to carve out a special role for coal. In particular, the NDRC has issued measure after measure to build domestic coal production capacity and stock up on reserves ahead of the winter – even in apparent contradiction to environmental policy," Combs from Trivium China added.
Additional reporting by Su-Lin Tan