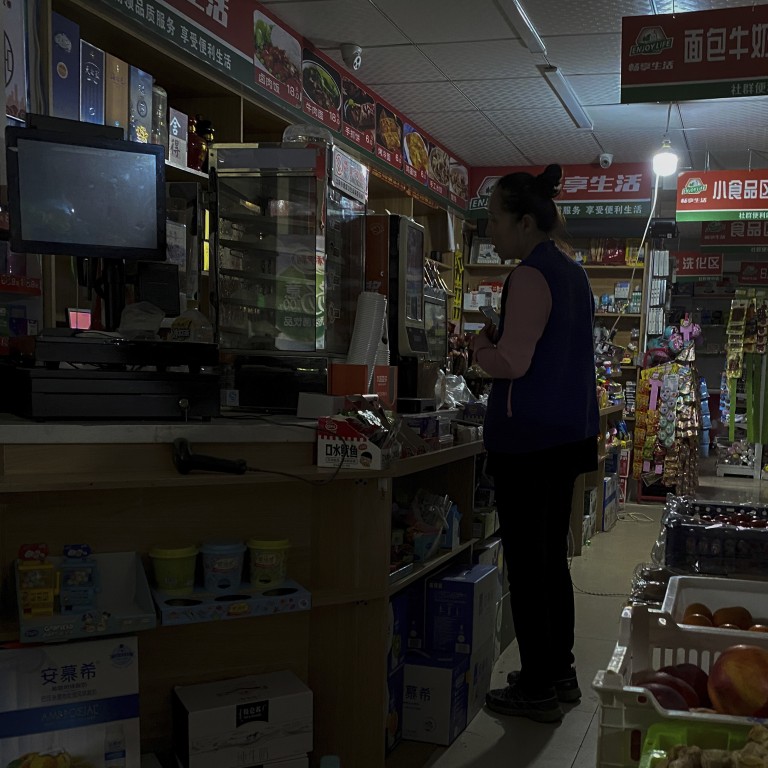 China's power crisis: Beijing vows to increase coal imports and 'strengthen adjustment of supply and demand'
Top economic planner says coal-production capacity will be increased as critical shortage keeps prices at record highs
Analysts say power companies must be allowed to charge more for energy, but prices are strictly regulated under 'planned economy'
With China's coal-fired power stations reeling from record coal prices that make electricity generation unprofitable – resulting in blackouts across the country and mounting social concerns about adequate heating this winter – Beijing vowed on Wednesday to import more coal and let electricity rates reflect supply and demand.
But although authorities did not confirm whether they will lift the cap on state-controlled prices, that is exactly what analysts are saying needs to be done.
It is an uncommon and potentially contentious suggestion in China, where electricity prices are largely fixed by the government – part of Beijing's so-called planned economy – while the price of coal is highly marketised.
But desperate times may be forcing authorities' hands, given that the country is suffering from its worst power crunch in several years, and at least 20 out of 31 provincial jurisdictions have implemented electricity-rationing measures. Households have been left without power during peak usage periods, traffic lights have failed in some cities, and the industrial and manufacturing sectors have been crippled by strict operating restrictions.
Since January, the price of thermal coal – used to generate electricity – has shot up by nearly two-thirds, from about 670 yuan (US$104) per tonne to around 1,100 yuan (US$170), amid strong demand and limited supply. China's major power-generation companies simply cannot afford to buy coal at that price, so they have drastically cut electricity output.
In response to the crisis, China's top economic planner, the National Development and Reform Commission (NDRC), said on Wednesday that it would "take multiple measures to strengthen the adjustment of supply and demand", without revealing details on any planned price reforms.
"The price of electricity and gas for people's livelihoods will remain basically stable, in strict accordance with the price policy," it said.
Power is usually sold at regulated rates, which provinces are allowed to raise or lower by as much as 10 per cent. Several provinces have already added the maximum 10 per cent, so subsequent increases may have to be substantial to offset the sky-high coal prices.
The NDRC previously indicated in July that it would change the way it sets residential electricity prices to better reflect power supply costs.
Lin Boqiang, a professor of energy policy at Xiamen University, said the NDRC should either raise electricity prices or encourage coal mines to boost output in the near term, to address the worsening problem.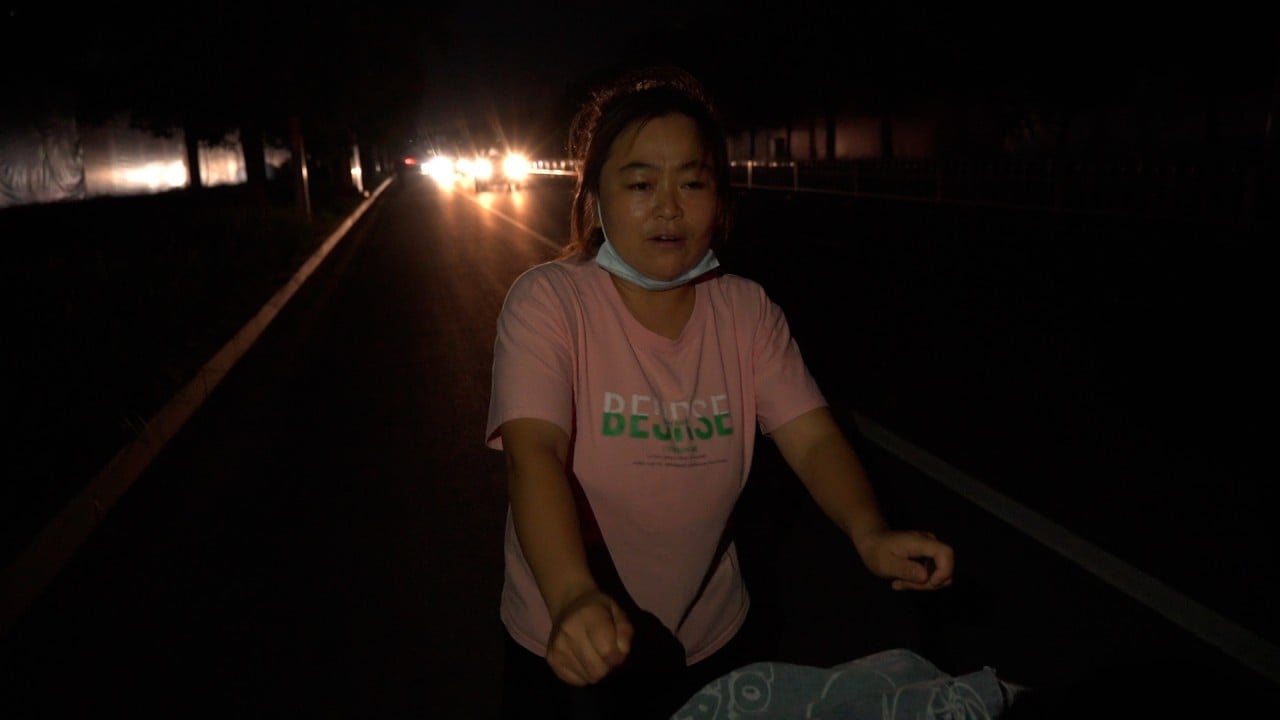 03:30
Life with no power: Why some major cities in China are having to ration electricity
Life with no power: Why some major cities in China are having to ration electricity
The NDRC also said on Wednesday that it would "release advanced coal production capacity", "ensure that coal-electric power units are fully distributed" and "
increase coal imports
in an orderly manner".
From January to August, China's power production rose by 11.3 per cent, year on year, but its coal production increased by only 4.4 per cent in the same period, according to official data.
Lin said that the power grids and power companies in China are unprofitable or barely profitable, and considering current costs, the price of residential electricity should be doubled. But he said China is likely to raise the price for only industrial electricity.
"Power companies have to be able to turn a profit, and this problem must be solved," he said.
In an interview this week with Chinese media outlet Jiemian, Lin also said that increasing electricity prices is a long-term process that needs to be done in small increments.
"For example, if it is expected to rise 50 per cent, the authorities could increase by 5 per cent at first," he said. "It is impossible to do it in one fell swoop, because they have to try to reduce the impact on economic activities and people's lives."
On Sunday, Hunan's top economic planner said it was planning to unveil a trial programme to link industrial power prices to the coal market, starting in October. The official document was widely circulated on Chinese social media and was confirmed by China Business News on Wednesday.
Once the coal price surpasses 900 yuan per tonne, the cost for coal-fired power companies exceeds 0.38 yuan per kWh, which is higher than the nation's average on-grid price – the price of on-grid electricity settled between power-generation firms and power buyers – of coal power of about 0.35 yuan per kWh, meaning coal-power enterprises lose more than 0.03 yuan for every unit of electricity they generate, according to Sinolink Securities.
The securities firm estimated that, for every 50 yuan per tonne increase in the price of coal, the cost for coal-power firms rises by about 0.02 yuan per kWh.
"As a result, coal-power companies are using excuses – including temporary maintenance, [inadequate coal quality], etc – to reduce or even cancel the power output of the units, resulting in a significant drop in power output load," the firm said in a report.
Earlier this month, the Beijing Electric Power Industry Association joined 11 coal-fired power companies in petitioning authorities to raise electricity rates to avoid bankruptcy amid surging coal prices.
Shi Xunpeng, principal research fellow at the University of Technology Sydney, also commented on the surging coal prices and their impact on the market.
"China puts a strict cap on electricity prices," he said. "As a result, coal-fired power companies would argue that they cannot find the very coal that could cover their costs, and it will definitely trigger problems.
"That's why we say China's transformation may be more difficult than that of other countries, because it involves an adjustment of the pricing mechanism."