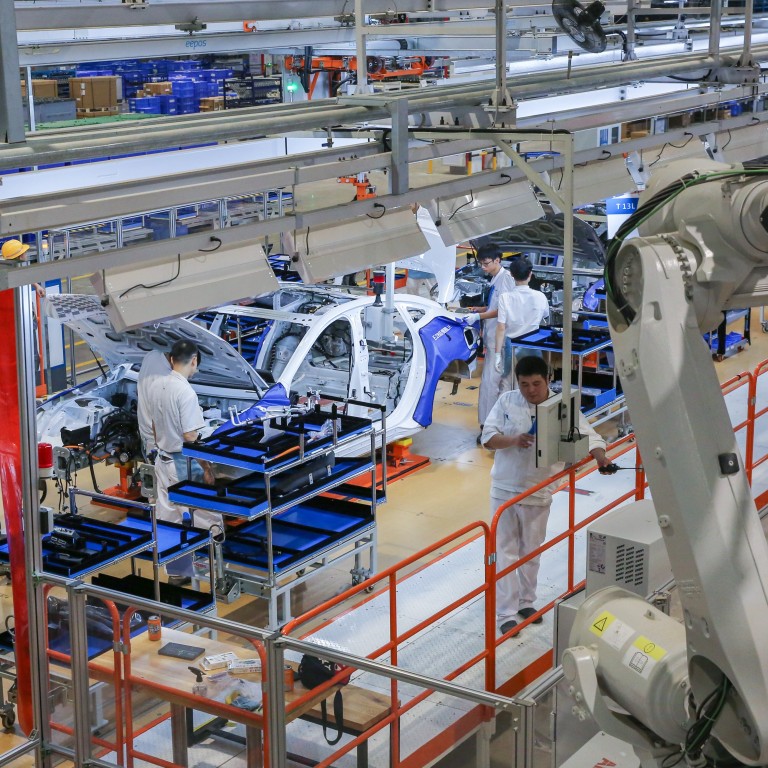 China power crisis: Guangdong raising electricity prices for industrial users by 25 per cent in peak hours
Move by southern manufacturing hub could trigger other provinces to raise power prices in the coming weeks, but households and non-industrial businesses may stay exempt
Coal shortage and attempts to meet carbon emissions targets have resulted in power-rationing measures being imposed in most of China's provincial jurisdictions
As a power crisis continues to pummel China, its southern manufacturing hub of Guangdong province is
raising electricity prices
as much as 25 per cent during peak-demand hours, starting Friday.
The price hike, however, applies only to industrial users, rather than households, according to Tao Feida, deputy general manager at the customer service centre of China Southern Power Grid, who spoke with state broadcaster CCTV on Thursday.
Peak hours are from 11am-noon and 3pm-5pm – a total of three hours every day.
Cheng Renli, deputy general manager at China Southern Power Grid's control centre in Shenzhen, also advocated in the CCTV report for enterprises to use power during off-peak hours to avoid a decline in productivity.
Higher electricity prices may help offset the power-supply shortage, as the record-high cost of thermal coal has cut into the profitability of power companies, making them unwilling to generate electricity while prices remain capped at state-regulated rates.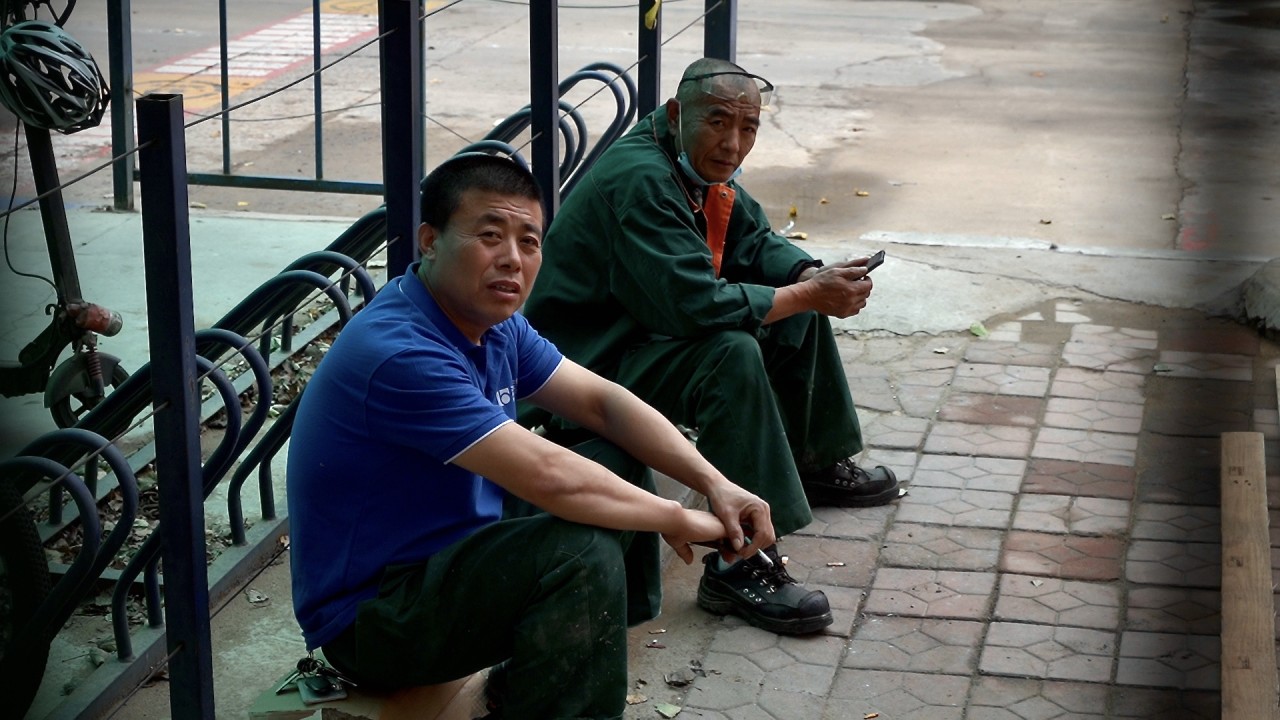 04:01
Chinese manufacturing thrown into disarray as country's electricity crisis rolls on
Chinese manufacturing thrown into disarray as country's electricity crisis rolls on
As part of Beijing's so-called planned economy, provinces are allowed to raise or lower electricity prices by as much as 10 per cent, and several provinces have already added the maximum 10 per cent. Lifting electricity rates beyond that is uncommon, potentially contentious, and involves sensitive negotiations between provincial governments and Beijing.
But Beijing seemed to be warming to the process this week, when the National Development and Reform Commission (NDRC), the nation's economic planner, said it would
allow electricity rates to reflect supply and demand
. However, it has yet to reveal details on any planned price reforms.
Another overarching reason for China's widespread electricity rationing – which has been imposed in at least 20 out of 31 provincial jurisdictions – is that local governments are trying to meet Beijing's
carbon emissions targets
.
As for Guangdong, its planned price hike appeared to be in the works for weeks.
The China South Power Grid had issued a notice on Sunday encouraging residents and companies to conserve energy in response to the tight power supply in the southern region. The state-owned firm said a combination of strong economic activity and a heatwave in the region had driven up demand for electricity.
To conserve energy, Guangzhou and Shenzhen will not operate light shows to celebrate China's National Day, October 1, and the power supply to street lights would also be reduced, according to the CCTV report.
The Guangdong branch of the NDRC also confirmed on August 31 that electricity prices in the province would rise from October 1.
It hoped the price increase would encourage factories and heavy industries to switch production to off-peak hours to save money.
Guangdong's measures are likely to trigger a wave of electricity price hikes in other provinces over the coming weeks, according to Bo Zhuang, senior sovereign analyst at Loomis Sayles Investments Asia.
"It might not be a national policy, but at least more than half of the country [will move] to increase prices," Zhuang said, adding that China's coal-import policy, along with a global shortage of coal, are among the major factors driving up power costs.
"Local governments are fighting [for coal] among themselves as well."
A shortage of coal is affecting many parts of the world, but China is among the worst hit, given its heavy reliance on coal-fired electricity. Strong demand from industrial production, due to a robust post-pandemic economic recovery, has heaped additional pressure on the power supply.
Referring to the NDRC's pledge to allow market forces to drive electricity prices, Larry Hu, chief China economist at Macquarie Capital, said in a research note on Thursday that he still expected the energy crisis to last until the end of the year.
"They [NDRC] have no intention to change the annual target for energy consumption, and thus power rationing could persist for the rest of this year," Hu said.
Additional reporting by Su-Lin Tan
This article appeared in the South China Morning Post print edition as: Guangdong lifts price of electricity by 25pc