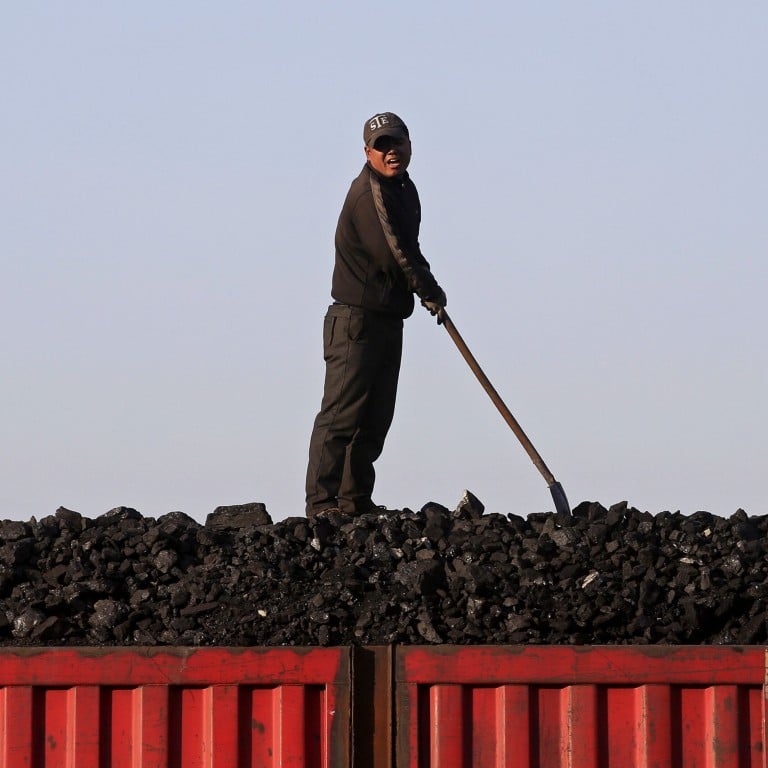 China steps up coal imports from Kazakhstan, South Africa and Mozambique amid supply crunch
China has increased purchases of coal from Kazakhstan since the start of the year as power cuts have become more frequent and coal supplies dwindle
A global coal supply shortage has sent prices soaring and contributed to an electricity crunch that has hammered businesses in the world's No 2 economy
China has been busy cultivating at least two new coal markets, Mozambique and South Africa, and expanding trade with smaller exporters, including Kazakhstan, Myanmar and Colombia, since the start of the year, as domestic demand for coal-fired power rises acutely amid an electricity crunch and continued ban on the commodity from Australia.
On Monday, Zhejiang said it bought its first shipment of thermal coal from Kazakhstan, as the industrial province looks for new sources of supply, local media reported.
Zhejiang Energy Group, which is backed by the provincial government, received a 136,000-tonne shipment of 6,000-calorie premium-quality coal at Liuheng Port.
Though it was Zhejiang's first batch of coal from Kazakhstan, China as a whole has been buying more thermal and coking coal from Kazakhstan since the start of the year, as power cuts have become more frequent and coal supplies dwindle.
China's power shortage reached
crisis point last month
, with both households and the industrial sector asked to cut usage.
"China has been importing from Kazakhstan more actively this past couple of years, primarily for coking coal but they've started buying high energy for thermal use this year too," said Shirley Zhang, an analyst with energy consultancy Wood Mackenzie.
"So, this is not a surprise at all, given the current supply crunch, or rather, the fear of supply crunch."
China started buying tiny volumes of coal from Kazakhstan in 2013, with purchases only starting to rise significantly in 2019, Chinese customs data shows.
In February, China imported nearly 200,000 tonnes of coal, mostly "other bituminous coal", which can be used for energy production. It also imported bituminous coking coal, which is used in steel making.
It bought another 165,000 tonnes of mostly "other bituminous coal" in June.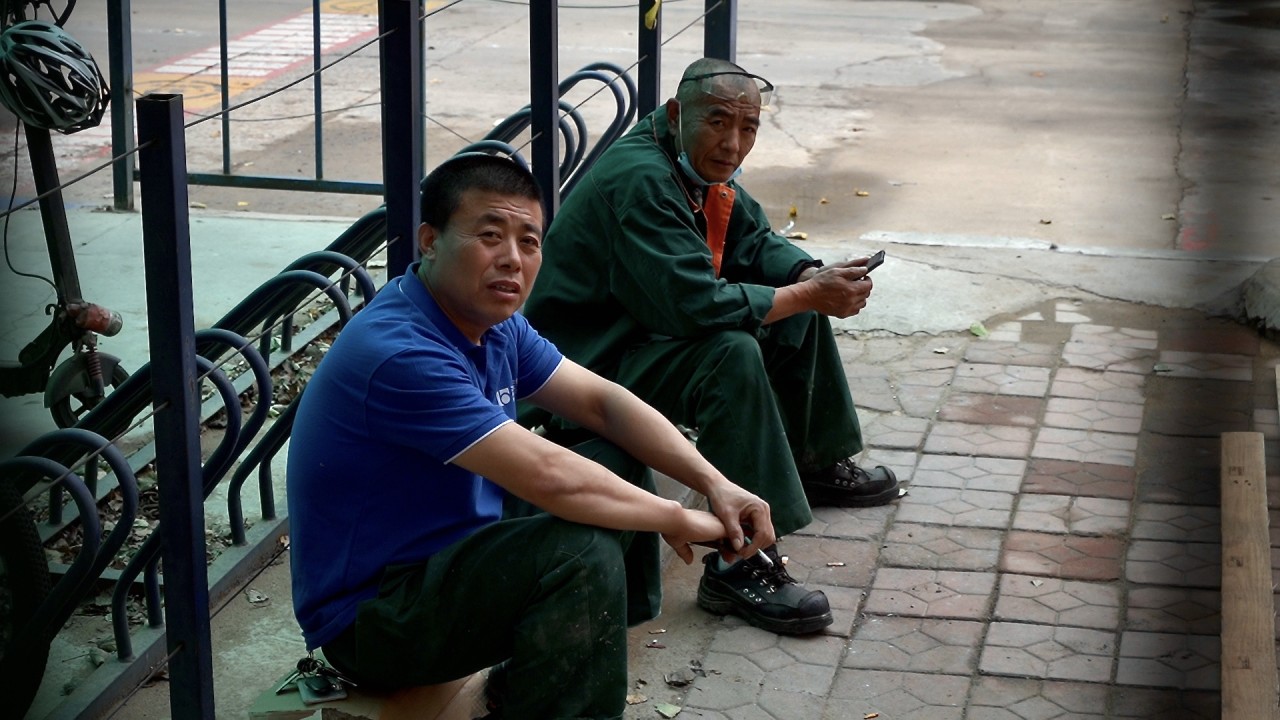 04:01
Chinese manufacturing thrown into disarray as country's electricity crisis rolls on
Chinese manufacturing thrown into disarray as country's electricity crisis rolls on
China has also exhibited similar coal-buying patterns with Myanmar and Colombia. China started its low-volume trade with Myanmar in 2019, before it declined to nearly zero from the middle of last year and then started ramping up in March, according to customs data.
Historically, Colombia has been only a fallback option for China's coal needs, but in June monthly imports of Colombian coal reached one of their highest levels on record at more than 800,000 tonnes.
Experts attribute China's power crisis to a two-prong problem, including a coal shortage.
The supply shortage in China – and in many parts of the world – has sent coal prices soaring and discouraged electricity production.
Electricity rationing
has also been imposed in more than half of China's provinces, as local governments race to meet Beijing's carbon emissions targets for the year.
To tackle the coal supply shortage, China has not only expanded its coal trade with existing trading partners, it has started importing from non-traditional markets, like South Africa and Mozambique.
China's coal trade with South Africa, which started more than 10 years ago, was obliterated after coal from the African nation was prohibited because it was found to contain restricted trace elements like fluorine.
China's coal imports from South Africa – mostly thermal coal for power generation – remained buoyed at nearly 500,000 tonnes last month, Chinese customs data shows.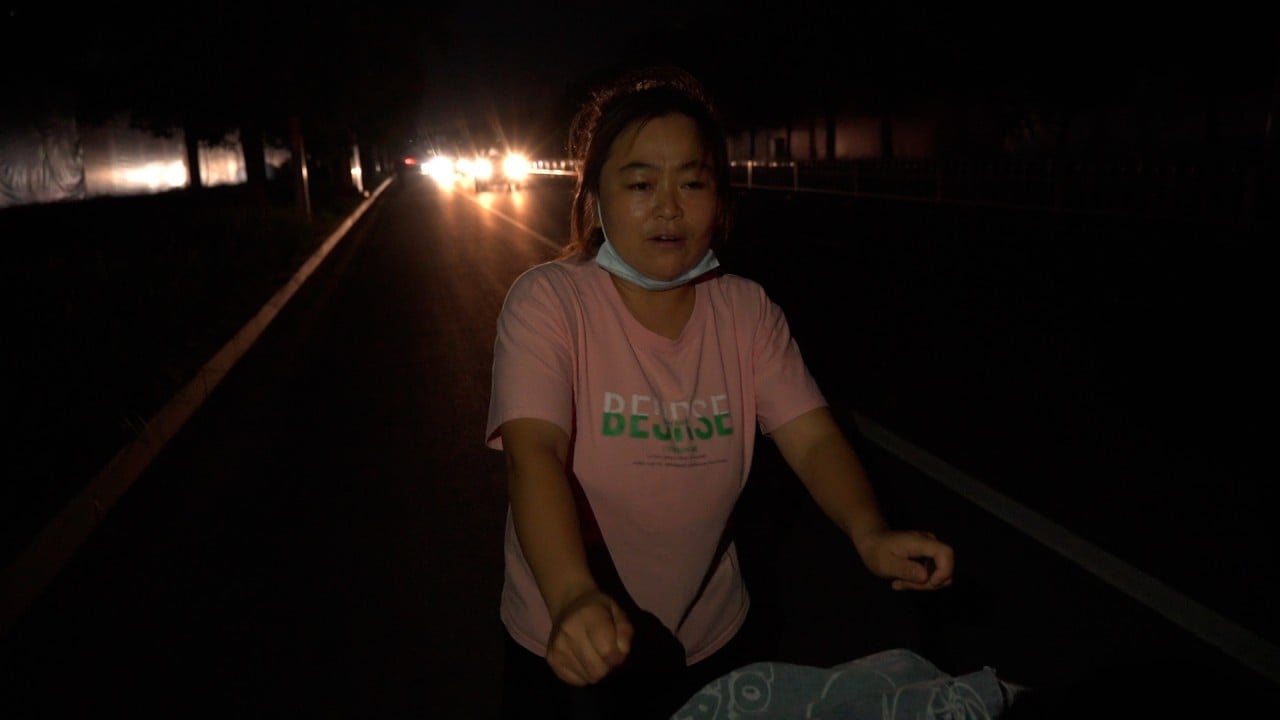 03:30
Life with no power: Why some major cities in China are having to ration electricity
Life with no power: Why some major cities in China are having to ration electricity
Like South Africa, China's coal trade with Mozambique was active between 2011-14, but disappeared until February this year. Monthly imports from the African nation hit 174,000 tonnes in April, the highest level on record.
All of this comes as China's unofficial ban on Australian coal imports continues after it was imposed last October amid political tensions that had escalated last April when Canberra called for an independent investigation into the origins of the coronavirus without consulting Beijing.
In relation to thermal coal, which is at the centre of the power crisis, China only imports about 7 per cent. hile the amount is small and not critical to China's total consumption, overseas suppliers such as Australia – and now Kazakhstan and others – play a big role in plugging shortages as they arise.
That shortage has now hit the second largest economy in the world, following years of problems in the domestic coal mining sector, such as reduced mining, closure of mines and corruption crackdowns.
This article appeared in the South China Morning Post print edition as: Beijing boosts coal purchases from small exporters