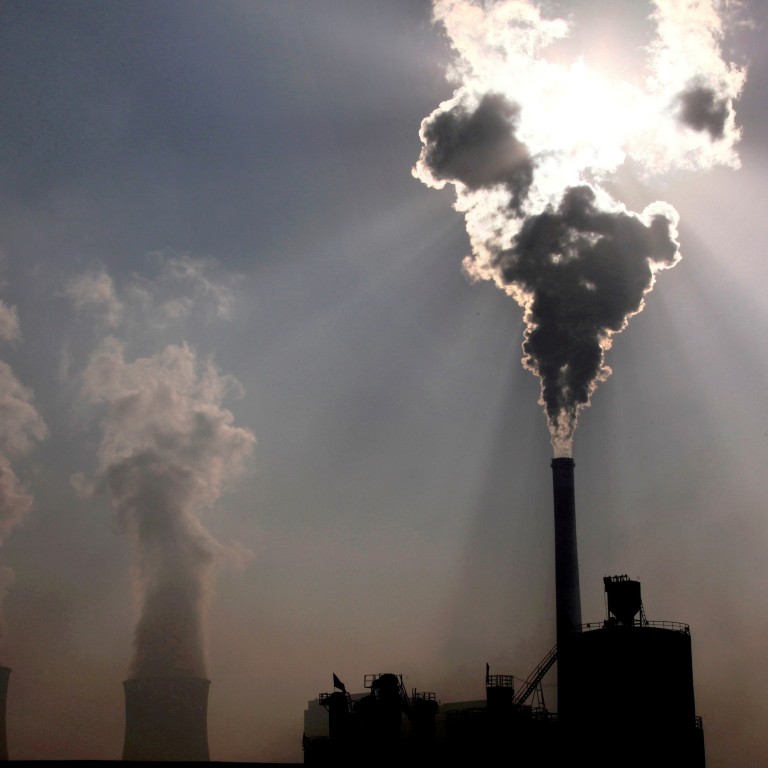 China's power crisis prompts Beijing to liberalise electricity pricing
China says electricity generated from coal will be fully liberalised and industrial and commercial users will buy power at market prices
The electricity pricing reforms are Beijing's latest attempt to tackle recent electricity shortages that have crippled industrial output
China's top economic planning agency said on Tuesday it would liberalise pricing in the state-controlled power market to help resolve an
electricity crisis
that has caused rationing across more than half the country and threatens to weigh on economic growth.
Under the reform, industrial and commercial users will buy electricity at market prices and a direct power purchasing scheme that keeps costs artificially low for big users will be abolished, the National Development and Reform Commission (NDRC) said.
In addition, the state planner said all electricity produced by coal-fired power will be sold via the market, up from 70 per cent. It gave no indication when either of the changes would take effect.
The reforms are Beijing's latest attempt to tackle widespread power shortages that have
crippled industrial output
and sparked debate about the effectiveness of the nation's centrally-controlled electricity sector.
"This is a very important reform for China's power system. Although [China's power pricing] is not fully market-oriented, this is a very big step toward complete marketisation," said Lin Boqiang, dean of the China Institute for Studies in Energy Policy at Xiamen University.
Although the NDRC is not expecting energy inflation as a result of the reforms, it said local governments should consider subsidies to small to medium-sized enterprises. There would be limited impact on consumer prices, it added.
"The cost of electricity for upstream users and industrial production … may be driven up, but the reforms will help [better reflect] supply and demand in the electricity market, better protect consumers, ensuring stable production at enterprises," NDRC official Peng Shaozong said at a press conference.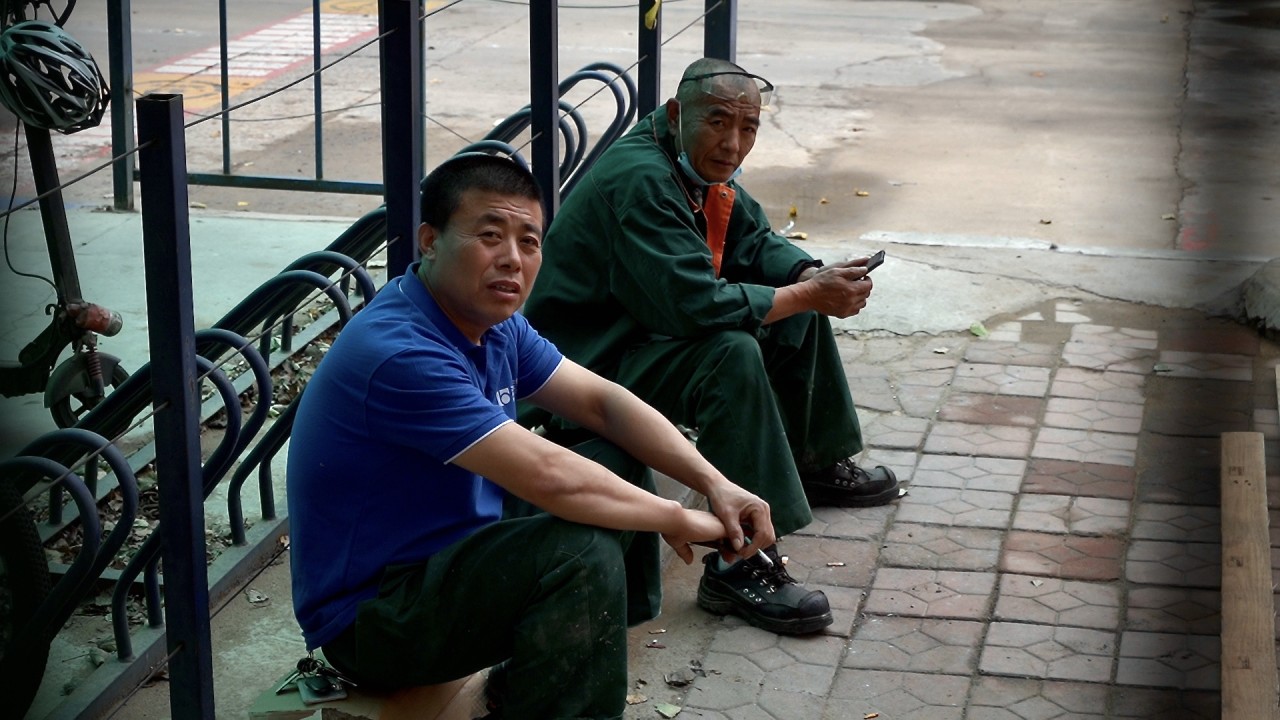 04:01
Chinese manufacturing thrown into disarray as country's electricity crisis rolls on
Chinese manufacturing thrown into disarray as country's electricity crisis rolls on
Abolishing the direct power purchasing scheme is a major change to China's electricity pricing mechanism. The programme allows local governments to force power generators into selling electricity to commercial users at prices cheaper than the fixed on-grid and retail prices set by the central government.
The lower prices make power companies unprofitable amid rising costs for raw materials like
thermal coal
, therefore discouraging them from producing more electricity.
The NDRC reform plans come after Premier Li Keqiang announced at a State Council meeting last week electricity prices will be allowed to rise by as much as 20 per cent against government benchmarks, compared with the current cap of 10 per cent. High coal prices have hit the country's power generators hard, triggering energy rationing in at least 20 out of China's 31 provincial-level jurisdictions.
China's power production increased by 11 per cent year on year for the period between January and August, but its coal production grew by only 4 per cent over the same time, according to research by Macquarie Capital.
The NDRC said it hoped the higher costs for energy-intensive industries would push them to reduce "unreasonable energy consumption" and consider investments in efficiency.
China's pledge to become carbon neutral by 2060 has added new impetus to long-standing efforts to curb energy use and intensity.
Provincial governments are racing to reduce energy consumption per unit of gross domestic product by 3 per cent this year.
Li Chengren, director of finance and audits at the State Grid Energy Research Institute, said floating the electricity price as much as 20 per cent would be enough to cover power companies' surging coal costs.
He added that by banishing the direct power purchasing scheme, electricity prices would be more transparent and give generators more clarity about production costs.
"It is helpful to further alleviate the operating difficulties of coal-fired power companies, ensure the sustainable and healthy development of power generation companies, and the safe and stable supply of power during the peak winter period this year," he wrote on Tuesday in China Energy News, a publication under the state-owned People's Daily.
Qin Yan, lead carbon analyst at financial data provider Refinitiv, said it could take some time before caps on electricity prices can be completely removed.
"The 20 per cent range is really just a start, since this is tiny compared to the 300 per cent rise in coal prices this year," she said.
"The main message is that the power price shall fluctuate. This fundamentally shifts the mindset of generators and consumers."