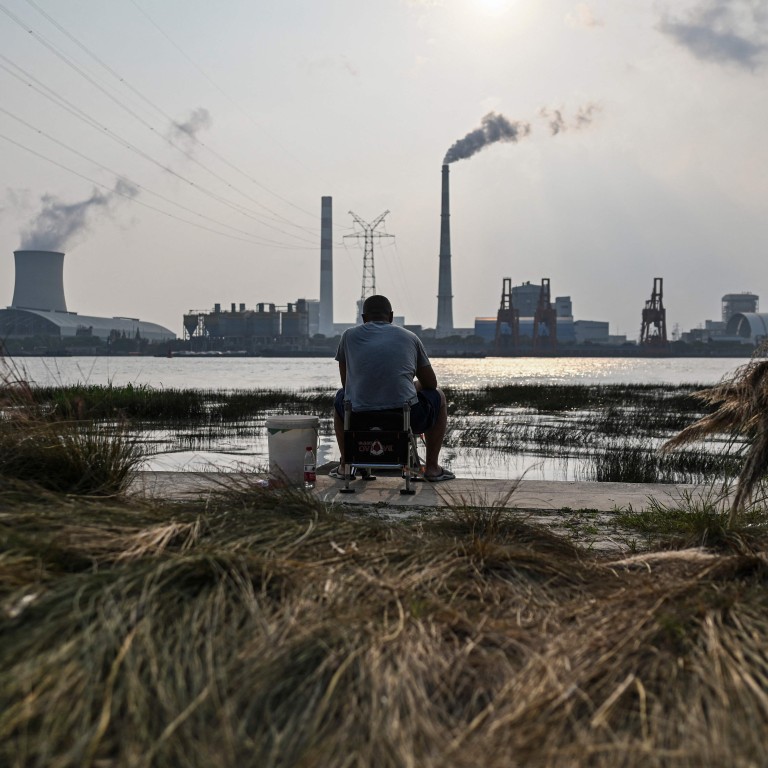 China's power crisis: European firms brace for situation to 'get worse', as electricity shortages rattle supply chains
Some European firms have complained about poor communication and a lack of notification around power outages in China
Widespread power shortages have hobbled industrial output across swathes of the country and threaten to get worse in winter
A European business group on Wednesday voiced concern about China's power crisis, saying it is likely to delay shipments of goods and some companies are angry with poor communication about electricity cuts.
The European Union Chamber of Commerce in China (EUCCC) said it was closely monitoring the situation ahead of the winter heating season, which starts in the country's frigid northeast on Friday before being rolled out in other regions.
Widespread power shortages have
hobbled industrial output
across swathes of China over the past month and some fear Beijing may limit electricity supply further for the industrial sector to ensure households stay warm in the months to come.
Speaking at a webinar, EUCCC president Joerg Wuttke said disruptions to supply chains would eventually lead to goods shortages and higher prices for consumers.
"We'll have to see how, for example, Christmas items are going to be produced and shipped," he said. "They should leave China now in order to reach their destinations."
China's power crunch has added to the
woes of exporters
, who are already struggling with sky-high freight costs, logistics bottlenecks, and surging raw material costs. Some smaller producers of low-value goods have started
cutting back on production
.
Wuttke said the power crisis would "get worse" and could leave China in "crisis mode" until March. China's heating season typically lasts until mid-March.
"You might be lucky not to turn your factory off, but if your supplier does and if your customers raise the white flag, you are not really helped," he said.
Since August, at least 20 out of China's 31 provincial-level jurisdictions have put in place power rationing to steady electricity supply, which has been hampered by coal shortages and aggressive energy consumption curbs to meet emissions targets.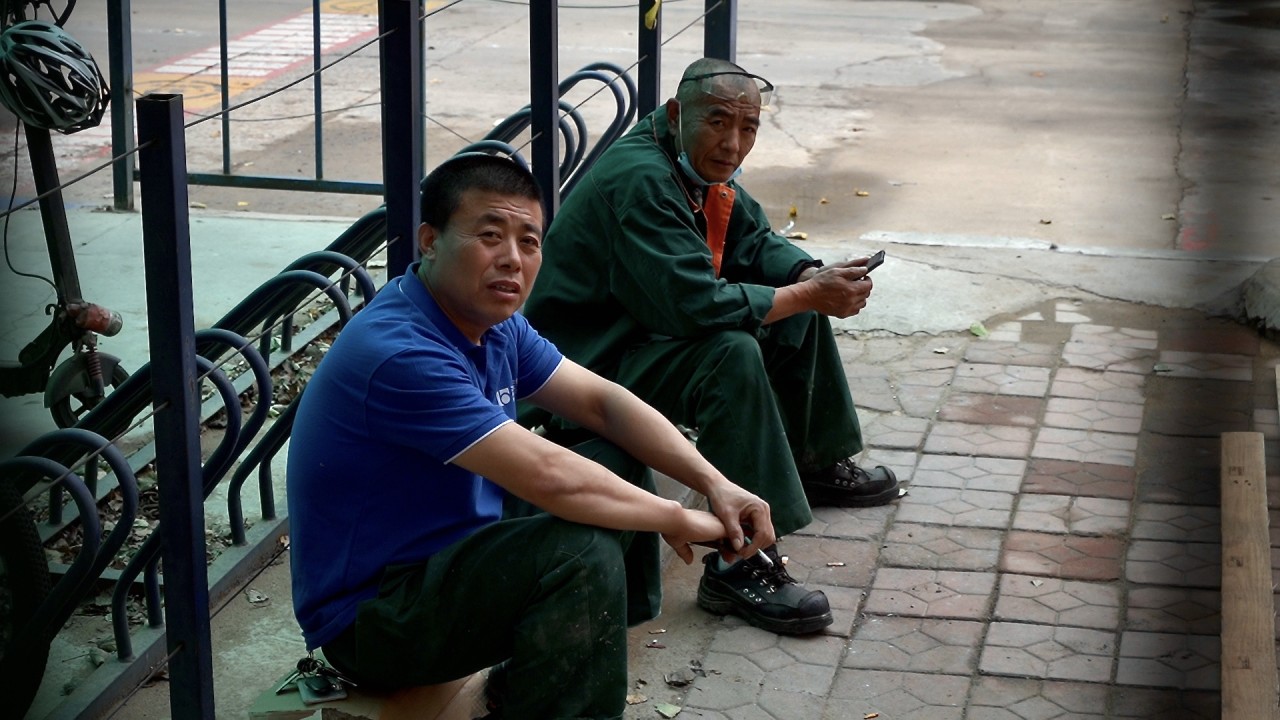 04:01
Chinese manufacturing thrown into disarray as country's electricity crisis rolls on
Chinese manufacturing thrown into disarray as country's electricity crisis rolls on
Guangdong, the country's economic powerhouse and largest export base, has been subject to power restrictions since May, but the current crunch has forced manufacturers to rely on diesel generators, said Klaus Zenkel, who chairs the EUCCC's south China chapter.
He cited a case in which one European firm could not operate for 13 of 15 days from mid-September.
"There are concerns from key account customers in Europe" who wanted to know if supply can be guaranteed, he said.
Other European firms have complained about poor communication and a lack of notification around power outages, Zenkel said.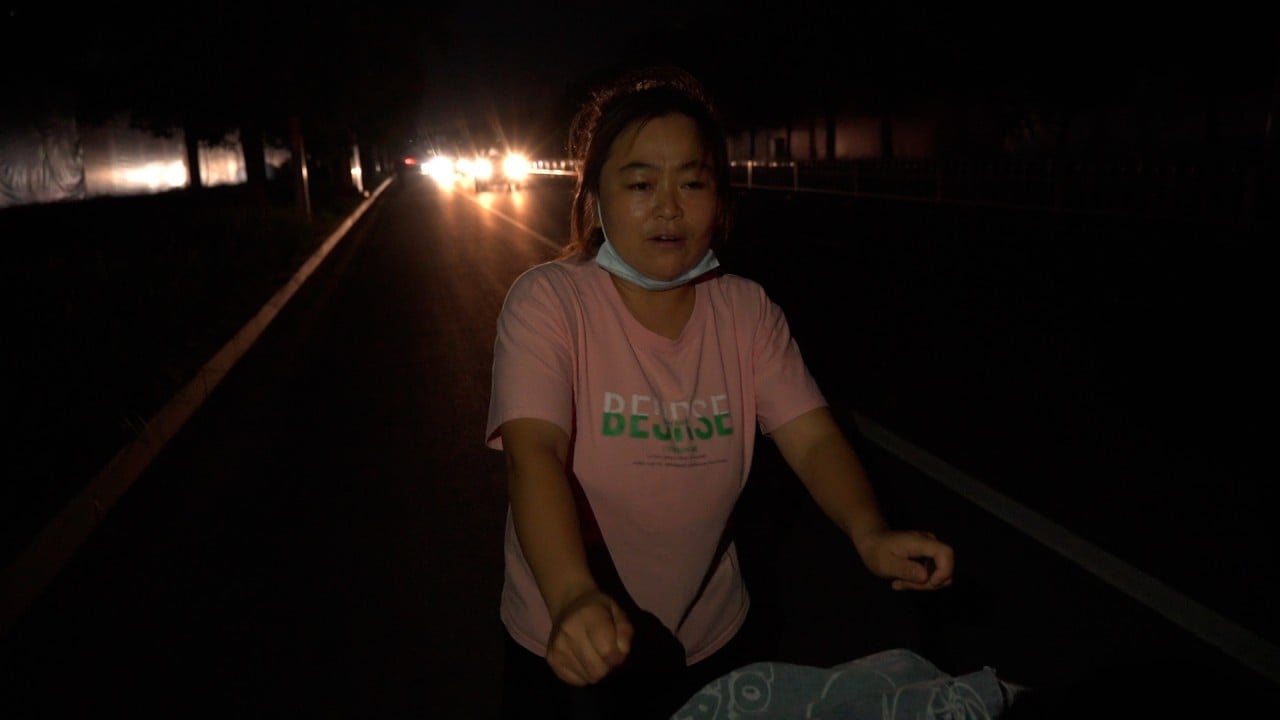 03:30
Life with no power: Why some major cities in China are having to ration electricity
Life with no power: Why some major cities in China are having to ration electricity
The chamber, which has more than 1,700 members, said it had been contacted by the Ministry of Commerce, which is scrambling to reassure foreign investors and stabilise supply chains.
To help tackle the power crisis, the National Development and Reform Commission on Tuesday announced plans to
liberalise electricity pricing
and abolish a power purchasing scheme that keeps costs artificially low for big users.
The state planner also said all electricity produced by coal-fired power will eventually be sold via the market, up from 70 per cent.
Chinese Premier Li Keqiang reinforced the importance of energy security over the weekend, while saying cutting power is not the only way to meet carbon-emission targets.