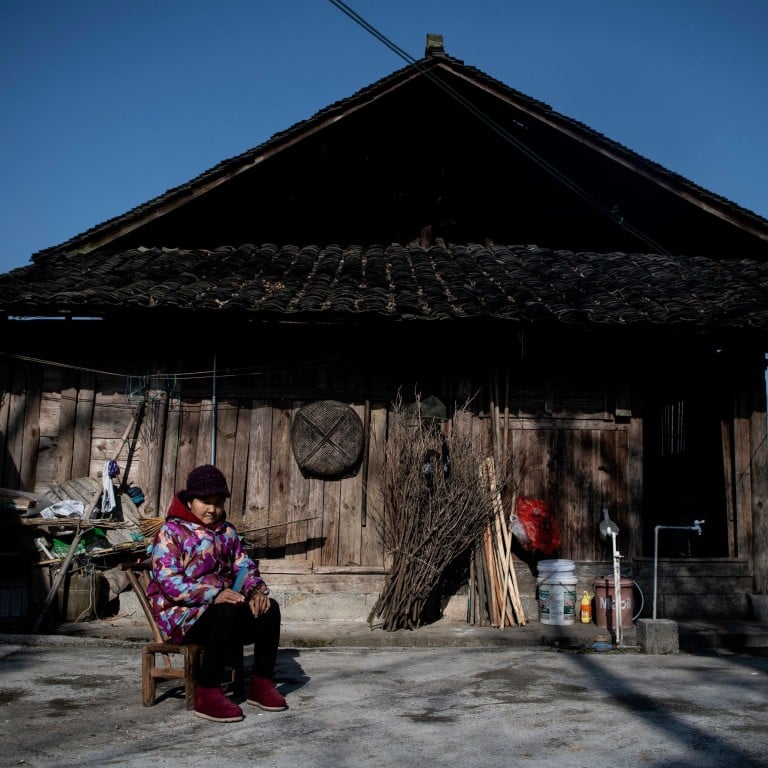 Tencent's China charity drive shows poorest provinces have the smallest number of groups fundraising for them
Chinese provinces with the lowest gross domestic product had the least number of authorised public charities taking part in Tencent's 99 Giving Day
Though this year's event was themed 'common prosperity', a breakdown of donations showed vast regional disparities in fundraising
China's poorest provinces have the smallest number of public charities working for them while some of the richest regions are home to the nation's biggest fund-raising organisations, according to data from Tencent's 99 Giving Day.
Results from the 10-day fundraising drive last month showed Henan collected the most in donations, some 495 million yuan (US$76.9 million), followed by Chongqing with 452 million yuan, Zhejiang with 345 million yuan, Jiangsu with 292 million yuan and Hunan at 243 million yuan.
Their combined donations amounted to 1.827 billion yuan or about half of this year's total, according to a report from the Shanghai-based Fundraising Innovation Development Centre (FIDC) released in September.
This year, more than 3.6 billion yuan in donations were raised on 99 Giving Day, a 54 per cent jump on last year, with the Tencent Charity Foundation – the tech giant's philanthropic unit – also donating 600 million yuan to bring total fundraising to 4.2 billion yuan.
More than 350 authorised charities, including government organisations and those from the state-affiliated Charity Federation System, raised funds for 14,000 projects across China, the FIDC report said.
Though this year's event was themed
"common prosperity"
in a nod to Beijing's new policy of tackling inequality, a breakdown of donations showed vast regional disparities in fundraising and highlighted limitations in China's philanthropic sector.
Provinces with the lowest regional gross domestic product had the smallest number of charities taking part in 99 Giving Day, data from Beijing-based research firm Shandao Keji showed.
And some of China's most impoverished regions had almost no representation at all.
Gansu in the northwest and Tibet in the north – two of China's poorest provincial-level jurisdictions – had no charities authorised to collect funds during the event. Qinghai, a sparsely populated province on the Tibetan Plateau, had only one fundraising group registered.
In comparison, the subtropical province of
Hainan
in China's south had five organisations supporting just eight projects.
The relatively small Ningxia Hui autonomous region had 22 projects, ranging from poverty alleviation to medical support, supported by the Charity Federation System, Shandao Keji said.
"One obvious reason for a different charitable behaviour between rich and poor regions is that individuals in poor provinces often do not have the means to donate a lot," explained Katja Levy, a research fellow at the University of Manchester and co-author of the book Charity with Chinese Characteristics.
"In addition, poor provinces are rather recipients of donations and aid than they are collecting donations to help others."
There were other factors that influenced charity activities across different provinces too, Levy added.
"For example, the proportion of minorities with a strong or weak charity tradition in the given region, the number of adherents of different religions, or even the number and social impact of foreigners," Levy said.
Notably, rich regions with deep-rooted charity traditions such as Hong Kong, Macau and Shanghai had the highest individual donations, FIDC said.
Though there has been a push by the government for China's richest entrepreneurs to give back to society, grass roots charitable organisations often have a
hard time operating in the world's No 2 economy,
where government mistrust of civil society is rife.
Despite the lack of charity organisations in poorer regions, some wealthy provinces also raised money not just for their own projects, but for other parts of the country.
The Charity Federation of Shaanxi province raised money for leukaemia projects across China. Its top charity project however – which raised 36 million yuan – is "Care for Veterans Action", which focused solely on helping poor retired servicemen in Shaanxi who were unable to work due to illness.
Generally, most donations go towards local poverty alleviation or disaster relief. Projects to help disease were the next most popular, followed by education support projects.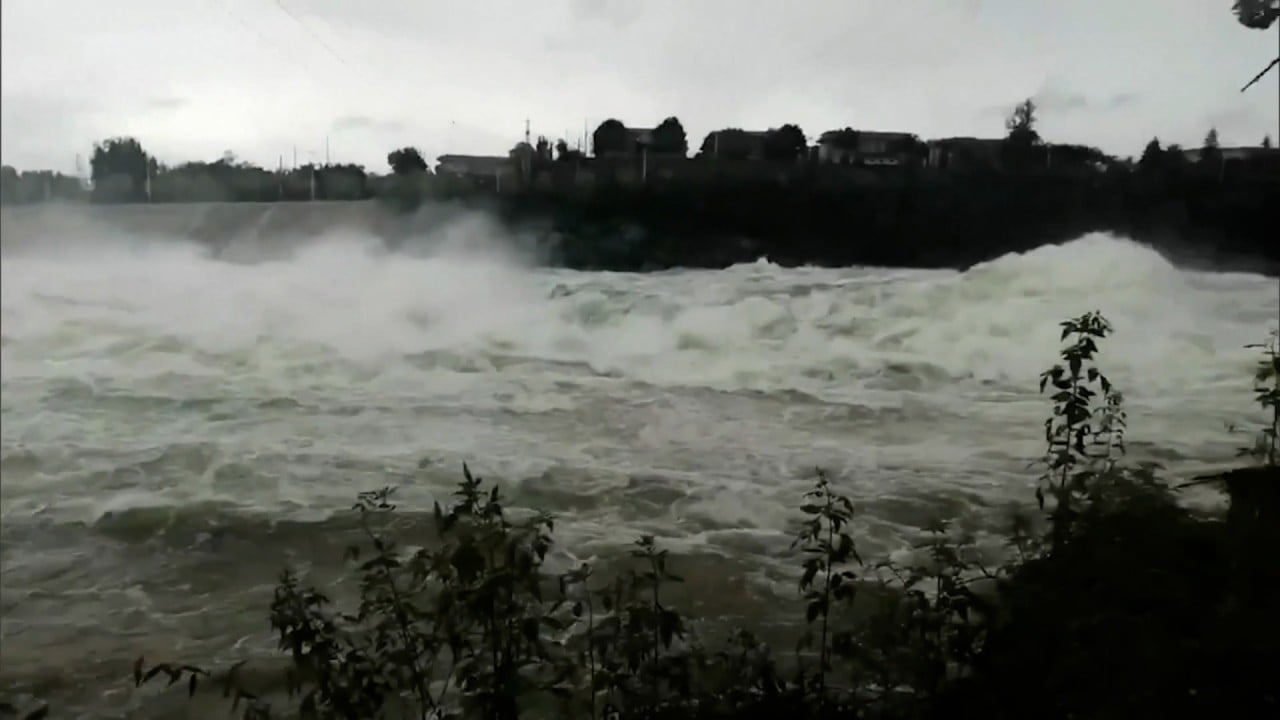 02:14
Torrential rain floods China's Henan province, forcing thousands to evacuate their homes
Torrential rain floods China's Henan province, forcing thousands to evacuate their homes
Shandao Keji data showed that in Henan, which was hit by
devastating flooding this year
, most donations went to projects for disaster relief and reconstruction. The floods killed hundreds and wreaked havoc on the capital Zhengzhou and its surrounding 150 counties, resulting in billions of yuan in economic losses.
Other projects that Henan charities are supporting are focused on rural development, including problems in agriculture, education, poverty and medical hygiene.
In Chongqing, money was raised primarily to revitalise underdeveloped rural areas.
Chongqing's Qijiang district has launched a programme called "One village one dream," focused on developing unique village industries, such as lithography artworks and black goat breeding.
Other rich provinces such as Jiangsu are supporting projects to help poor and disabled residents. Donations were given to low-income families and those stricken by illness. There were also programmes to help poor teenagers with education.