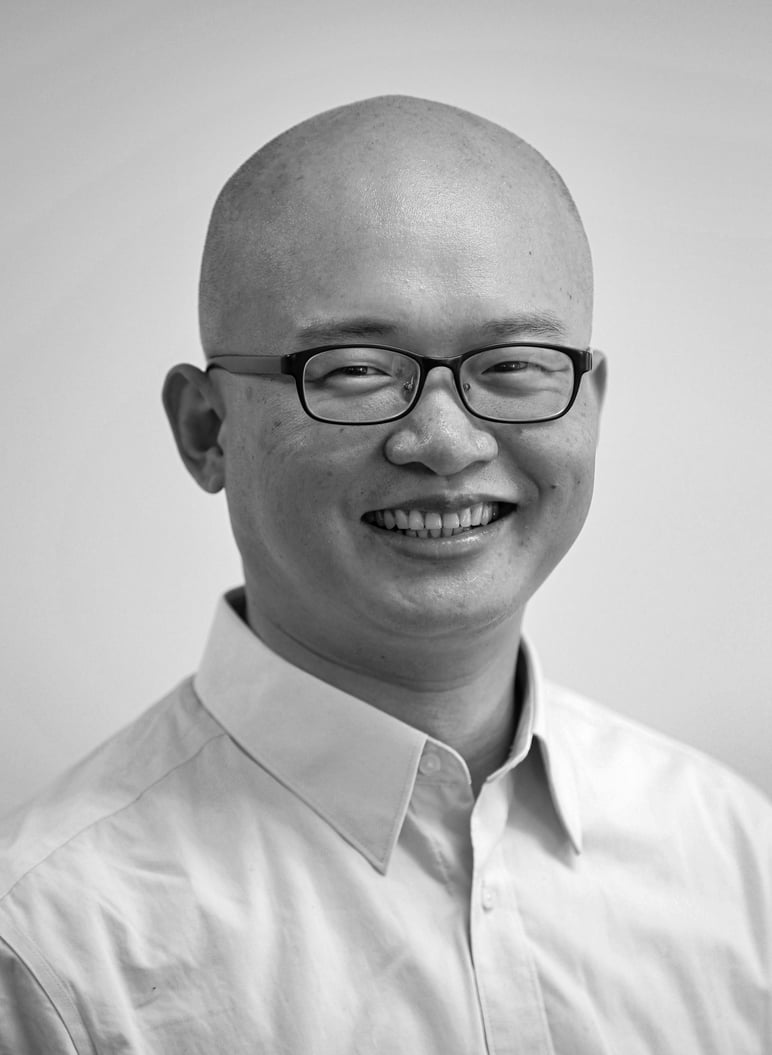 China's ying and yang battle as Beijing faces tough economic choices
China wants its economic growth to decelerate and it wants to cut carbon emissions, but the slowdown cannot be too fast and coal must remain affordable
These seemingly contracting goals present a problem for Beijing as it treads the fine line between suffering short-term pain to ensure its long-term success
China's economic policies are seemingly filled with contrasting goals, pairs of targets where Beijing sets out how it wants to do one thing and also another thing too.
It wants its economic growth to decelerate, but the slowdown cannot be too fast; it wants to cut carbon emissions, but coal must remain affordable; and it wants to deflate property prices, but the crash cannot be too severe as to hurt local government coffers.
Some reflect China's pursuit of long-term goals and the need to balance immediate challenges. The most obvious is the push to achieve carbon neutrality by 2060 needing to be countered by efforts to boost coal output and stabilise prices amid the
ongoing power crunch.
Others reflect structural issues within China's political economy system. For the central government, property market debt is a problem too big to ignore, but for a local authority, the real concern is generating steady revenues from selling land.
For certain contradicting goals, Beijing has proven to be an expert in finding a middle ground. It has been fighting the so-called impossible trinity in monetary policy theory for nearly two decades.
According to the theory, any country can only have two from a list of three things in monetary terms, namely a stable exchange rate, free capital flow and an independent monetary policy. It can be argued that China has, at least in some parts, got all three.
There are doubts over whether China can really having its cake and eat it, with some critics arguing that Beijing is merely kicking the can down the road.
Maintaining so-called strategic focus is an important phrase for China's decision-makers, it suggests that it must accept short-term pain to ensure its long-term success.
China's new property tax
will certainly add pressure to a real estate market already grappling with slumping sales, but Beijing must make tough choices at key moments, and this winter will be no different.
China's economic growth has already dipped to
4.9 per cent in the third quarter.
It is a worrying figure by the country's own standards, and it is likely to slow down further amid the ongoing power shortage and fresh coronavirus controls.
The central bank is under pressure to release finances to avoid severe economic pains, but any additional money printing would fly in the face of Beijing's long-term goal of cutting debt levels.
The trade-off is just one of the many decisions Beijing must make, but it can no longer have both.
This article appeared in the South China Morning Post print edition as: A Hobson's choice for central planners