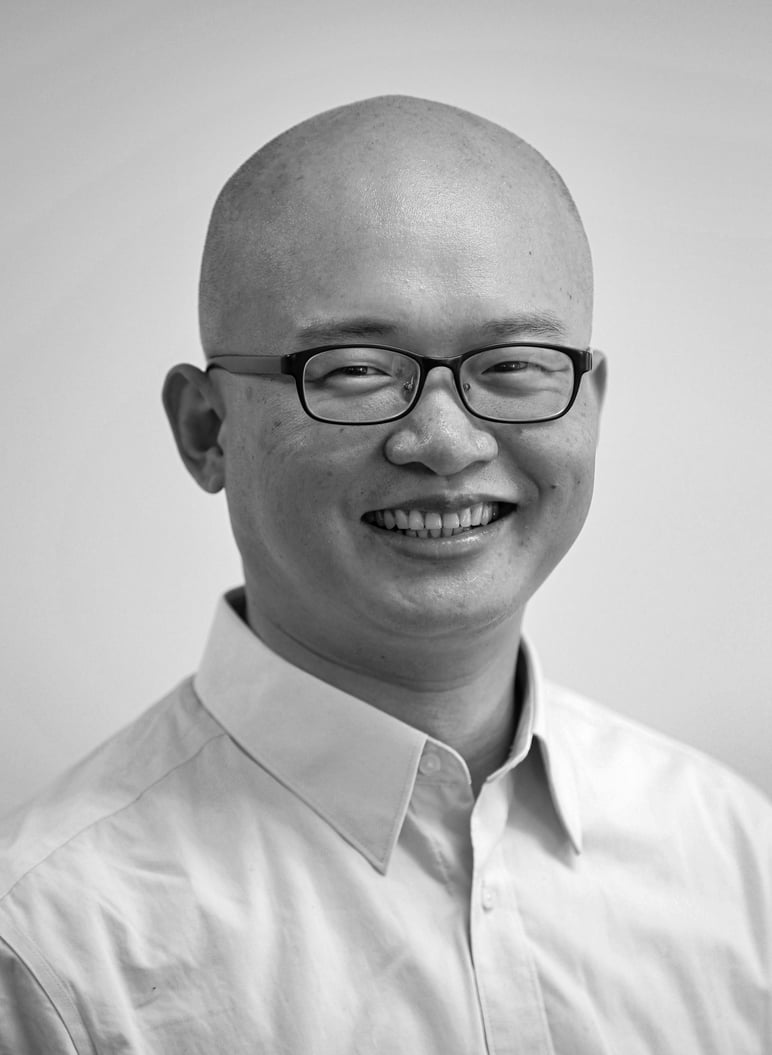 China's census accuracy faces reality check in Covid-19 vaccination and testing
Local governments in China may receive more money from the central government as some subsidies are granted on a per capita basis
But an inability to use all allocated vaccinations for local populations could suggest that population figures were misreported
China's coronavirus vaccination programme is having a side effect: casting doubt on the nation's recently completed once-a-decade census that put the population at
1.4 billion people
.
The task of conducting a census in a country as vast as China could only be undertaken by the National Bureau of Statistics, and the result announced by the bureau is official and final. Any suspicion about China's real population size, therefore, can easily be dismissed by Beijing as groundless.
But the top-down roll-out of Covid-19 vaccinations across the country has opened the door to criticism and questions.
This was illustrated late last month in a small town of Pingtai in Jilin province, which borders North Korea. In China's census released in May, the town showed it had 1,743 "permanent residents" on November 1, 2020. But township authorities recently pleaded with upper-level government officials to adjust that number to 1,195, or
a 31.44 per cent downward revision
from the census.
The anecdote lent credence to a long-standing suspicion that local governments tend to over-report their populations in censuses by including people who no longer reside there, because certain government subsidies are allocated based on the number of local people. If a village or town reports a larger number of "permanent residents", it can receive more subsidies.
But with vaccination rates being so closely monitored, over-reported populations can become unbearable burdens. This is because there are simply not enough people to receive the vaccines that were allocated for areas based on their reported populations
For instance, if a village reported 2,000 permanent residents in the last census, and the minimum vaccination requirement is 80 per cent, it means the village must have 1,600 adults to meet the target. But if the real population of the village is less than 1,600, the village will never be able to meet the target and has little choice but to request that its permanent resident figure be reduced.
Another incident took place in Jincheng in the suburbs of Shijiazhuang, Hebei province. The census showed that the district had 507,959 permanent residents as of November 1, 2020, but the Shijiazhuang government said a year later that the universal Covid-19 testing in Jincheng covered only 448,000 permanent residents. As the testing in China is quite strict, it's reasonable to believe that every resident in the region was tested, or the actual size of the population might be much smaller than the one in the census.
Although these two examples are too small to represent the overall picture, local discrepancies do raise questions over whether there are similar problems in other parts of the country.
Again, it's quite interesting to see that local statistics bureaus are mobilising to do a follow-up population survey based on a 1 per cent sample. It is a break from tradition because survey sample sizes in the years following a census have usually been just 0.1 per cent.
This article appeared in the South China Morning Post print edition as: Census accuracy receives painful Covid jab