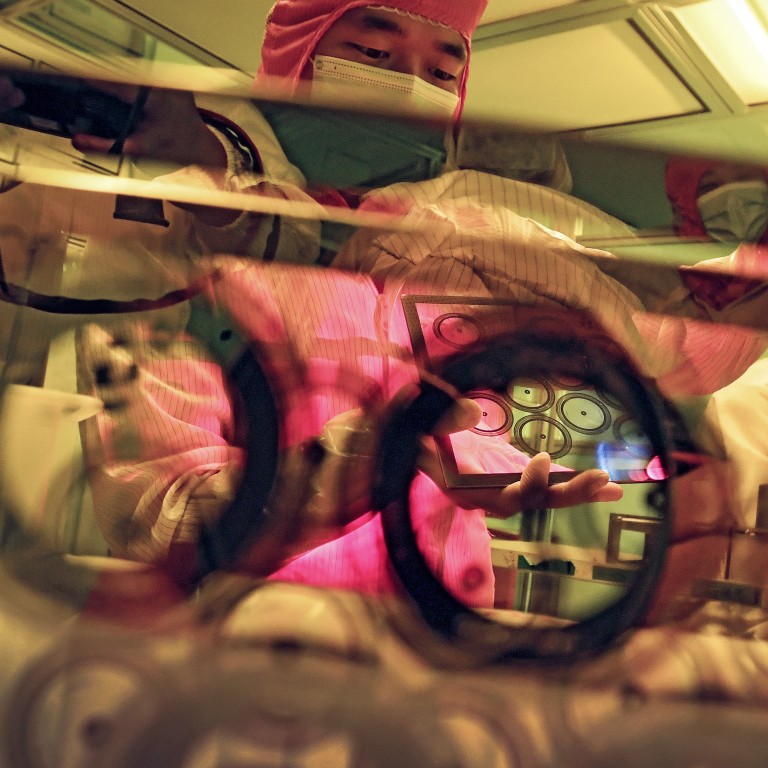 Explainer
China's SMEs: how important are small firms to the economy, and what challenges are they facing?
Small and medium-sized enterprises contribute substantially to China's economy, including about 80 per cent of non-government employment
Since the start of the coronavirus pandemic, they have faced numerous challenges, from rising production costs to regulatory tightening
China's small and medium-sized enterprises (SMEs) have faced a host of challenges since early 2020, ranging from the economic shock of the coronavirus pandemic to surging commodity prices and regulatory challenges.
Some of them are
crumbling under the pressure
, but Beijing's attempts to alleviate their problems highlight just how important they are to the nation's economy.
What counts as an SME in China, and how many are there?
Businesses in China are categorised by ownership and size.
State-owned companies are completely or partially owned by the state. Equity can come in the form of investment at a local government level or complete ownership under the central government.
Private businesses are established by individuals and do not receive state funding. Small, medium, and micro enterprises in China tend to be private businesses that fall under the government's designated limit on the number of employees, revenue and total assets.
Exact limits vary between industries. Small and micro enterprises have annual taxable income of up to 3 million yuan (US$464,000) and no more than 300 employees.
According to the National Bureau of Statistics, 99.8 per cent of businesses in the country were SMEs in late 2018. Some 85.3 per cent were micro enterprises, 13.2 per cent were small enterprises, and 1.3 per cent medium-sized enterprises.
Government figures from April this year show China has 44 million micro and small enterprises. Additionally, there are more than 90 million self-employed individuals.
How important are SMEs to China's economy?
SMEs contribute substantially to the world's No 2 economy. Small firms accounted for about 80 per cent of the nation's non-government employment at the end of 2019.
At a
recent forum
, China's Vice-Premier Liu He said "SMEs are the mainstay of the market and the main source of jobs".
"Therefore, we must firmly support the development of SMEs," he said.
The central government has made similar pledges before, with President Xi Jinping and Premier Li Keqiang stressing at a State Council symposium in July the importance of reducing monopolistic practices among big firms to allow SMEs to flourish.
Smaller firms are also key players in China's technology sector. There were more than two hundred thousand technology SMEs in China last year, amid 7.1 per cent growth in the hi-tech manufacturing sector.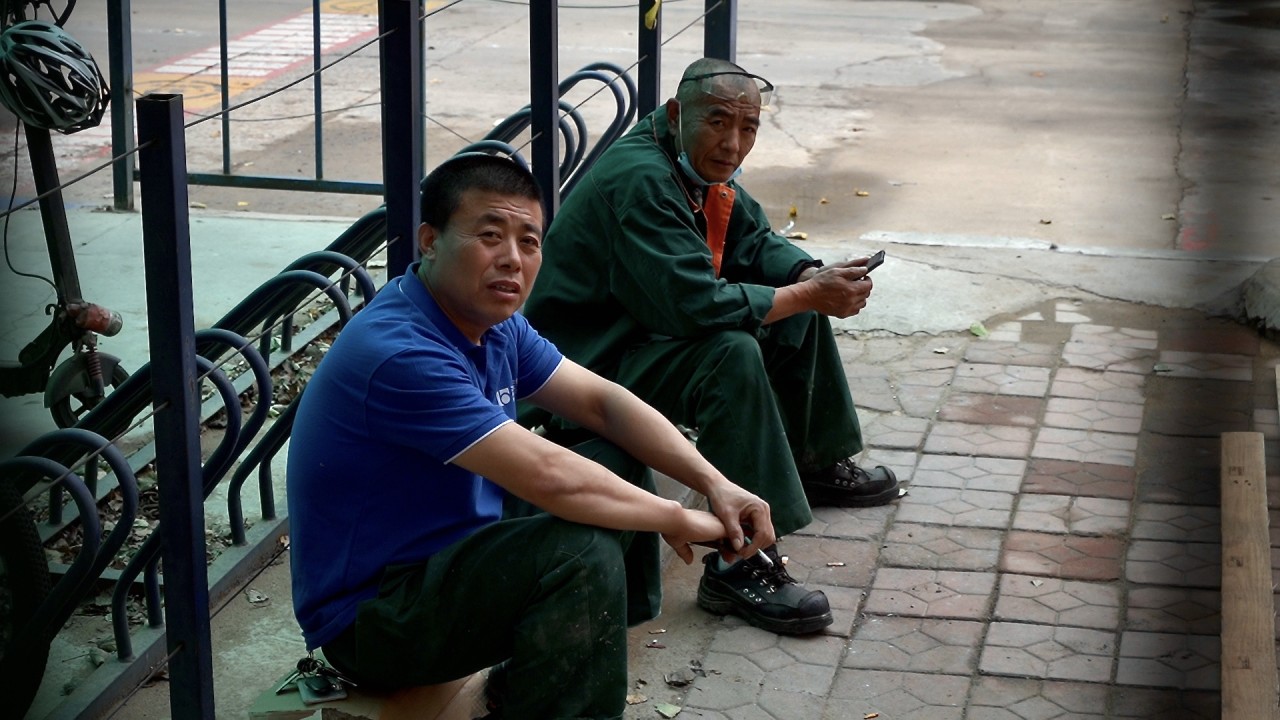 04:01
Chinese manufacturing thrown into disarray as country's electricity crisis rolls on
Chinese manufacturing thrown into disarray as country's electricity crisis rolls on
What recent pressures have SMEs faced?
Amid China's broader economic recovery this year, SMEs are struggling with rising costs of production.
SMEs in manufacturing industries have faced high raw material costs, which have rocketed up as industrial production has rebounded. Prices for raw materials like iron ore and copper have surged to all time highs amid the global post-coronavirus recovery.
Power cuts and
electricity price hikes
have also squeezed production at SMEs. More than half of China's provinces have adopted strict electricity rationing since September, forcing many factories to reduce production capacity, which has put jobs at risk.
Global shipping snarls
, including port congestion and soaring shipping costs, have also been a challenge for SMEs, eating into profits and delaying orders.
Business owners have reported difficulty booking containers for their goods due to a global shortage.
Notable coronavirus-induced port closures have included China's biggest port Yantian and a key terminal at Ningbo-Zhoushan Port, although both have reopened.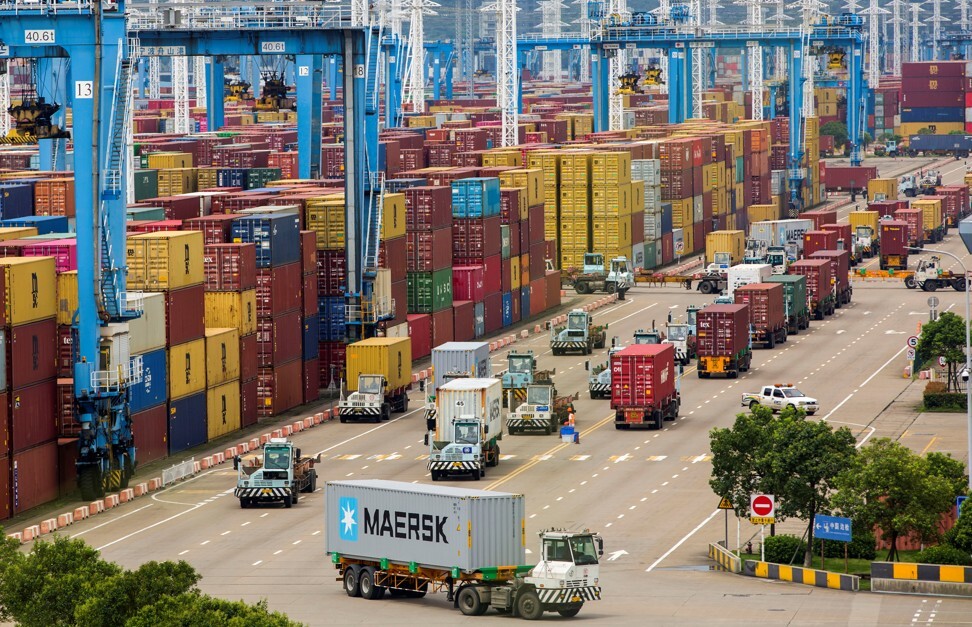 How is the Chinese government supporting SMEs?
Eager to keep the backbone of the economy afloat, the Chinese government has rolled out tax cuts and other forms of financial support for SMEs.
The State Council, the country's cabinet, in March extended its loan support scheme for smaller businesses until the end of the year. The scheme provides extensions for loan and interest repayments, as well as credit support.
The measures are intended to make it easier for SMEs to secure loans, which have been difficult to attain for some because they cannot provide mortgage guarantees.
Beijing issued tax cuts last year to relieve operational expenses on SMEs. It also waived employers contributions to their workers' social and endowment insurance.
In April, the government raised the monthly threshold for value-added tax on small-scale taxpayers from sales of 100,000 yuan (US$15,600) to 150,000 yuan to reduce SMEs' tax burden.
In October, Beijing said it would defer tax collection for SMEs for three months from November.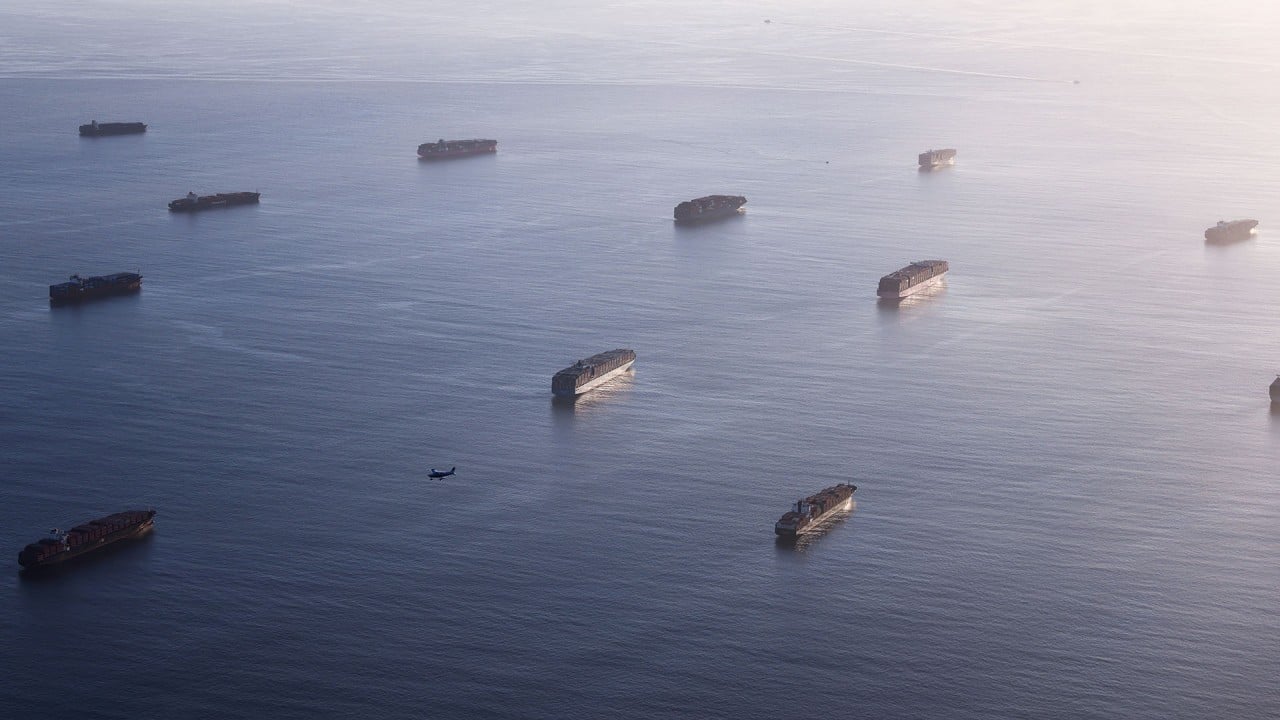 01:30
Global supply chain crisis bites in US cities as store shelves empty with rising demand
Global supply chain crisis bites in US cities as store shelves empty with rising demand
Any other problems?
Despite the relief measures, SMEs have also been ensnared in China's unprecedented regulatory clampdowns.
The overhaul of China's billion-dollar private education sector resulted in bankruptcies and lay-offs at smaller firms.
Regulatory tightening in the property sector, including new property tax and increases in mortgage prices, is also putting pressure on the incomes of smaller firms in real estate and construction industries.
Elsewhere, taxes and production restrictions from the central government's
"common prosperity" policy
and its decarbonisation push are presenting operational challenges to SMEs.