Energy
Get more with myNEWS
A personalised news feed of stories that matter to you
Learn more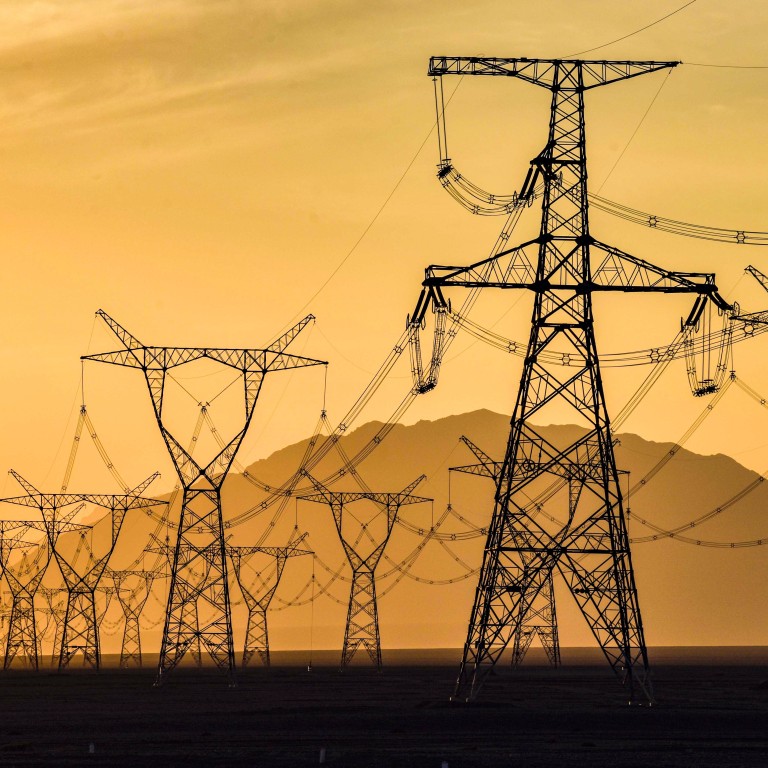 China calls for global cooperation to improve energy supplies as power prices surge across the world
Ren Hongbin, China's assistant commerce minister, says countries should 'strengthen policy coordination' to steady volatile energy prices
China, which relies on coal to keep its economy running, has been gripped by one of its worst power crises ever since September
China wants to see more international cooperation to stabilise power prices and boost the global energy trade, the nation's assistant commerce minister has said, as the world's No 2 economy looks to steady domestic supply after weeks of disruptions.
Market volatility had increased as a result of
global energy shortages
driven by a sharp uptick in post-pandemic demand and extreme weather, Ren Hongbin said.
Slow investment in energy projects due to earlier forecasts of low oil and gas prices have exacerbated the power crisis, Ren was quoted as saying by the Paper.cn at the 10th China International Oil and Gas Trade Congress in Shanghai on Monday.
"It is hoped that the energy industries of various countries will take coordinated action to promote global energy trade, investment and production capacity coordination, jointly maintain the stability of the energy market, and to boost sustained recovery and growth of the world," the minister said.
To steady prices, Ren said countries should "strengthen policy coordination" and "balance new energy and traditional energy".
Speaking at the same event, Luo Yizhou, deputy general manager of PetroChina International, acknowledged the importance of multilateral cooperation in China's long-term energy security.
"To a certain extent, national energy security requires international trade to facilitate," Luo was quoted as saying.
Global energy prices surged in the third quarter of this year, with spot prices for natural gas more than quadrupling to record levels in Europe and Asia compared to last year, and the ripple effects being felt in markets for commodities like coal and oil, according to the International Monetary Fund (IMF).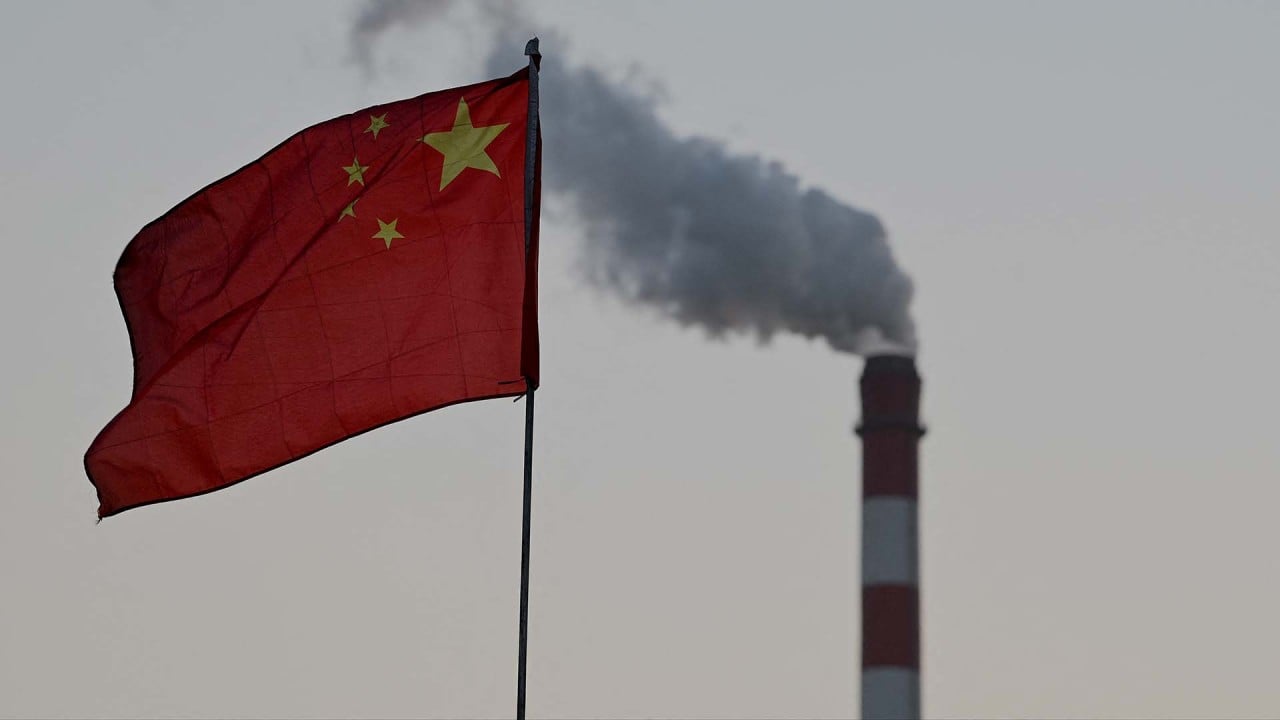 01:42
China increases coal production to ensure winter supplies, easing energy shortage
China increases coal production to ensure winter supplies, easing energy shortage
"Our expectation is that these prices will revert to more normal levels early next year when heating demand ebbs and supplies adjust. However, if prices stay high as they have been, this could begin to be a drag on global growth," the IMF said in a blog post on October 21.
China, which relies on
coal
to keep its economy running, has been gripped by one of its worst power crises in years amid domestic shortages for the fossil fuel.
Though there are
signs the crisis is easing
, businesses and residents have had to grapple with nationwide power rationing and blackouts since September.
High coal prices also sent
China's producer price index
, which reflects the prices factories charge wholesalers for their products, to their highest point since 1995 in October at 13.5 per cent, compared to 10.7 per cent in September, squeezing profit margins of many small to medium sized manufacturers.
The government also reversed a decision to curb coal production by ordering domestic miners to pump up output.
China's top economic planning agency, the National Development and Reform Commission (NDRC), said on Tuesday coal production had increased steadily since November, after hitting 60 million tonnes in October, a year on year increase of 4 per cent.
Meng Wei, a spokeswoman for the NDRC, said the economic planner would continue to "supervise and urge coal mines" to increase production capacity, while working with relevant departments to ensure supply and price stability.
China has also been importing more coal, oil and gas to ease its power crunch. In the first three quarters of the year, crude oil and natural gas imports increased by 32.4 per cent and 39.8 per cent, respectively, while October coal imports almost doubled by volume from a year ago to 26.9 million tonnes, according to customs data.
"Import demand for energy-related commodities should stay strong as China is likely to continue to face energy shortages through the winter," said Oxford Economics in a research note last week.
In a forecast late last month, the World Bank said energy prices would be on average more than 80 per cent higher in 2021 than last year. There were also risks of additional price spikes in the near-term, amid very low inventories and persistent supply bottlenecks.
This article appeared in the South China Morning Post print edition as: China wants global action to tackle power crisis