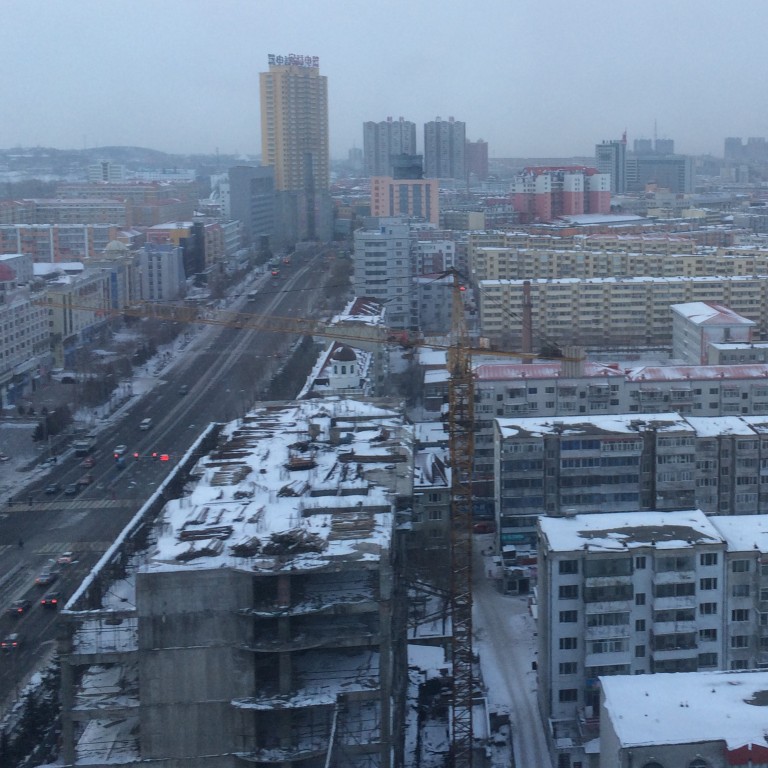 Chinese rust belt city falls victim to squeeze on local government spending
The authorities in Hegang, a former mining city in Heilongjiang, have been forced to stop recruiting after being hit by plunging revenues and growing debts
The city's problems highlight the growing pressure on local governments to balance their books as Beijing becomes increasingly concerned about risky debts
The economic slowdown in what was once China's industrial heartland and a
squeeze on local government debt
has claimed its latest victim after a former coal-mining city in the northeast was forced to freeze its hiring process.
The city hit the headlines in 2019 when it attracted house-hunters after data from real estate agencies showed it was among the 100 cheapest property markets in China.
On Thursday a statement by the city's human resources department said it had been forced to "cancel plans to hire grass-roots employees for government departments", citing "the Hegang government's implementation of fiscal readjustment and major changes in the fiscal situation".
The local government withdrew the notice from its official website on Saturday after the statement went viral online.
One Weibo user commenting on the city's problems, said Hegang was "so poor, and young people are unwilling to stay amid the sluggish outlook".
Hegang warned in June that it was facing an "extremely severe" situation and may have to cut spending to help "weather its difficulties".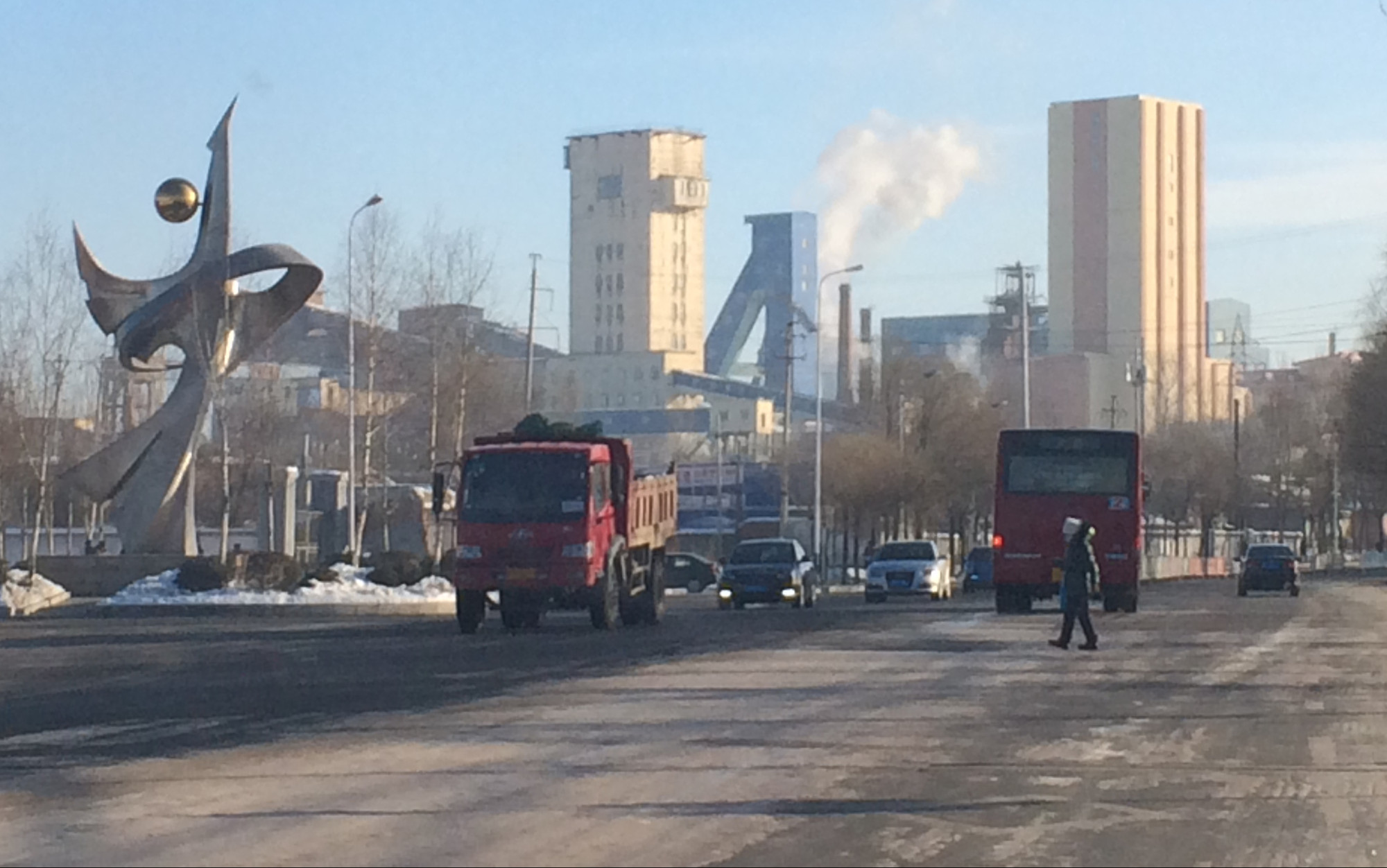 Its economy grew by just 0.3 per cent last year, according to its economic report for 2020, compared with a provincial growth rate of 1 per cent and a national one of 2.3 per cent. Meanwhile its industrial output fell by 1.1 per cent and its fiscal income dropped by 10 per cent while spending rose by 0.3 per cent.
Hegang had outstanding debts of 13.1 billion yuan (US$2 billion) at the end of 2020, an increase of 1.59 billion yuan on the previous year, according to the city budget report in March.
The city has been relying on transfer payments from the central government to balance its books, receiving 10.5 billion yuan last year – more than 4.5 times its income.
It is unclear how many people are affected by Hegang's recruitment freeze but in October, Suibin, one of its eight county-level governments, said it wanted to recruit 160 people.
The news also comes as growing numbers of Chinese people are looking for civil service jobs amid an uncertain economic outlook.
When provincial and municipal-level civil service exams are included, there were around 9 million applicants in total, mostly fresh graduates.
Many Chinese local governments are facing the same financial difficulties as Hegang. Every province apart from Shaanxi saw the ratio of debt to GDP rising as of June 2020, according to the Local Government Bond Blue Book.
In total, 23 provincial areas had fiscal balance ratios, a measure of debt repayment ability based on the difference between revenues and expenditures, below 50 per cent – meaning they would have to borrow more or seek funds from the central government.
Goldman Sachs said in a report in September that the total debt of China's local government financing vehicles had risen to around 53 trillion yuan (US$8.2 trillion) at the end of 2020 – up from 16 trillion yuan in 2013 – accounting for 52 per cent of GDP.
Meanwhile, local government bonds reached 28.6 trillion yuan (US$4.5 trillion) at the end of September, accounting for 23 per cent of all the listed bonds in China by volume, according to Huatai Securities.