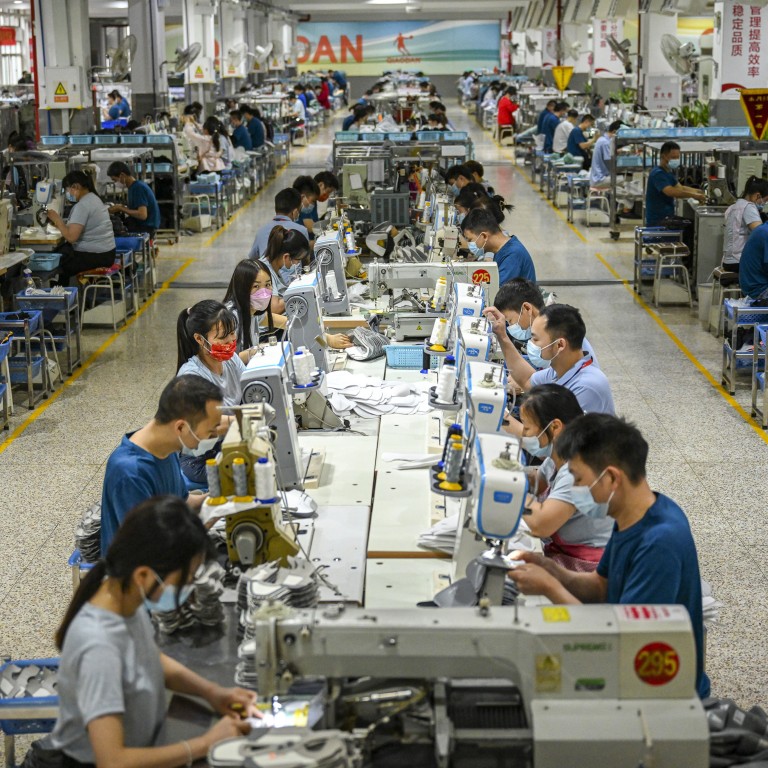 China's zero-Covid policy has some manufacturers asking, 'Should we stay or should we go?'
China's zero-Covid policy has made supply chain decentralisation a priority for manufacturers who have endured months of disruption
Some are even looking to move from China altogether to more 'pro-business' countries in Southeast Asia, despite the extra costs
Months of production delays and lockdowns in major industrial centres have taught manufacturers in China one thing: have an alternative supply chain ready.
The realisation has become acute for Norman Cheng, the owner of global helmet maker Strategic Sports, whose business has been hit by lockdowns since an
Omicron outbreak
began sweeping China in March.
"The recent disruption to the supply chain has had a very big impact on our production – very tough," said the American businessman who is based in Hong Kong. "For example, each of our safety helmets has a buckle as a core part, and this buckle was 100 per cent made in Shanghai, so our production lines had to be shut down for weeks."
About 373 million people in 45 Chinese cities, including
Shanghai
, have been under some form of lockdown since April, according to Nomura.
Beijing's
zero-Covid policy
has restricted the mobility of people and goods, suspended manufacturing, led to mass lay-offs, and losses at small companies and in the private sector.
For business owners like Cheng, the strategy has made supply chain decentralisation – and even offshoring production – a priority.
"The business has to be decentralised," he said. "Foreign countries have already opened up, but the situation in China is on the contrary … if China does not change its policies in the next one to two years, we will be under a lot of pressure to leave."
Industrial clusters have long been used by China as a tool to boost efficiency and reduce costs by concentrating logistics, labour and resources in one area. But lockdowns have turned these supply chain clusters into a huge challenge for the manufacturing sector this year.
Speaking during a long stint in hotel quarantine, Cheng said he was visiting the mainland for the first time in nearly three years.
He has two factories in Guangdong province, a major manufacturing hub in southern China. Currently, both use the same supply chain, so Cheng has plans to "urgently" diversify so that each has its own independent suppliers.
"If one factory fails, at least my other factories will continue to produce," he said of his two production bases, which are about one hour's drive away from each other.
Decentralising supply chains comes at a cost, but rolling lockdowns this year have made Cheng realise his production line is too concentrated – and that manufacturing in China can be easily thrown into disarray.
As the
US-China trade war
swung into gear in 2018, Cheng bought land in Vietnam to evade tariffs, but the pandemic has put his plans to build a factory there on hold. In the meantime, he is considering another small factory with an independent supply chain in the west of Guangdong.
Given there are signs the
US may lift tariffs
on some Chinese goods, Cheng said his Vietnam investment might not be needed so urgently. But China's zero-Covid policy was making business difficult enough on its own, he said.
"[Original equipment manufacturer] development in China has already started to lag behind, so we may have to start building factories in Vietnam whether the US withdraws tariffs or not," he said.
Tight border controls were not only preventing customers from entering China, but also foreign talent who could help upgrade manufacturing capabilities, according to Cheng.
"For the past two years, my European team and I have been meeting with customers around the world at our factory in Portugal to maintain the scale of orders," he said.
"It is impossible to build production capacity as large as China in Europe, but we will look at Vietnam, Cambodia and even the Philippines to find a pro-business place." He added he will wait six months to determine what his next step will be.
Other industries, such as textiles, are also laying plans to decentralise supply chains, according to Peng Biao, an independent consultant for several Chinese garment and fabric producers.
"Previously in east China fabrics were about 20 per cent cheaper than factories in south China, thanks to the region's centralised supply chain making large-scale production available," she said.
"But in the past month, a growing number of garment and fabric factories in the east have been looking for backup factories in the south, even though it means less profits."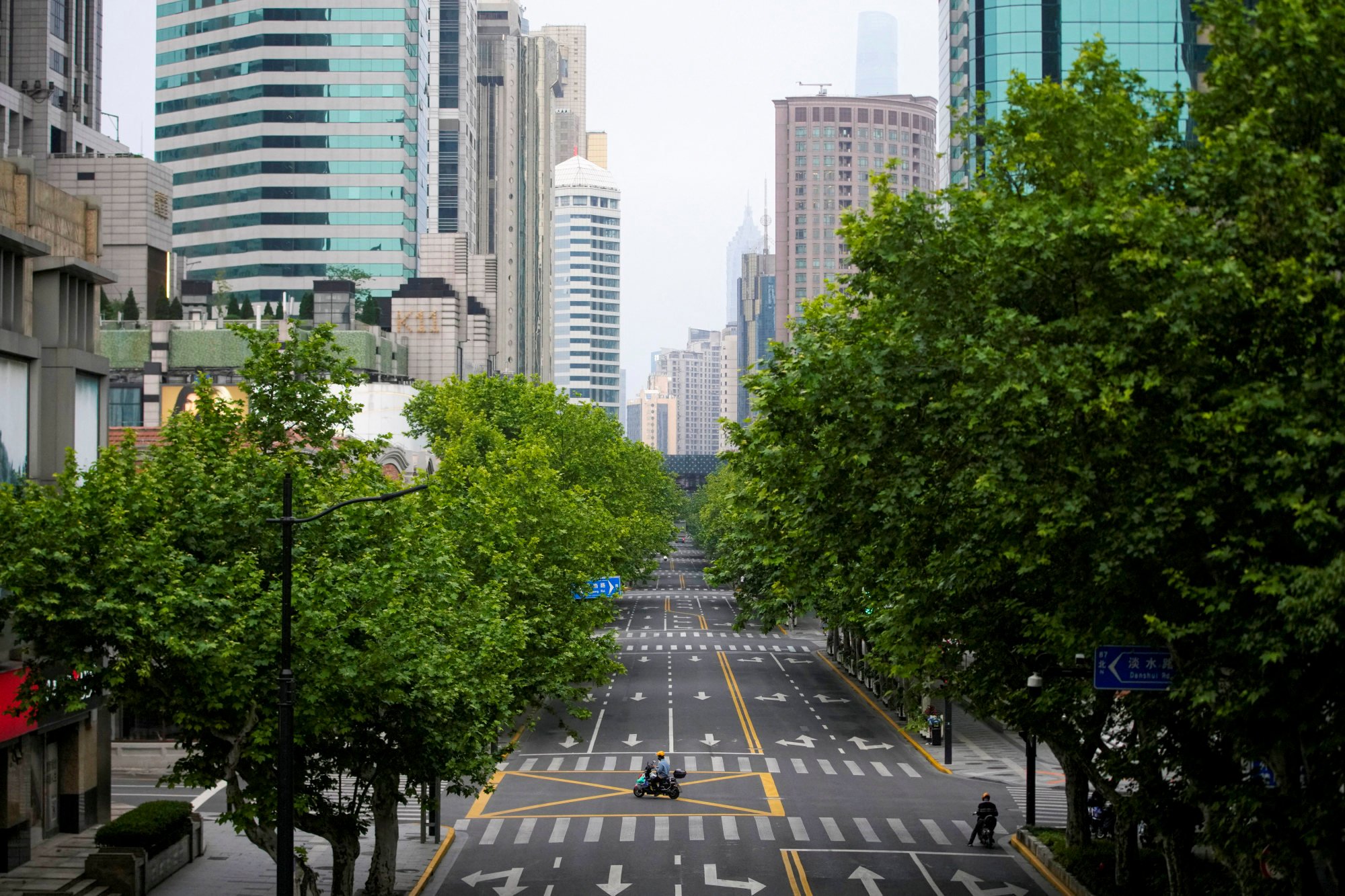 That might still be insufficient to mitigate risks due to current government policy and geopolitical uncertainty, Peng said.
"Chinese companies with drive and capital still need to go overseas to truly diversify their production," she said.
If zero-Covid continues, diversification away from China could accelerate and bring about a qualitative change over the next three years, said Liu Kaiming, Shenzhen-based supply chain specialist.
"For most small and medium-sized factories, it is difficult and too expensive to diversify the supply chain," said Liu, who founded the Institute of Contemporary Observation in 2001, which supervises the production lines and working conditions at hundreds of factories in China.
"If the leading upstream companies leave China, their small and medium-sized suppliers have to either follow or shut down," he said.