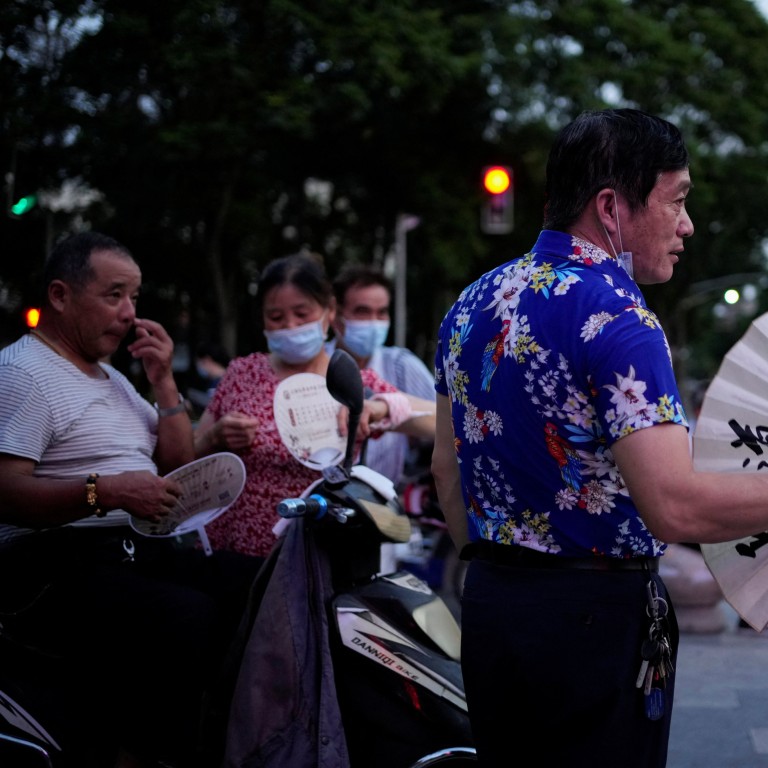 China expands power restrictions as heatwave drives demand to record levels
Major manufacturing hubs such as Jiangsu and Anhui have introduced power restrictions on some steel mills and copper plants
Guangdong, Sichuan and Chongqing city have all recently broken power use records and also imposed electricity restrictions
Major Chinese manufacturing hubs have imposed power restrictions on multiple industries as the country grapples with record high electricity demand for cooling during a summer heatwave.
Jiangsu, China's second wealthiest province that neighbours Shanghai, has imposed restrictions on some steel mills and copper plants, the province's steel association and industry research group Shanghai Metals Market said on Friday.
The central province of Anhui has also shut down all independently operated electric furnace facilities, which produce steel. Some production lines in long process steel mills are facing partial or complete closure, the industry group said.
Anhui also appealed on Thursday to the manufacturing industry, businesses, the public sector and individuals to ease energy use.
Zhejiang, one of China's most industrialised provinces, which also borders Shanghai, has imposed power restrictions on polyester manufacturers and the textile industry. One polyester manufacturer confirmed the measures will be enforced until the end of August.
The major industrial provinces of Guangdong and Sichuan, as well as Chongqing city in the southwest, have all recently broken power use records and imposed electricity restrictions, too.
In the first week of August, daily coal consumption reached its highest point in two years, while China's thermal coal inventory increased by 830 thousand tonnes week-on-week, a report from the China Electricity Council said.
Compared with last year, the national coal inventory is higher at 37.95 million tonnes, with enough stock to last 17.8 days from August 5, the electricity council's report said.
But electricity consumption is likely to increase, according to the National Energy Administration (NEA), with the load expected to climb until the middle of August.
Despite the rocketing demand, the NEA said it will not issue mass power restrictions that affect people's livelihoods.
Earlier this year, Chinese President Xi Jinping pledged to never allow another power crisis like the one that rocked the country last year, causing black outs and power rationing in more than 20 out of the country's 31 provincial-level jurisdictions.
Days later, Premier Li Keqiang already
pledged "resolute efforts"
to stamp out electricity cuts during a trip to the southwestern Yunnan province in May.
Qin Yan, a carbon analyst with financial services company Refinitiv, said mass power restrictions may not happen this year because China has taken a lot of measures to strengthen power supply.
The war in Ukraine and subsequent Western sanctions on Russian energy exports have roiled global markets and driven up energy prices this year, which were already on an upwards trajectory. A summer heatwave in Europe has seen temperatures hit record highs and put further strain on electricity demand.