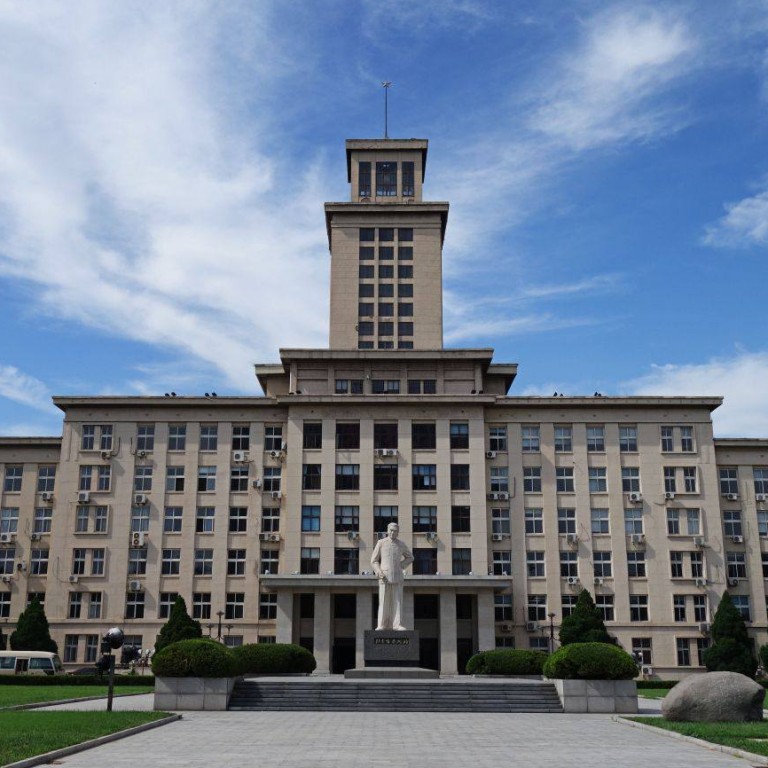 China's Party Congress reshuffle under way with central bank deputy Chen Yulu appointed Nankai University president
People's Bank of China (PBOC) deputy governor Chen Yulu has been appointed as the president of Nankai University
Agricultural Bank of China president Zhang Qingsong is reported to be in line to be promoted to deputy PBOC governor ahead of the 20th Party Congress later this year
A deputy governor from China's central bank has been appointed as the president of Nankai University, a sign that more economic and financial personnel adjustments could be made around the 20th Party Congress later this year.
Chen Yulu, 56, arrived at the Tianjin-based university on Thursday afternoon, with the official announcement following on Friday morning, according to a source familiar with the matter. He has replaced Cao Xuetao.
His name has also already appeared on the university's website. The People's Bank of China (PBOC) have yet to respond to faxed request for comment.
Chen, who holds a doctoral degree in economics, spent more than two decades at the Beijing-based Renmin University, where he was named president in 2011.
He joined the PBOC as a deputy governor in 2015 and is the top assistant to its governor, Yi Gang. He remained officially listed as a deputy governor as of Friday afternoon, according to the PBOC website.
Pan Gongsheng, who oversees the State Administration of Foreign Exchange, Fan Yifei, Guo Shuqing and Liu Guoqiang are the central bank's other deputy governors. Guo is the party chief of the PBOC and also the chairman of the China Banking and Insurance Regulatory Commission.
Chen last appeared in a PBOC press release when he joined the Executives' Meeting of East Asia-Pacific Central Banks at the start of August, where the regional economic and financial situation as well as the monetary policy normalisation of major developed economies was discussed.
"He is better for academic work," commented another person familiar with his working style.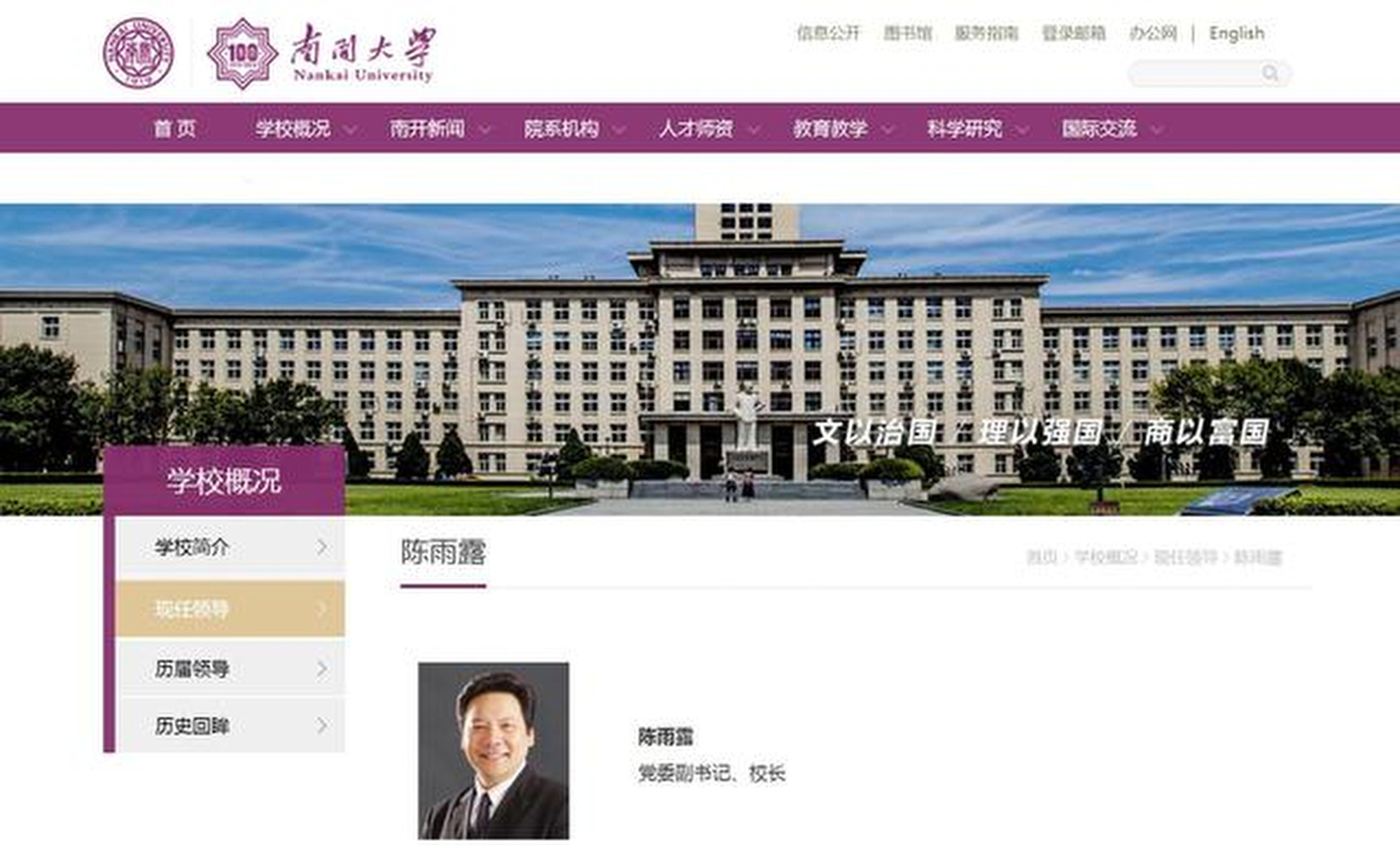 It has also been widely reported that 56-year-old Zhang Qingsong, president of the Agricultural Bank of China – one of the country's Big Four state-owned bank – will be promoted to the position of deputy PBOC governor.
Beijing has pushed for infrastructure investment and front loaded projects to save the coronavirus-battered and drought-hit economy, but it rejected the notion of stronger economic stimulus over the fear of a debt crisis.
China's central bank, despite successfully slowing China's debt accumulation and preventing high levels of inflation, is walking a tightrope.
It has tried to ensure market liquidity and boost credit to shore up growth and remained alert to external risks, including the aggressive rate increases by the US Federal Reserve, high levels of global inflation and a potential global recession.
Economic issues are widely expected to move higher on Beijing's agenda after the Party Congress, which will decide the identity of China's economic tsar, central bank governor and top banking regulatory official for the next five years.