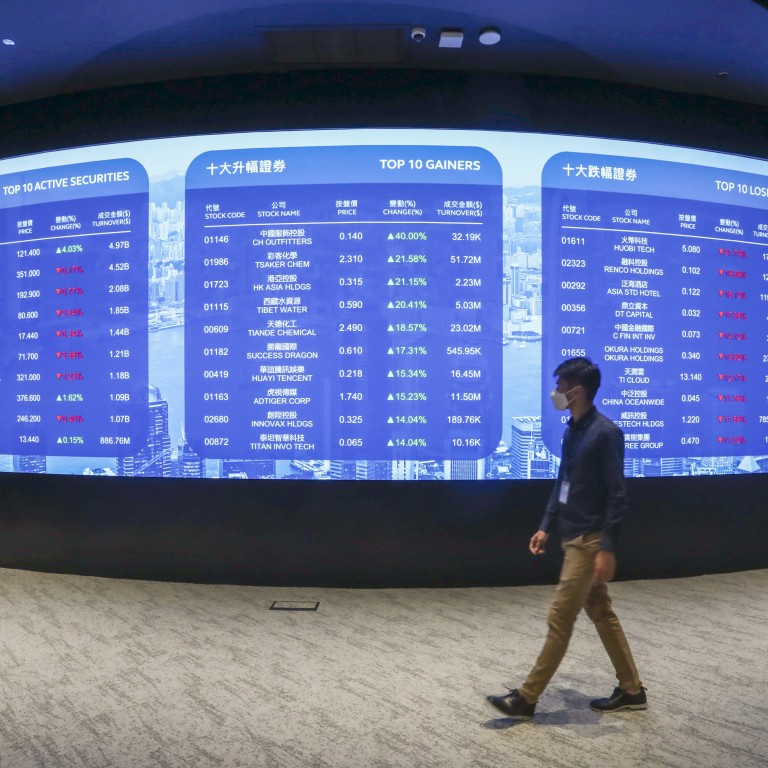 China Vanke property services unit Onewo targets up to US$1.5 billion in Hong Kong IPO
Onewo is playing up its use of technology such as 'AIoT', or artificial intelligence of things, as a differentiator
China Vanke, the country's second-largest developer by sales, owns about 63 per cent of Onewo
Onewo, the property services unit of property developer China Vanke, has received the go-ahead from the Hong Kong stock exchange's listing committee for an initial public offering (IPO), and will start the investor education process this week, said a source close to the transaction.
The Shenzhen-based firm is aiming to raise between US$1 billion and US$1.5 billion, with a share sale scheduled for later this month, said the source, who is not authorised to speak publicly about the deal. Onewo's IPO schedule could change as it is subject to market conditions.
Embattled developers such as China Evergrande Group,
Sunac China
and Zhenro Properties have defaulted because of
China's "three red lines"
deleveraging campaign. This has led to a wave of
mortgage boycotts
by homebuyers frustrated by suspended projects linked to some of these cash-depleted players.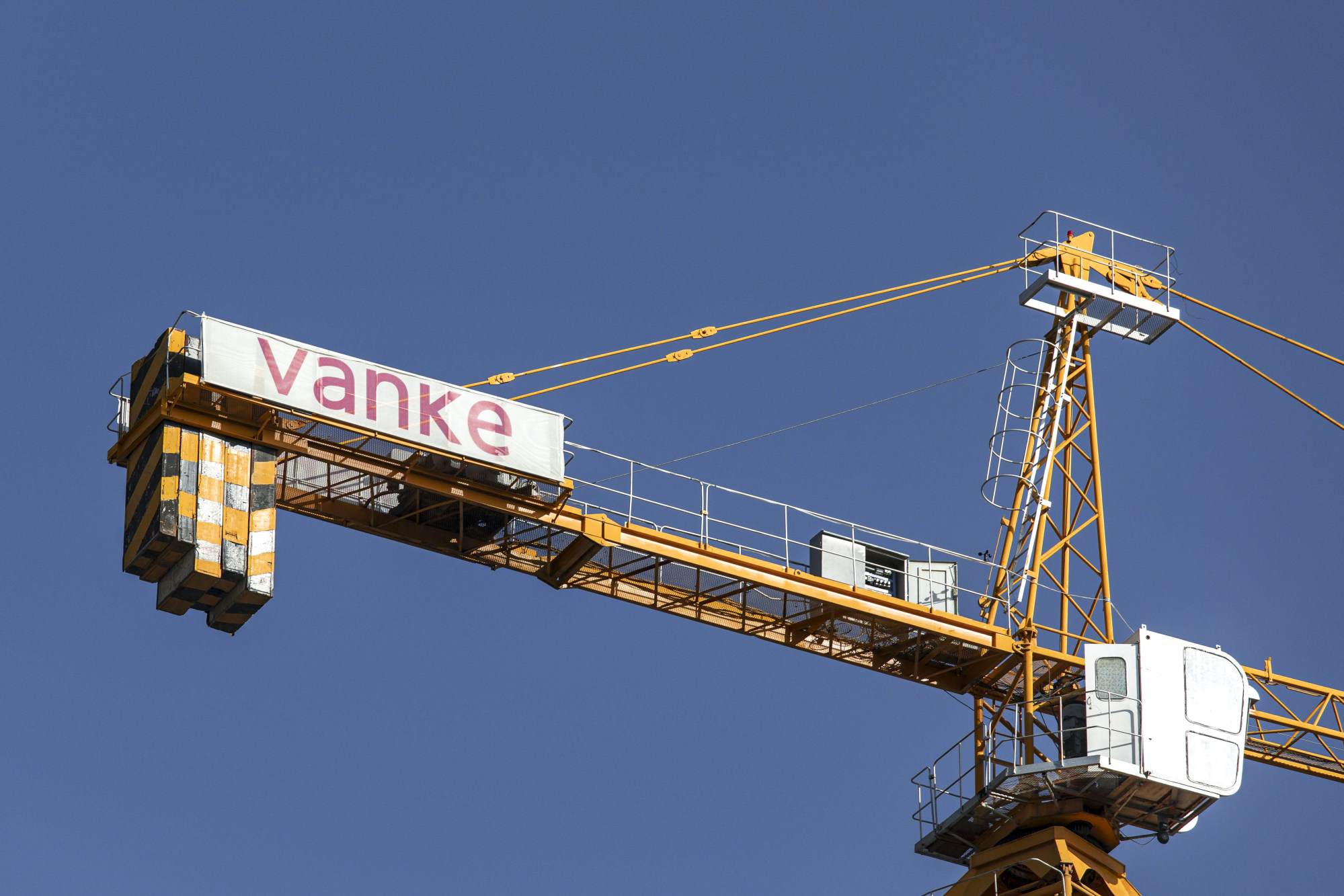 "Due to delay in construction and/or sales schedules, we may experience a slower growth in our value-added services for developers," Onewo said in a draft prospectus filed with the exchange. There was "no assurance that such incidents may not bring about further negative development to overall property development industry in China", it said.
Onewo is playing up its use of technology as a differentiator. It uses "AIoT", or artificial intelligence (AI) of things, which combines AI with internet of things infrastructure to digitise workflows, according to its draft prospectus.
China Vanke
, the country's second-largest developer by sales, owns about 63 per cent of Onewo. The property services firm had 4.3 per cent share of China's property management services market last year, according to research by consultant Frost & Sullivan cited in the draft prospectus.
Together with
China Resources Mixc Lifestyle
, a competitor that is also listed in Hong Kong, the two firms are among the top five property management services providers in China, industry players said.
Revenue generated from residential services by the top five property services companies accounted for 18.8 per cent of the entire sector's revenue last year. The market is, however, highly fragmented with about 110,000 players, according to Frost & Sullivan.
Onewo had about 805.8 million square metres of gross floor area (GFA) under its management across residential and commercial properties as of the end of March. China's total GFA under management is expected to grow to 44.7 billion square meters by 2026, from 37.2 billion square metres last year.
The firm's net profit for the three months ending in March grew 10.9 per cent year on year to 318.8 million yuan (US$46.15 million). For the full year of 2021, its net profit rose 13 per cent to 1.7 billion yuan. Revenue from parent firm China Vanke accounted for 16.1 per cent for the whole of last year, according to its draft prospectus.
Onewo plans to use the net proceeds raised to enhance its technology and acquire majority interests in "five to 15 residential property service providers" in the next three to five years, it said in the draft prospectus.
Citic Securities, Citi and Goldman Sachs are the joint sponsors of the deal.