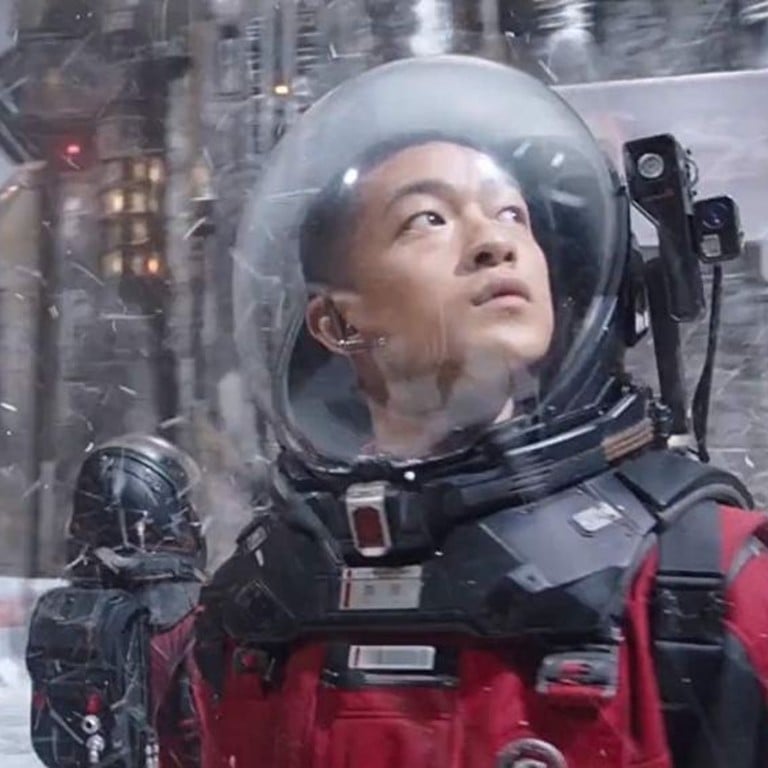 Malaysia, Taiwan, Vietnam embrace China's games and films, but stay on guard for a 'cultural invasion'
China's cultural trade grew by 38.7 per cent year on year in 2021 to more than US$200 billion, the State Council says
Entertainment exports are gaining popularity in Asia due to cultural links, rising quality, prices and Beijing's backing
In Taiwan, people are flocking online to play Identity V, a mobile "horror" game developed by Chinese company NetEase. In Vietnam, made-in-China films like Journey to the West, My Fair Princess and Shanghai Bund are essential viewing on television.
Across Asia, Chinese media and entertainment exports are gaining popularity due to cultural links, rising production quality and fair prices.
"It's much cheaper to buy games from China and [the trend] has been established in Vietnam for a long time," said Nguyen Thanh Trung, director of the Saigon Centre for International Studies at the University of Social Sciences and Humanities in Ho Chi Minh City.
"The game industry in Vietnam is not fully developed, so that is a reason the game companies import Chinese games."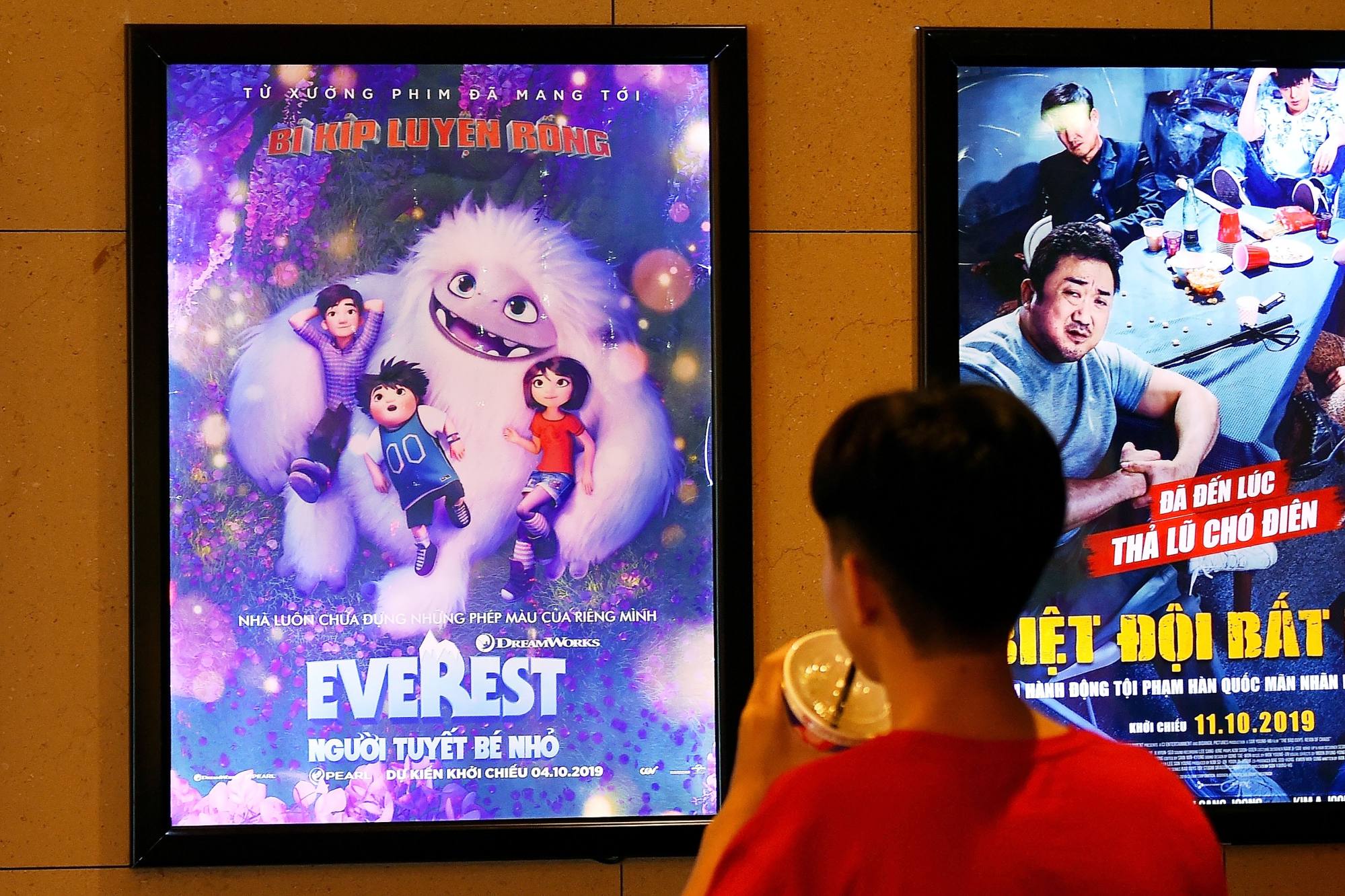 Though economics explains part of it, China's cultural exports are also making inroads because Beijing has launched a soft power push to expand its appeal in a region where it is still embroiled in several territorial disputes.
That has left some offshore consumers worried about political messaging, especially via film, and wondering whether apps will collect personal data for review by authorities in Beijing.
Chinese cultural exports such as the 2018 war film
Operation Red Sea
have drawn attention to Beijing's claims of sovereignty over swathes of the South China Sea – claims that Hanoi disputes. Vietnamese elders worry about "an invasion of Chinese culture", Nguyen said.
China's cultural trade grew by 38.7 per cent year on year in 2021 to more than US$200 billion, according to the State Council, the country's cabinet.
In July, 27 government departments issued a joint guideline to "promote the high-quality development of foreign cultural trade to grasp new opportunities brought by the digital economy".
The guideline will help exports such as film dubbing, games and animation align with the
Regional Comprehensive Economic Partnership
, an Asia-Pacific trade pact that encompasses 30 per cent of the world's gross domestic product, the state-backed
China Daily
reported last week.
Beijing wants to flex soft power abroad by harnessing online cultural venues and Chinese cultural leaders, the guideline said.
The National Press and Publication Administration this week released a list of 73 video games for handheld devices suitable for export. NetEase, which had one game featured on the list, traditionally seeks users in Europe, Japan and the United States.
Chinese media exports will find audiences most easily around Asia, from Japan through Singapore, experts said.
That is despite Beijing's long-standing territorial disputes in the region, including with Vietnam, the Philippines, Malaysia, Brunei and Japan, many of which remain unresolved.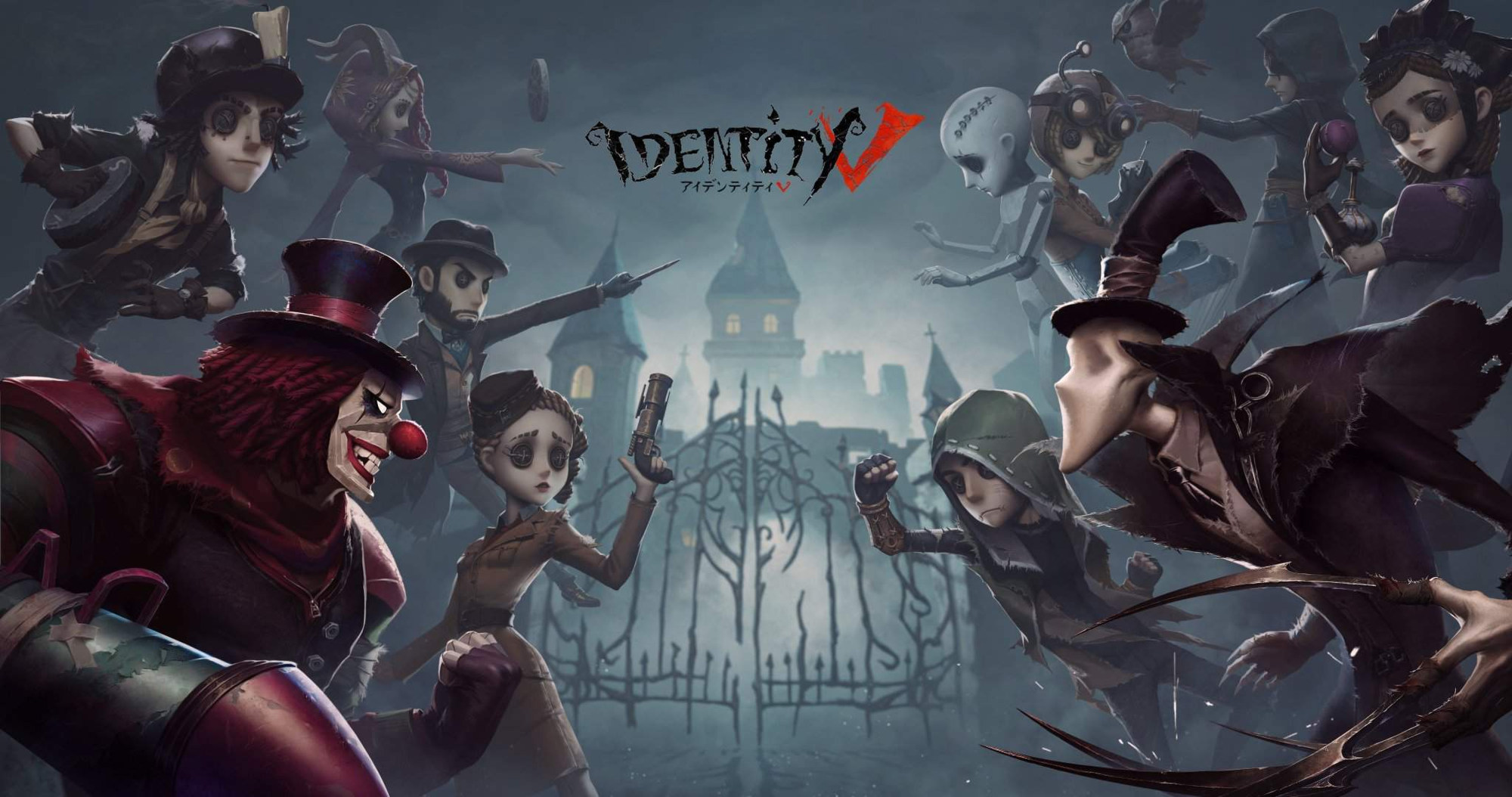 In Malaysia, about a quarter of the population understands Chinese, so they welcome China's games and TV shows, said Ibrahim Suffian, programme director with the polling group Merdeka Centre in Kuala Lumpur. He said TikTok, a video-sharing service developed by Beijing-based Byte Dance, is one of the fastest growing apps locally.
In
Taiwan
– which Beijing regards as a breakaway province – soap operas and variety shows produced on the mainland are watched widely, said Huang Kwei-bo, associate professor of diplomacy at National Chengchi University in Taipei.
Chinese filmmakers learned techniques from Taiwan, Japan and South Korea, he said, and have received government grants to boost production quality and cast superstars.
"A lot of their quality today won't lose out to Taiwan's programmes," he said.
The televised competition Sing! China, for instance, counts Taiwanese star Jay Chou and mainland celebrity Na Ying as coaches.
Song Seng Wun, 62, from Singapore, has started watching Chinese period dramas over the past year after they began appearing on Netflix alongside older series from Japan and South Korea.
The characters and computer-generated imagery of Chinese films have improved over the past five years, Song said. He and his wife have also taken a shine to Chinese actors and he watches up to 90 minutes of drama per night.
"It's the usual formula of having good character and a plot," the bank economist said. "But Chinese series often run twice as long as their Japanese counterparts. "They learned anime from Japan, so it's lifelike."
However, experts say some content from China advertises tourism or defends Beijing's
zero-Covid policy
.
Elsewhere, there are questions over how China's growing media exports might affect data privacy.
James Gomez, regional director of Bangkok-based think tank the Asia Centre, said some gamers and users of Chinese apps know their movements could be tracked and messages intercepted.
"But I guess people take the financial or economical decision – 'the product is cheap and I'm not saying anything sensitive anyway'," Gomez said.
China's apps have faced accusations that they have security flaws that make them vulnerable to privacy breaches and, in some cases, actively harvest sensitive data from users.
Beijing has recently taken steps to tighten oversight of personal data, though new laws have
created uncertainty
.
While China's cultural exports will find a ready audience among ethnic Chinese populations in Southeast Asia, the region still looks more often to the US and Japan for media, Gomez said.