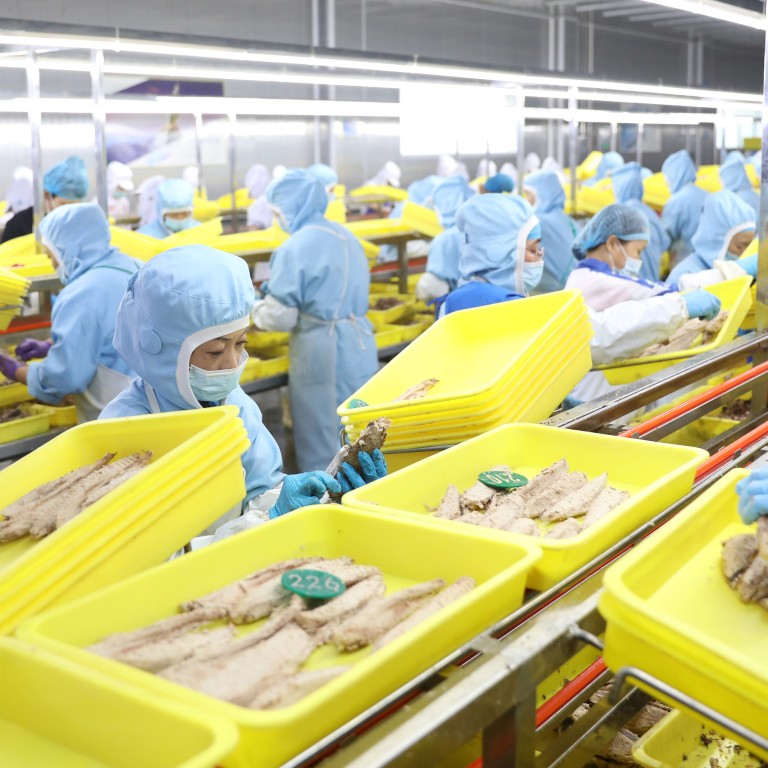 Why China's food security is being threatened by nutrient loss
The loss of nutrient-rich foods through processing, packaging, handling and transport poses a threat to China's food security, says government think tank
New study adds authorities should promote a more healthy and low-carbon diet, including coarse grains, aquatic products and white meat like poultry
China must do more to prevent nutrient loss and waste beyond the farm gate if it wants to ensure food security for its 1.4 billion citizens, the country's top agricultural research body says.
Chinese authorities have in recent years ramped up rhetoric around safeguarding food supply, with President Xi Jinping declaring a war on food waste in August 2020.
A record summer heatwave and drought over the past few months has put the issue in the spotlight once again. Farmers and the
government are on edge
about the success of the coming harvest amid reports that rice paddies, corn fields and aquaculture farms are all short of water.
But a new study from the Chinese Academy of Agricultural Sciences (CAAS) has also highlighted the food security threat posed by the loss of nutrient-rich foods through processing, packaging, handling and transport.
China's annual nutrient leakage across its food system could meet the nutritional needs of roughly 190 million people, or 13.6 per cent the population, said report released by CAAS at the weekend, without providing a metric for nutrient loss.
Mei Xurong, vice-president of the academy, said Chinese consumption of cereals, non-staple food – which includes vegetables and fruit – and dairy products are inadequate and excessive processing was causing nutrition loss.
"China should push forward nutrition-oriented agricultural production, processing and consumption systems," he was quoted as saying by the China Science Daily.
While calling for a reduction of food waste from farm to fork, the study said authorities should promote a more healthy and low-carbon diet, including coarse grains, aquatic products, and white meat like poultry.
The messaging on food waste reflects growing anxiety among policymakers about the sustainability of food production, especially of grains.
Russia's invasion of Ukraine has driven up import prices for grains and fertilisers, while domestic production has also been affected by extreme weather.
Major rice-producing regions, including Sichuan, Chongqing and some provinces along the Yangtze River, have experienced severe drought since August.
Food security is essential to Beijing's so-called
dual circulation strategy
, which aims to tap the potential of China's huge domestic market and rely on indigenous innovation across multiple economic sectors to fuel growth.
In terms of agriculture, the government is looking to
revitalise the seed industry
, preserve at least 120 million hectares of farmland and set local government targets for grain and vegetable production.
Domestic production of grains – including rice, wheat, soybean and corn – hit a record high of 682.9 million metric tonnes last year, according to the National Bureau of Statistics.
Despite high self-sufficiency in wheat and rice, two staple foods on Chinese tables, the country imported more than 80 per cent of its soybeans and over 10 per cent of corn last year.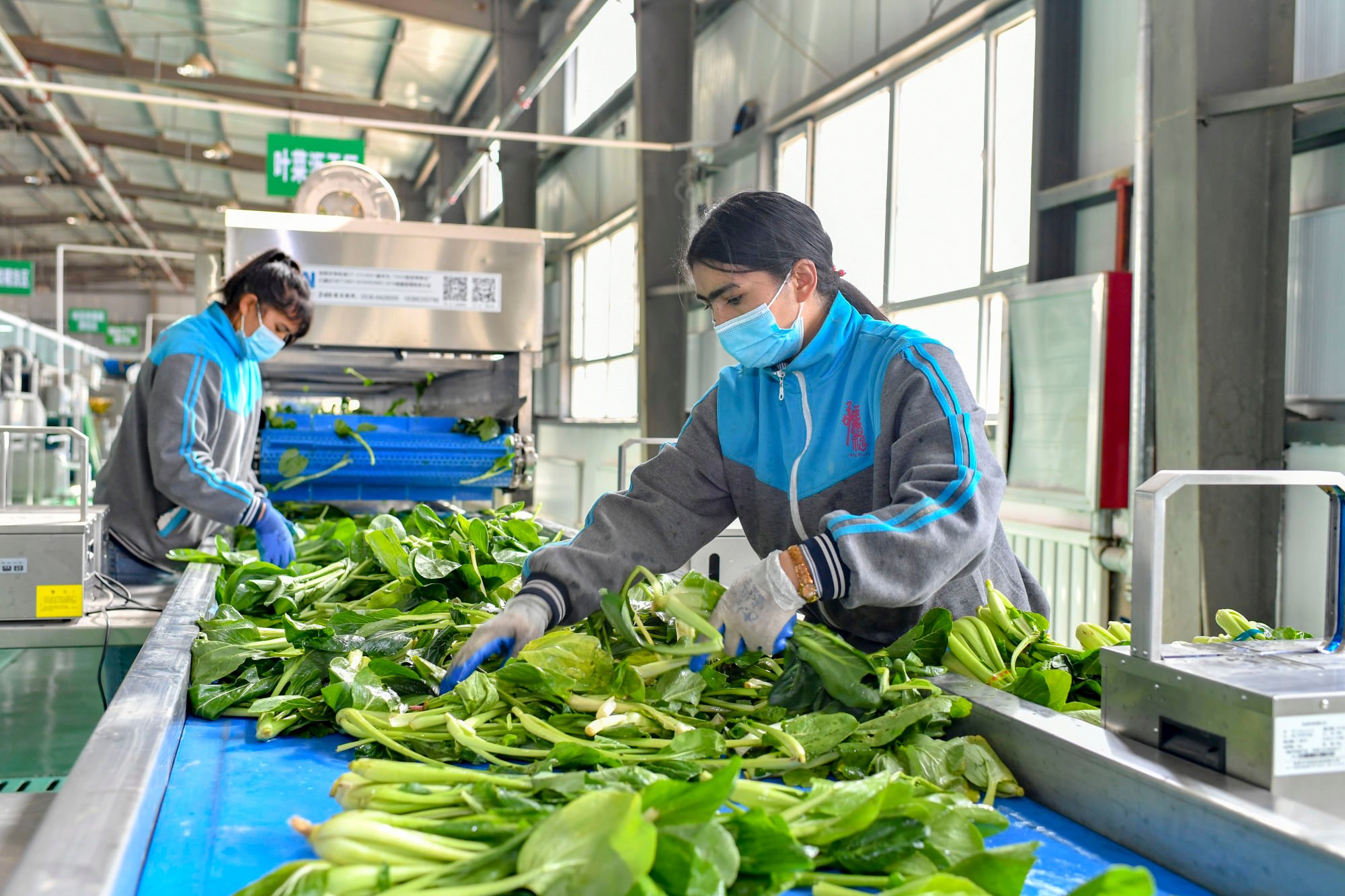 New approaches are being discussed as pressure on domestic grain production grows.
In a commentary published in July, the state-run Economic Daily said boosting this summer's wheat harvest by just 1 per cent from last year's record level came at a massive cost to central and local governments, as well as hundreds of millions of farmers.
"Reducing grain loss and waste is equivalent to increasing grain production," the commentary said.
Food waste in China amounts to around 200 billion yuan (US$28.5 billion) every year, according to estimates widely circulating in state media.