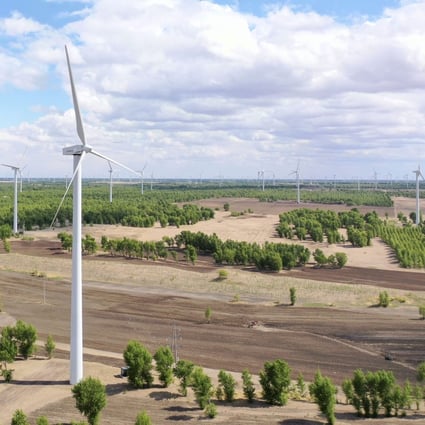 China's "rust belt" is hoping that a push toward renewable energy, such as from this wind power station in Jilin province, will help the region reverse decades of economic stagnation. Photo: Xinhua
Can green transition help China's northeast shake off its 'rust belt' moniker with a new clean-energy engine?
Although Liaoning, Jilin and Heilongjiang provinces remain dependent on coal and steel industries, renewable energy is expected to produce more economic opportunities moving forward
But critics question if green-energy build-up will be enough for the region to counter ingrained economic issues that have hindered past efforts at revitalisation.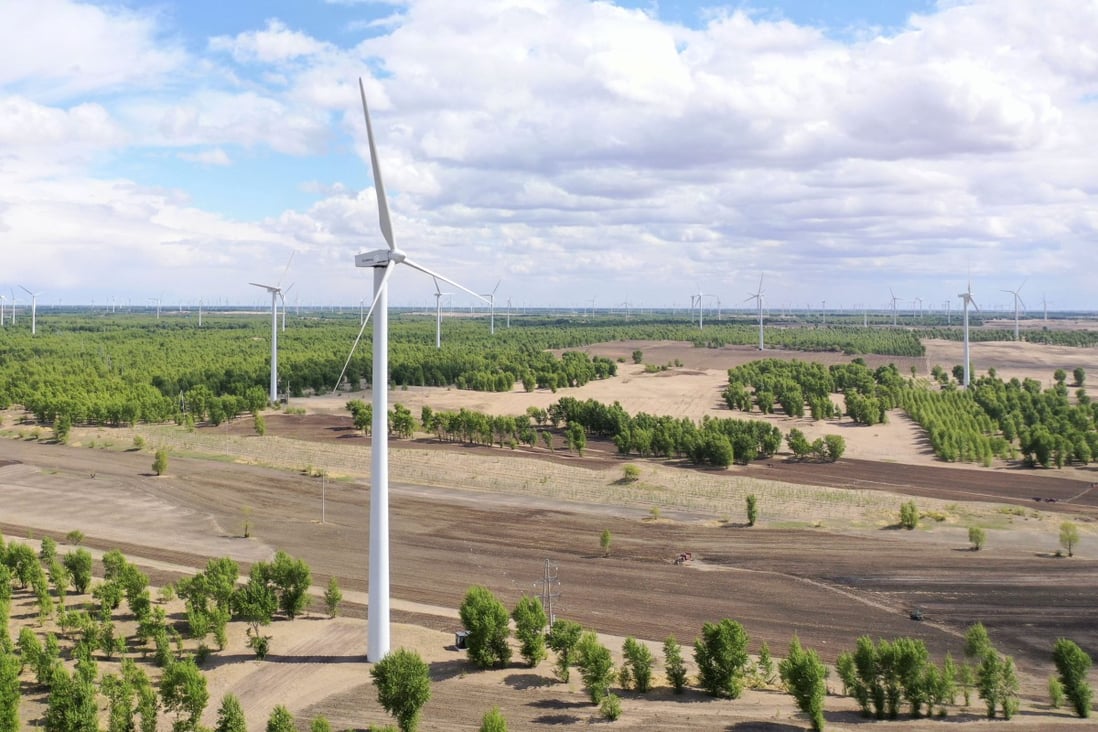 China's "rust belt" is hoping that a push toward renewable energy, such as from this wind power station in Jilin province, will help the region reverse decades of economic stagnation. Photo: Xinhua