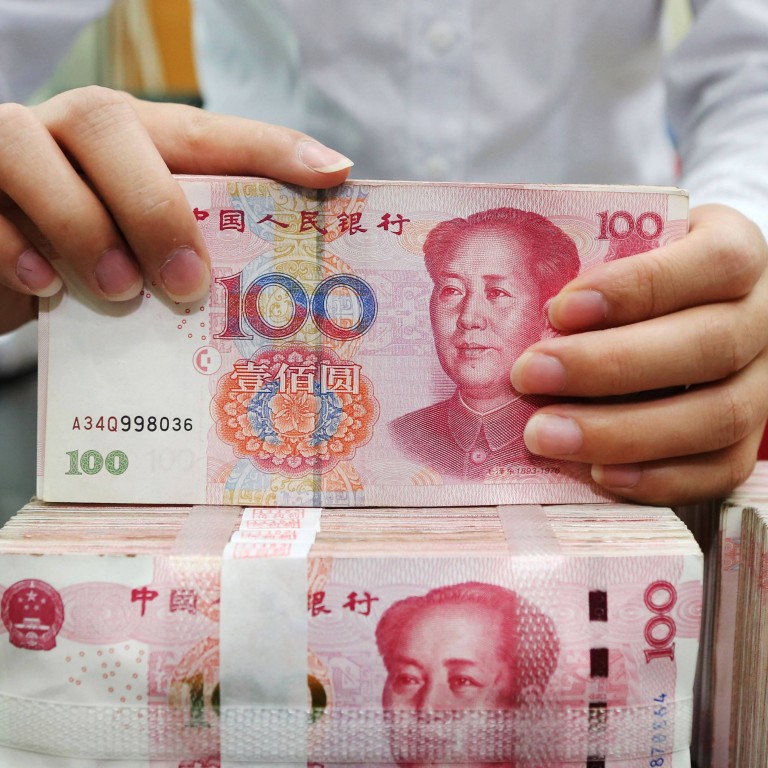 China resists loan rate cuts, but changes 'still likely' as economy struggles under zero-Covid
China's one-year loan prime rate (LPR) remained unchanged at 3.7 per cent, the People's Bank of China (PBOC) said on Monday
The five-year LPR, which is the reference for mortgages, also remained unchanged at 4.45 per cent
China kept its benchmark lending rate unchanged on Monday, again resisting the chance to follow in the footsteps of the US Federal Reserve despite the challenges facing its economy.
The one-year loan prime rate (LPR) – on which most new and outstanding loans are based – remained at 3.7 per cent at the June fixing, according to the People's Bank of China.
And the five-year LPR – which is a reference rate for mortgages – also remained at 4.45 per cent having been
lowered from 4.6 per cent in May.
This had represented the largest cut on record and the second this year after the rate was also reduced from 4.65 per cent in January.
"With the weak economic recovery, rate cuts in the coming months are still likely as we expect the economic recovery to be slow under the zero-Covid policy," said Iris Pang, chief economist for Greater China at ING.
"After this rate pause, the government should hand out more fiscal stimulus as monetary policy is now a secondary policy tool for supporting the economic recovery."
MLF loans are a key tool used by the central bank to release medium-term liquidity into the interbank market. Any cut to its interest rate would have been viewed as a clear signal to boost the economy.
The biggest increase in 28 years came after the US Federal Reserve made smaller increases of 50 basis points last month and 25 basis points in March.
The LPR has been considered China's de facto benchmark funding cost since 2019. The rate is decided by a group of 18 banks and is reported in the form of a spread over the interest rate of the central bank's MLF.