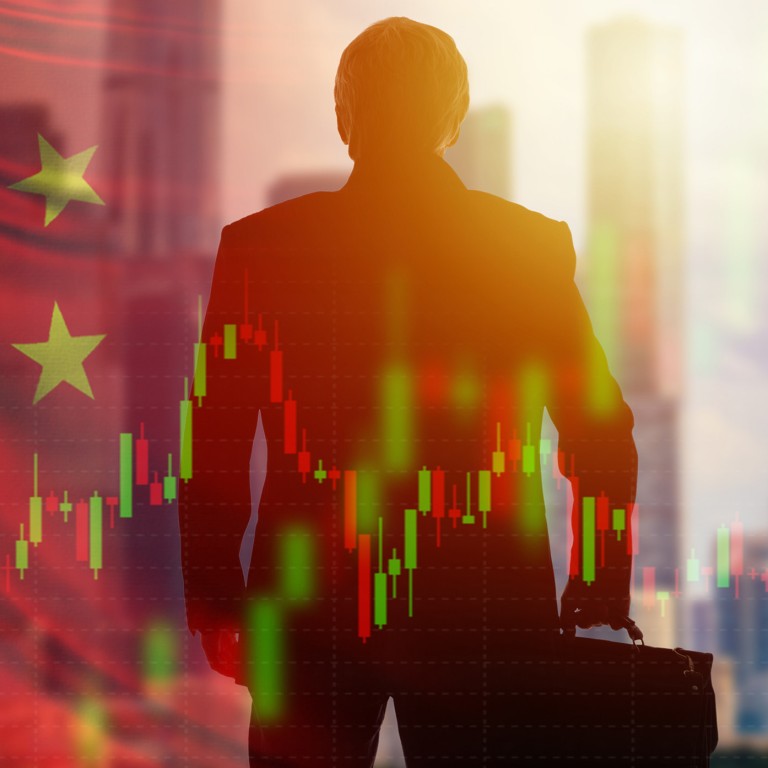 China to prevent, punish economic data fraud ahead of key census by 'building strong dams'
China will officially launch its fifth national economic census next year, which aims to take a complete survey of the country's secondary and tertiary industries
Reliability of China's economic data has long been questioned, primarily by overseas observers, who have called into question figures, including gross domestic product
A senior Chinese statistics official has warned against economic data fabrication ahead of the launch of the much-anticipated fifth national economic census.
National Bureau of Statistics (NBS) director Kang Yi said that it is necessary to ensure the authenticity and accuracy of statistical data during an inspection tour in the northeastern Liaoning province on Tuesday and Wednesday.
Liaoning province has been designated as one of the pilot provinces for the census, which will be officially launched next year.
"[We must] build strong dams to prevent and punish statistical fraud and falsification," Kang said during a symposium on Tuesday, according to a report by the official Liaoning Daily newspaper.
Kang said the pilot programme will play a key role in designing the implementation of the census next year.
"It is necessary to do a solid job of statistical data production, strengthen the review of the logic, coordination and matching of the data, and ensure that statistical data truly reflects the actual situation of economic operation," Kang added.
"It is necessary to further tighten and consolidate the responsibility of party committees and governments at all levels to prevent and punish statistical fraud, urge and support statistical agencies and statisticians to carry out statistical work in accordance with the law, seriously investigate and deal with statistical violations of discipline and law, and ensure that the statistical ecology is clean and upright."
Held every five years, China's national economic census aims to take a complete survey of the country's secondary and tertiary industries in terms of their size, distribution and performance, to provide scientific and accurate statistical data to ensure better macroeconomic regulation.
The preparation work for the fifth census was fully launched in February, according to the NBS.
The reliability of China's economic data
has long been questioned,
primarily by overseas observers, who have called into question figures, including gross domestic product (GDP) growth, household income and unemployment.
Beijing has pledged to improve the quality of its economic data to better assist its policymaking at a time when positive official figures in some cases contrast sharply with the reality faced by small businesses and individuals suffering under various coronavirus pressures.
It was found that subordinate cities and counties in Liaoning had reported inflated fiscal revenues by 20 per cent from 2011 to 2014.
The province then reported a negative GDP growth rate of minus 2.5 per cent in 2016.
Since then, various cities and provinces have also revised their previously reported fiscal figures, including Tianjin and
Inner Mongolia.