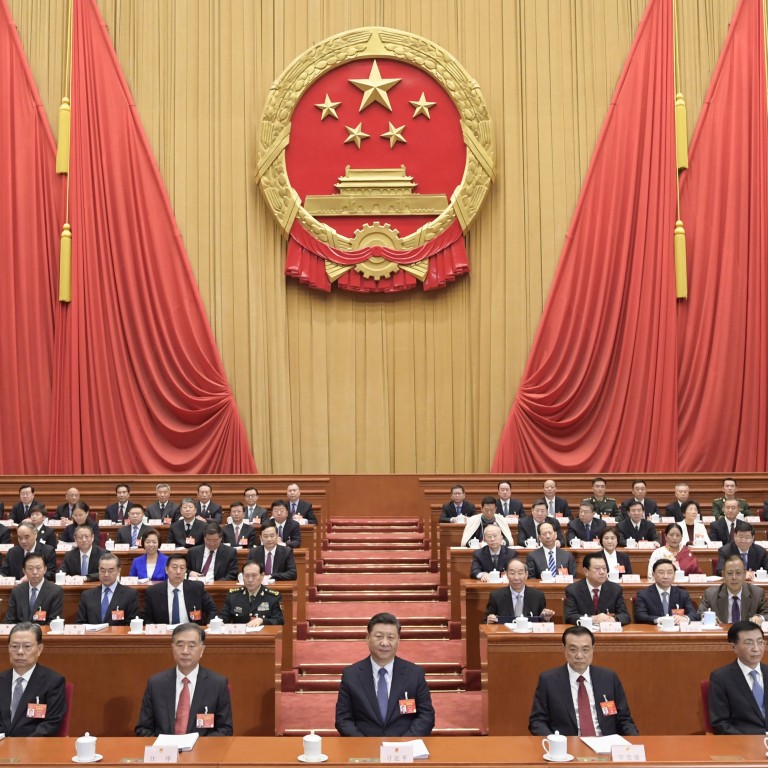 China tightens 'national security' review for foreign investments, sparking fears of trade war retaliation
NDRC quietly takes over sole responsibility of national security reviews of foreign investments, as part of new foreign investment law
China's state planner has broader remit than US counterparts with little transparency, leading to concerns over trade war retribution
There was little fanfare last month when China's central planning agency quietly had its remit expanded to govern whether inward investments threaten national security.
However, experts are suggesting that the new powers, together with a new article in its foreign investment law, gives China a legitimate platform to make a strong legal case against US firms investing in the country, as the trade war escalates.
The National Development and Reform Commission (NDRC) is now charged with reviewing foreign investments to ensure they are in line with "economic security", which has been made a top governmental priority. The state planner has had its authority beefed up in the process.
The new security review procedure was introduced through a brief notice published online in April by the NDRC. The note stated that its public service department would start accepting applications for national security reviews of foreign investment deals because of an "adjustment of departmental responsibility".
What appears to be a simple logistical adjustment for applicants, however, could signal a bigger change in the national security review process for foreign investors, especially in sectors that the Chinese government deems sensitive, according to analysts and lawyers.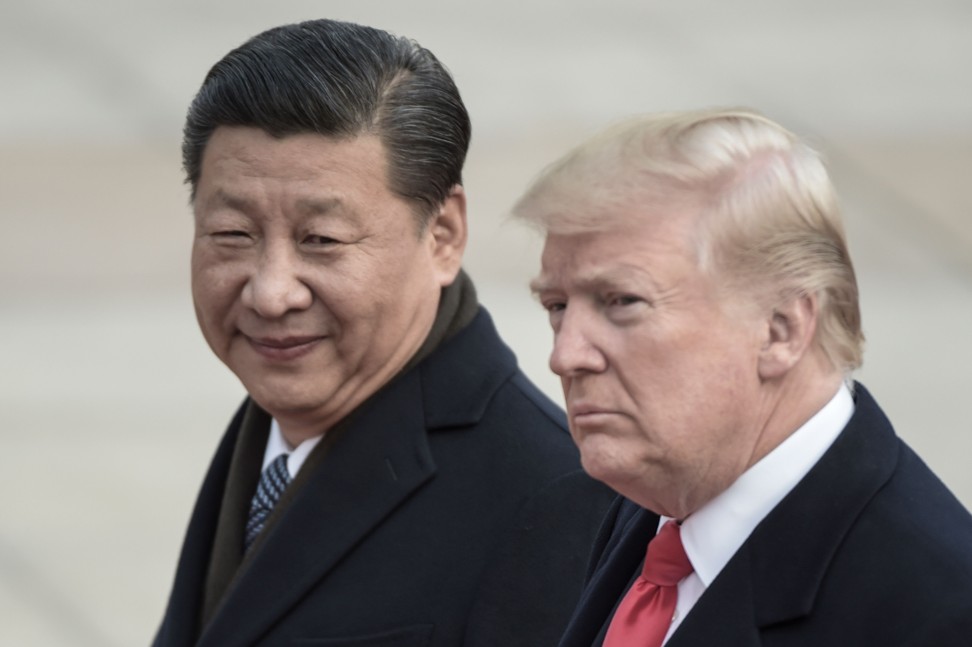 It has drawn comparisons with the Committee for Foreign Investment in the United States (CFIUS), the inter-agency group that vets foreign investment in the US. However, analysts are saying the Chinese version has an even broader remit.
China watchers have been scrambling to find out how Beijing will retaliate for the US government raising tariffs on US$200 billion of Chinese imports to 25 per cent from 10 per cent and threatening a 25 per cent tariff on all remaining Chinese exports.
China has vowed to take "necessary countermeasures" over the tariff rise and the new national security process offers legitimate basis against foreign companies investing in the country.
The NDRC's broadened authority is derived from China's new
foreign investment law
enacted by the National People's Congress in March, which includes a provision on reciprocity that allows Chinese authorities to treat foreign firms the same way Chinese firms are treated abroad.
"This article provides the legal basis for China to launch investigations and sanctions against companies based in US, or possibly Europe, similar to the steps taken by
the Trump administration
in the ZTE and Huawei cases," said Sherry Gong, a partner with the law firm Hogan Lovells in Beijing.
"If China follows through on this implied threat to take retaliatory action, and depending on the outcome of current trade negotiations, we may see further policy restrictions on acquisitions by certain foreign investors in certain sectors which China views as sensitive, for example Chinese-owned semiconductor manufacturers or possibly, and more controversially, [joint ventures] in the telecoms, internet and media sectors," she said.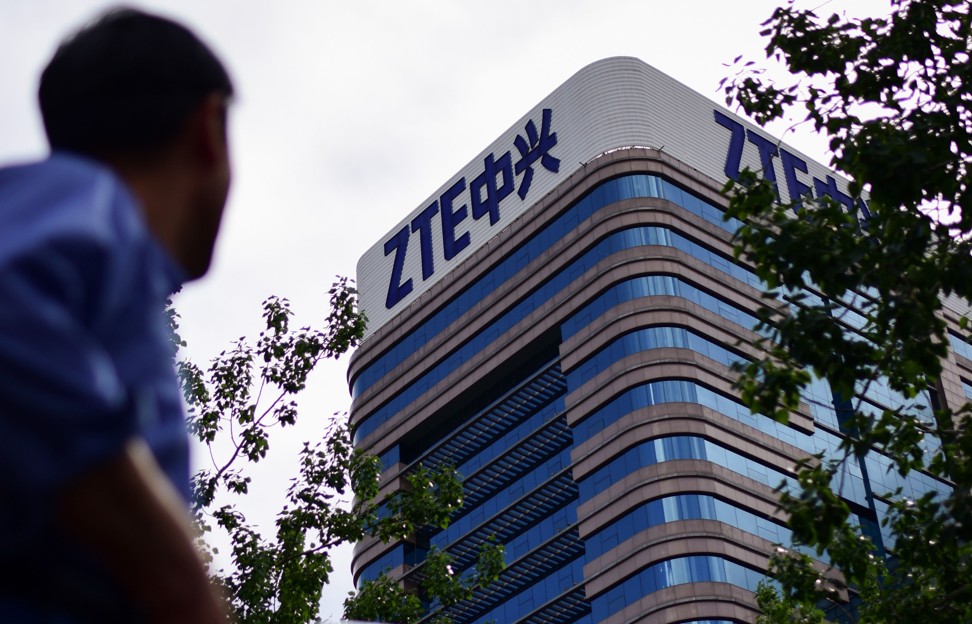 The foreign investment law is ostensibly aimed at attracting overseas investors to China by promising better intellectual property rights protection and prohibiting forced technology transfer. But details of the approval requirements and process are still lacking, according to legal scholars.
In a 2015 draft of the foreign investment law, China modelled its national security review requirements and procedures on CFIUS. However, there are now significant differences between Chinese and the US processes.
China's definition of "national security" is broader than the one used by CFIUS. While CFIUS discounts "economic security" in its definition of "national security", China is clear that "national security" includes economic concerns such as the impact of an investment on domestic capacity, overall economy growth, "basic social order", and domestic research and development capabilities, according to a report published by US law firm Jones Day.
Representatives of foreign businesses in China have expressed concern over the general vagueness and subjectivity of the foreign investment law. The American Chamber of Commerce in China
has also expressed concerns
over the broad scope of China's proposed national security review, within the foreign investment law.
Its details are less specific than those in the 2015 draft. It contains a generic clause saying there will be a review of any foreign investments that may have a bearing on China's national security, and that decisions of these review processes are final.
The language, combined with the wording of the 2015 National Security Law, suggests that the Chinese government will maintain broad authority to intervene in investments that "may affect national security" without laying out clear criteria or a clear appeals process, according to Austin Lowe, a Washington-based analyst.
"If review authority is granted to the NDRC, which oversees economic planning, then it may suggest the reviews will be influenced by economic security considerations, as well," Lowe said.
This view fits in with the rhetoric of China's President Xi Jinping, who has repeatedly stressed the importance of political, economic, territorial, social and cybersecurity, while simultaneously giving the state a bigger role than the private sector in driving the economy.
The change in China's national security review process comes as Chinese investment faces growing scrutiny and hostility in the US and the European Union, adding to trade tensions. This may feed into China's penchant for
reciprocal retaliation
, affecting foreign firms wanting to invest there, lawyers said.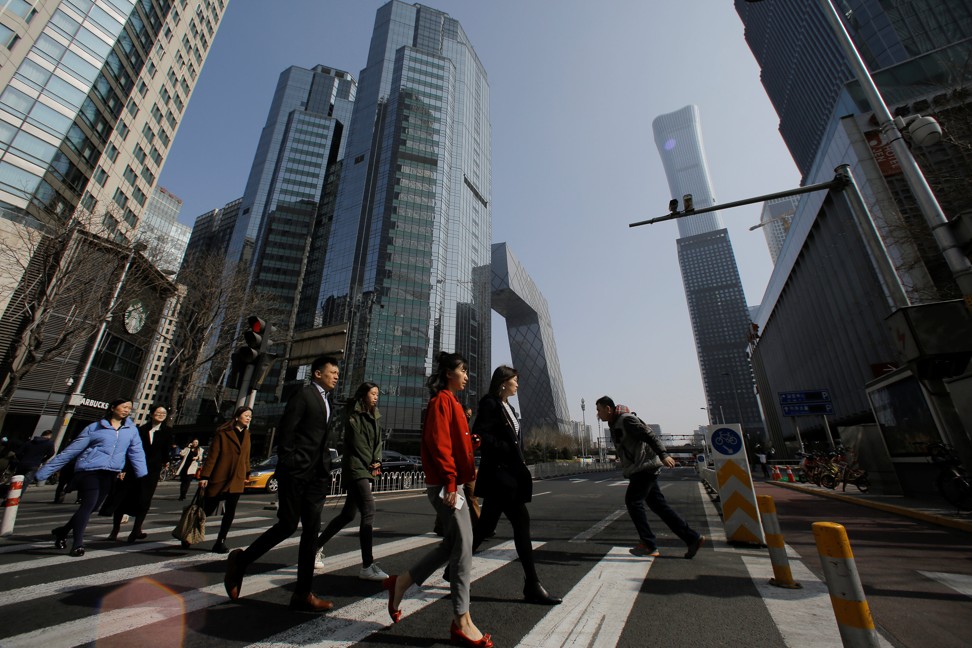 "For international companies, it will be extremely important that they keep a close watch on regulatory developments in this regard and conduct proper risk analysis before making investment in strategic or sensitive industries," said Barbara Li, a partner with law firm Norton Rose Fulbright in Beijing.
While the NDRC's new, broader remit is a significant change, it has always been "part of the picture in the national security review regime", Li said. However, previously it shared responsibility with the Ministry of Commerce (Mofcom), through a joint committee that examined all applications.
"This does not exactly mean that the Chinese government will take a stricter approach. And it sounds unlikely that Mofcom will not be involved [at all] in the national security review either," she added.
When contacted for comment about the new national security review process, the NDRC referred to its WeChat account, only available in Chinese. "You can find out whether it [the project] needs to be submitted [for national security review]. Everything you need to know is there," the NDRC staffer said.
This article appeared in the South China Morning Post print edition as: Foreign investment security review to boost Beijing