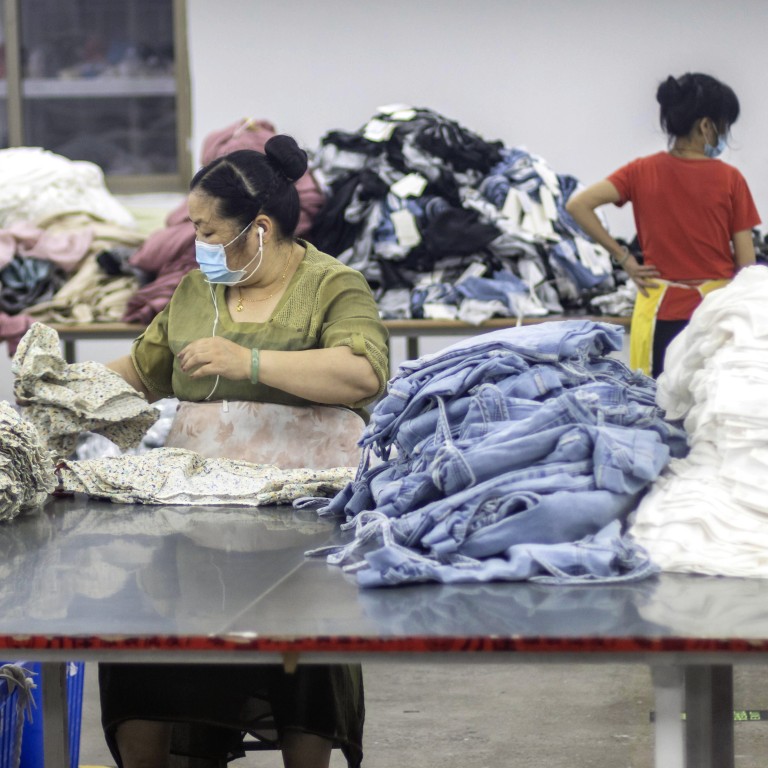 Coronavirus: China's cash-strapped companies were struggling to get paid even before the pandemic hit
Firms in China are facing increasingly long payment terms, with delays becoming more burdensome for cash-strapped companies due to the coronavirus pandemic
New research from insurance firm Coface shows the worsening cash-flow picture for many firms at the end of 2019, which will deteriorate as the economy slows
In recent years, it was common for Zhejiang-based fabric and furniture manufacturer Xie Jun to wait two or three months to get paid for shipments made to domestic and foreign clients.
But now, almost halfway through 2020, he is still waiting to be paid for goods he sold in November last year, as a slowing economy, compounded by the coronavirus pandemic which has severely disrupted trade and supply chains in China and around the world, puts huge pressure on the country's
small factories
.
"We can do nothing about it," Xie said. "Since February, it has been said that all small and medium-sized enterprises (SMEs) have resumed production, but in fact, everyone has a serious shortage of orders and cash flow. How can we pay suppliers on time? Triangular debts among SMEs will be more severe than ever this year."
The pandemic has created a domino effect, whereby indebted companies are unable to repay their suppliers, who are subsequently unable to pay their own suppliers, sending ripples through China's supply chains.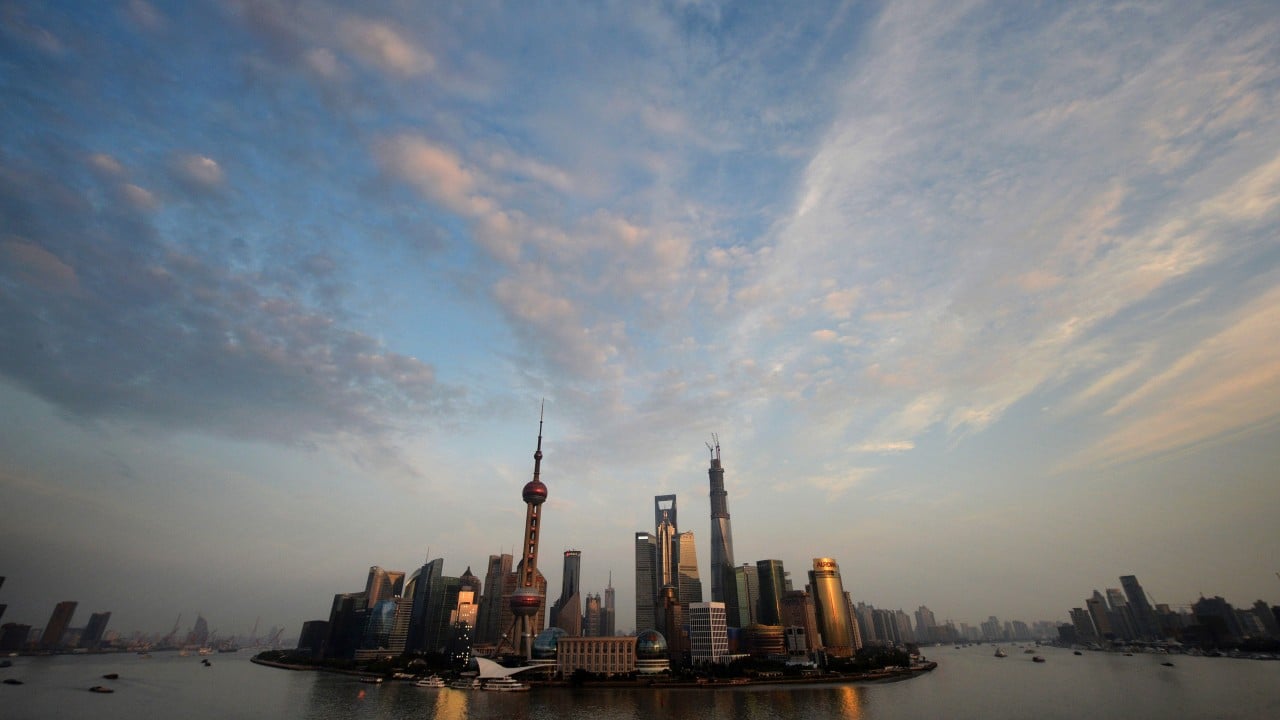 05:59
Coronavirus: What's going to happen to China's economy?
Coronavirus: What's going to happen to China's economy?
New analysis of 1,000 Chinese companies from credit insurance firm Coface shows firms were already struggling to get paid at the end of 2019, even before the pandemic struck, with 37 per cent of companies at that point waiting more than four months to be paid, a sharp rise from the previous year.
"More ominously", Coface said, was that over a quarter of Chinese companies have more than 10 per cent of their annual turnover tied up in debts more than six months overdue. The vast majority of these "ultra-long payment delays do not get paid at all", said the firm's Asia-Pacific economist Carlos Casanova.
Casanova predicts that China's economy will grow by just 1 per cent this year, having already
shrunk 6.8 per cent in the first quarter
, creating a wave of bankruptcies, bond defaults and insolvencies in the world's second largest economy.
Interviews with a series of small business owners in China suggest just how acute the problem has become.
Richard Hu, a supplier of furniture to the local hospitality sector in Guangzhou, said he is owed more than one million yuan in unpaid bills from a chain of serviced flats in the southern Chinese cities, meaning that they "have no choice but to delay payment to my suppliers" in return.
"Recently, getting paid has been a very serious problem for small businesses like us," said Hu Maosheng, who runs an electrode manufacturing company in Guangdong province, the economic powerhouse across the border with Hong Kong.
"Since last year, we have suffered a lot from a longer and longer extension of payment terms. Especially during the epidemic, the problem became more severe than in the same period in 2019."
Coface's research draws a direct correlation between average payment terms and economic growth. In 2011 when the economy was growing at 9.6 per cent, the average payment term was between 55 days and 60 days. Last year, as the economy grew by 6.1 per cent, the average payment period rose to between 85 and 90 days.
If there is little or no economic growth, then it stands to reason that bankruptcies and defaults become more commonplace in China. In the first quarter of 2020, more than
460,000 Chinese firms
filed for bankruptcy, according to Tianyancha, a commercial database that compiles public records.
As well as the pandemic, China has been embroiled in an increasingly hostile trade and tech war with the United States since July 2018, putting huge pressure on the electronics and hi-tech sectors in particular.
US President Donald Trump has moved to ban some Chinese tech firms from importing American-made components, while tariff payments on Chinese exports also sent shock waves through local supply chains.
Alice Han, a small electronics manufacturer in Suzhou, a production hub near Shanghai, said that an "exodus of foreign-funded enterprises from the Yangze Delta" has made "the supply chain funding and payment term problems more serious – foreign firms usually have good payment behaviour".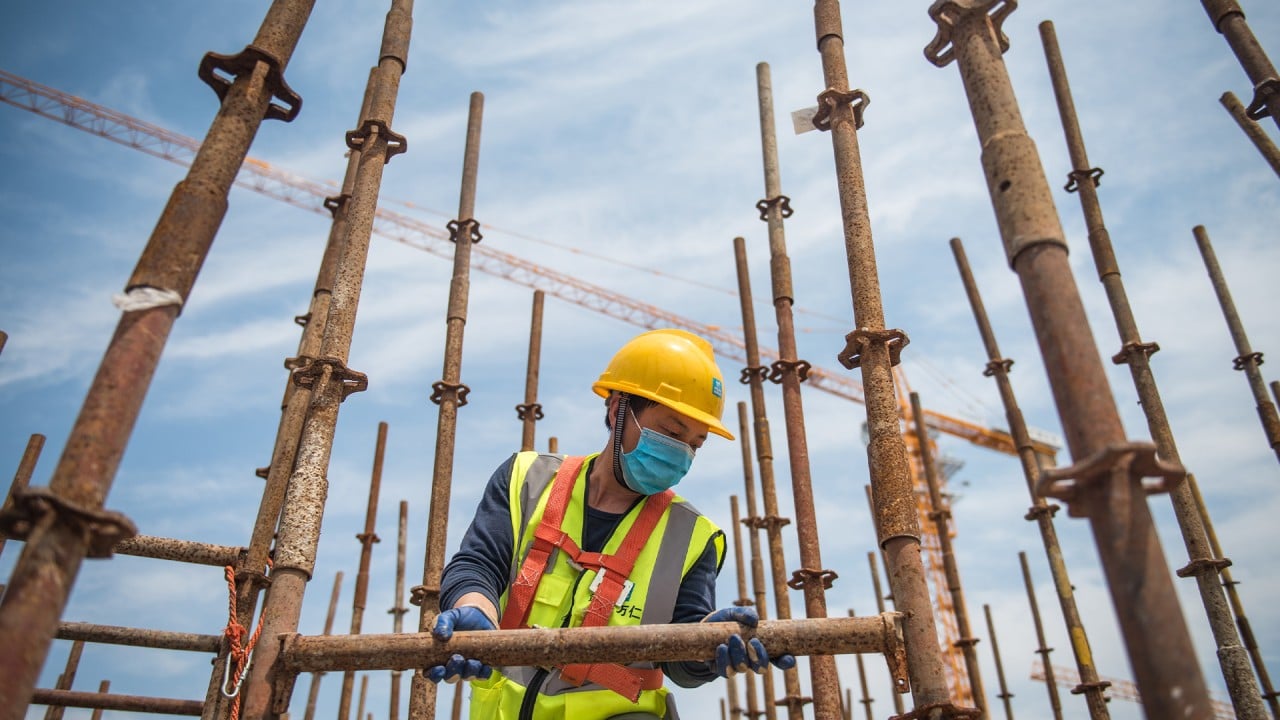 05:02
Coronavirus backlash further fraying China's ties to global economy
Coronavirus backlash further fraying China's ties to global economy
The Chinese government looks set to try to counter these trends with a renewed effort to kick-start its home-grown innovation and domestic economy over the next five years,
according to statements
from various government officials and advisers in recent weeks.
But the uncertainty wrought by the coronavirus continues to play on manufacturers' outlook. While both private and state-run surveys of factory owners for May released in recent days suggested things were stabilising in this engine of the economy, manufacturers reported plunging export orders and gloomy prospects for new hires.
"High-frequency data on auto sales, catering and travel are still disappointing, and an extremely low new export orders sub-index of the purchasing managers' index points to a sharp impending drop in exports," wrote Nomura's chief China economist Lu Ting in a note on Monday.